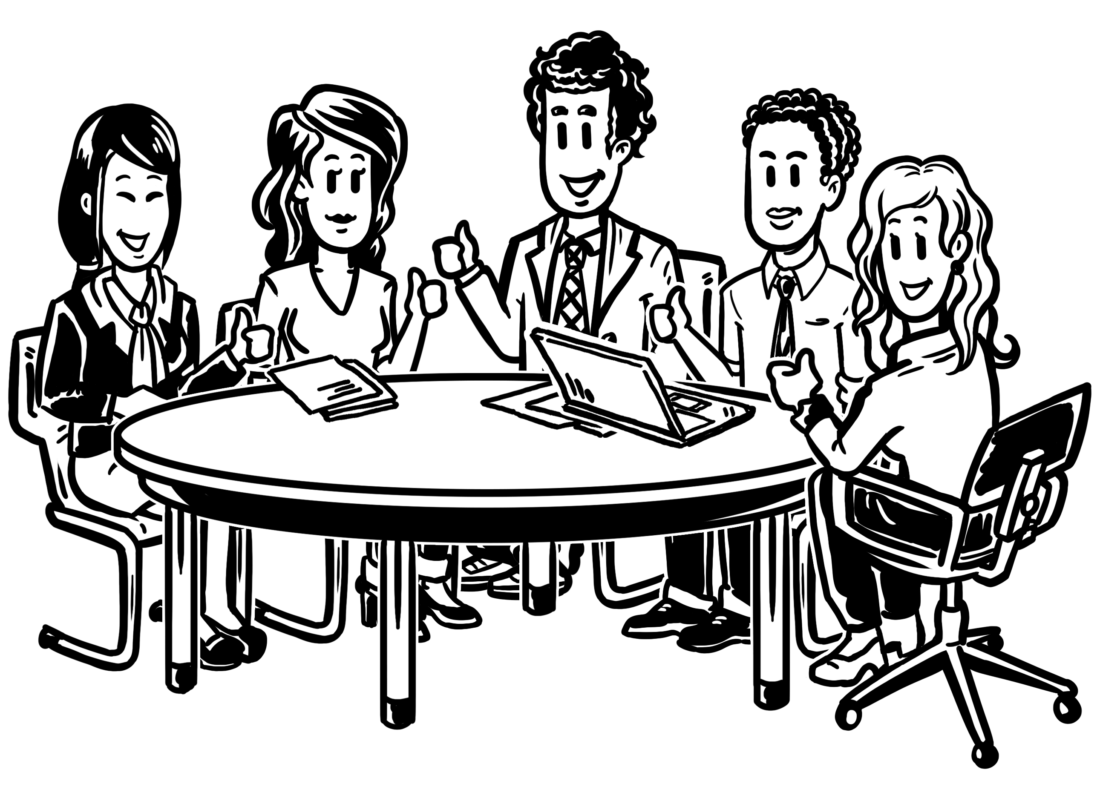 5th August 2020
6 min read
Tips For Creating Orientation Videos For New Employees
There is no doubt that showing is better than telling. Videos have the power to quickly present the topic in a much more succinct way. Therefore, they are one of the best methods when introducing the company to new employees.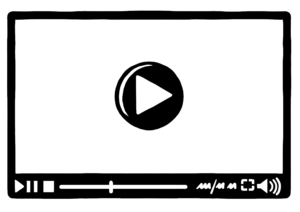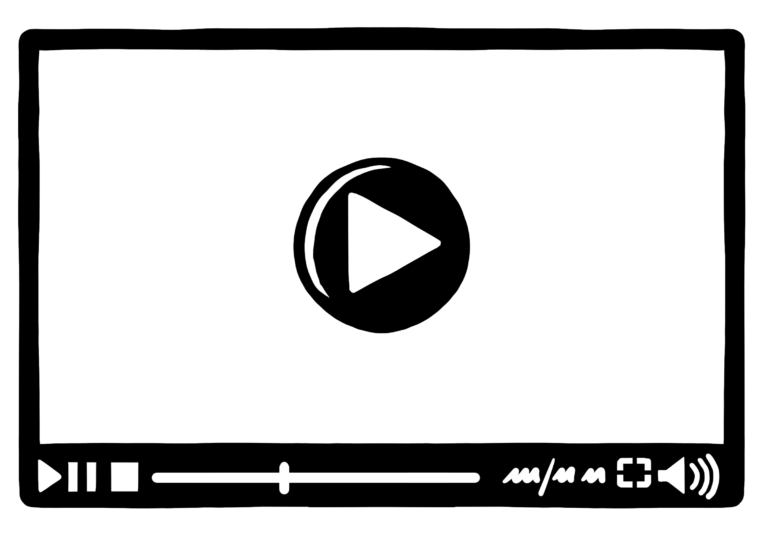 Onboarding new employees with a video makes them feel at home a lot quicker than just showing them around. It is crucial to screen the video before they have a chance to see the office and have an opportunity to meet all the colleagues. 
Getting acquainted with a given space in advance makes the orientation day less stressful. After that, when visiting the office later, it gives the employees a sense of belonging and familiarity with the environment. That will make your new staff feel welcome and productive as fast as possible.
Here are some tips on how to make the best introduction video for your new employees:
Keep It Short and Clear
Identify the specific knowledge your new employees need to gain right at the beginning. Remember that communication is the key. Some services like faxburner.com can provide you with an opportunity to share and deliver the information quickly even if you deal with such outdated technology as faxing. Main rules of conduct, responsibilities, and rights – these are the things they should know before starting their first day at the office.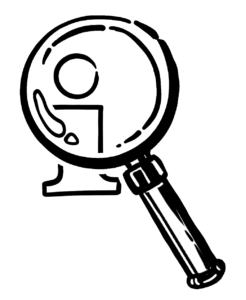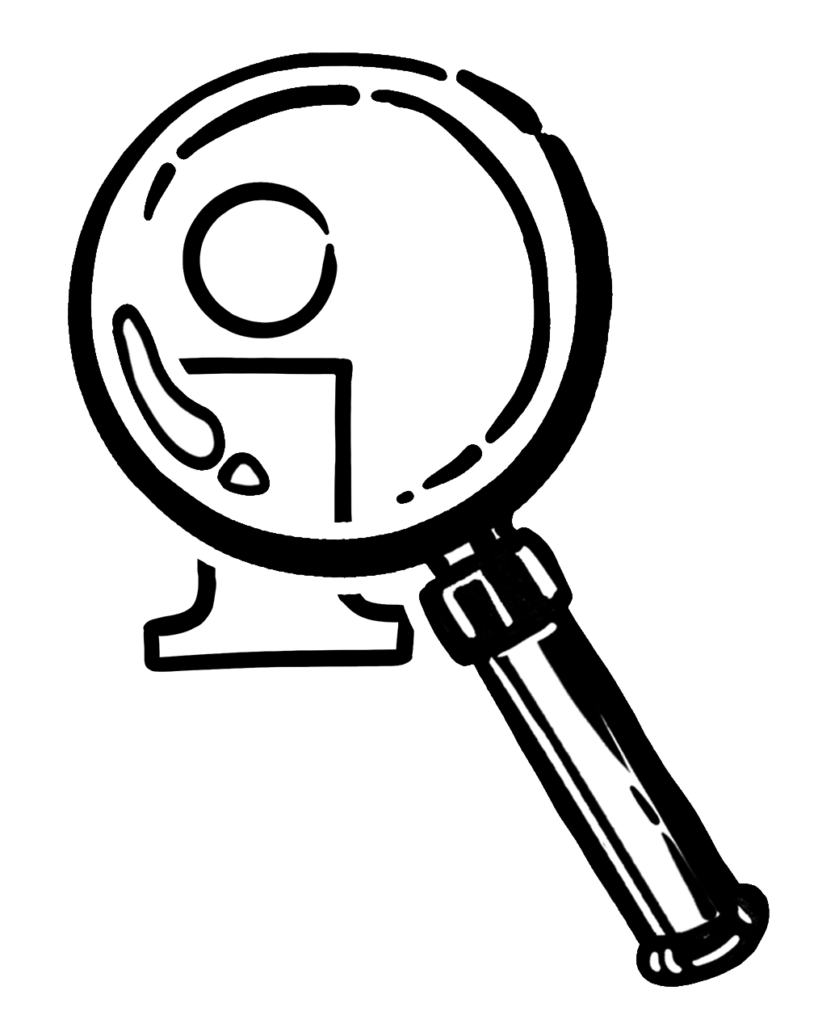 Getting a new position is challenging and complicated in terms of fresh information acquisition. When creating an orientation video for new employees, you need to remember that there is certain information everyone needs to understand before even starting.
In the first short clip show your company's culture, dress code (if you have one), where and how you can get lunch, and where to use your laptop or other electronics. Don't try to present the whole company's structure in one short recording of a few minutes long. 
Please don't make it a long presentation, because so much knowledge at once can be overwhelming. If you think the short clip is not enough and feel a temptation to make it a feature movie – don't. Just put other information in a separate clip.
Present Separate Issues in Separate Video clips
Each important piece of content should be found in a separate clip. If you've provided your new staff member with the most important things, like introducing the workplace and main responsibilities, now is the time to bring the new employee a bit deeper.
The second introductory video may be shown after the first day spent at the office. After getting to meet everyone in person, setting their mailbox and reading guidelines connected to the position, it is time to get familiar with more complex matters.
Create a separate video to present a company's software and explain essential procedures like the process of taking maternity and paternity leave. You can write a simple script not to get lost.
Introduce Them to Their Colleagues
It might not be the best idea to introduce all the current employees in the short video clip, especially when a company hires a lot of people. But imagine a situation where you are, for example, onboarding a new Marketing Department employee. The Marketing team has been together for a long time. They've seen each other almost every day, and now you are introducing a new member to the crew. You need to make this person comfortable in joining the team.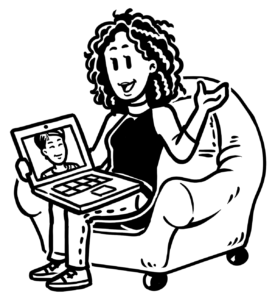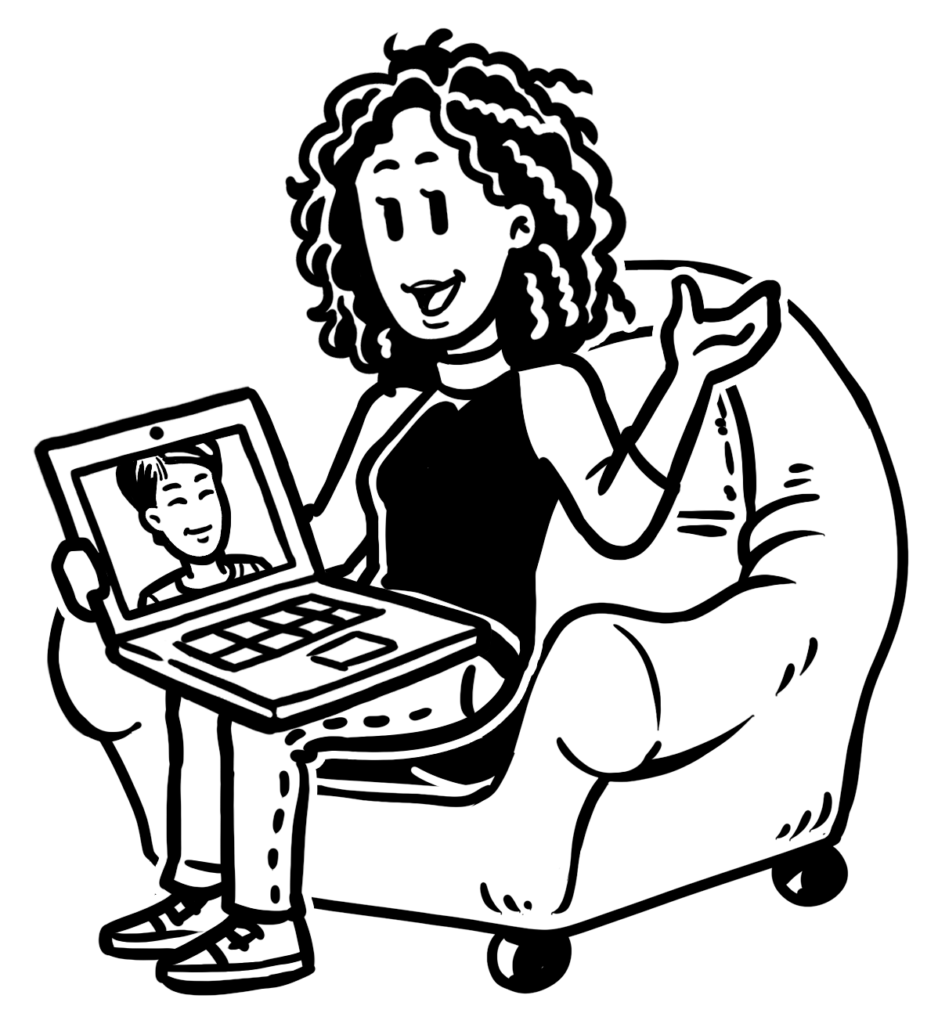 Joining a new group is not so easy, and from a sociological point of view, a human has to overcome many barriers to feel accepted. It is worth making it easier for the employees to break the ice. Get them to know anecdotes about a given colleague so that there will be enough topics to discuss during the first conversation.
Let People Comment on the Video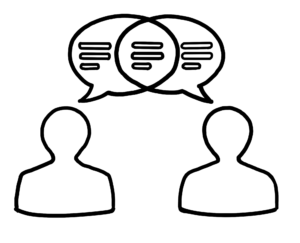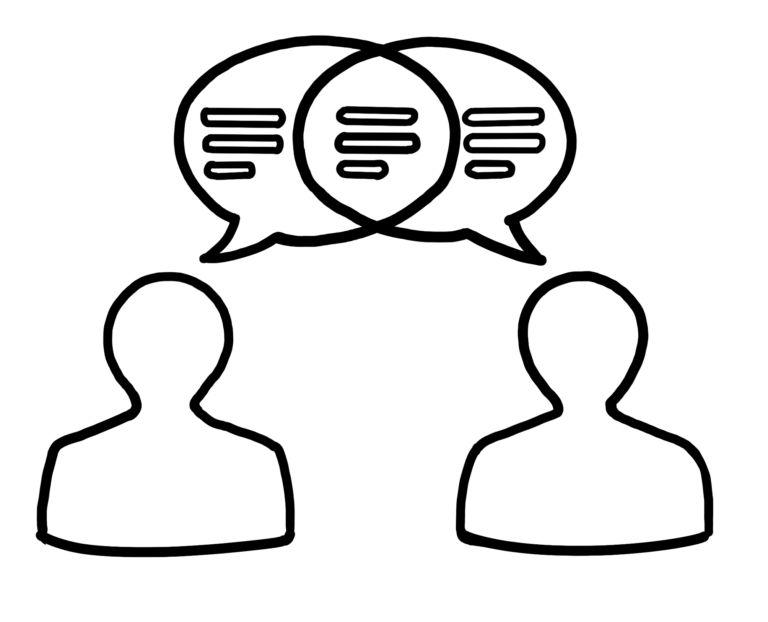 The picture may seem to be obvious, but remember that a new employee should have a chance to ask you questions or to comment on the video. When you watched the video you might have thought everything is self-evident but you can't necessarily make that assumption for others who are just starting out. Try to maintain a fresh vision.
Use the help of workers with some experience by showing them the introductory video, asking what they valued the most, and what in the clip was misleading and vague. It will help you make significant changes in the next one, which will contribute to your new team's effectiveness.
Summary
When we have found the right candidate, it seems to us that the most difficult part is already behind us, forgetting the importance of the adaptation process of a new employee. Whether the employee stays with us later could depend on how the initial onboarding process is handled.
Changing jobs is a stressful situation for everyone, which is why care from the human resources department gives a sense of relief and security. It is important to monitor the process of introducing a new employee to work and check whether the orientation video was effective. You could provide guidance if needed.
Author's Bio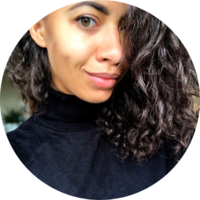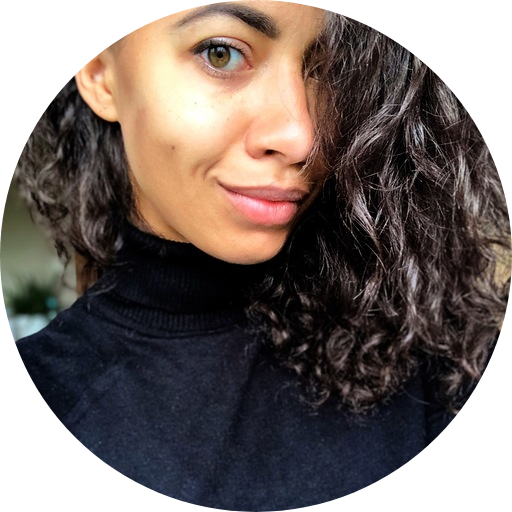 Paula Sieracka – a passionate content writer. She graduated in Journalism to turn her passion into a profession. Particularly interested in delivering well-researched knowledge.
[/vc_column_text][/vc_column][/vc_row]