7th October 2020
8 min read
5 Ways to Support Your Team While Working Remotely
Whether we like it or not, working remotely has become the new imperative for a lot of us. While this is the ideal work scenario for many, it can be challenging for many executives who find themselves in charge of managing remote work teams for the first time and making sure that they remain engaged, focused, and productive.
Here are some ways on how to support your team while working remotely:
1. Encourage designated workspaces
Without the definite change of location and work hours, many people are finding it hard to maintain a healthy work-life balance while working remotely. There is also a much greater chance that your team will be facing suboptimal workspaces in their homes surrounded by endless distractions.

Encourage your team to have a designated workspace to reduce distractions at home – one with good lighting, out of high traffic areas where others might disturb them, and a comfortable chair and table. Even if this is just a temporary space, this can mentally help them separate work from home and allow them to remain focused and stay on the task.
For those who prefer the quiet, we would suggest checking out the Silent Home Hub's selection of silent appliances you can recommend to your team. By making a few simple adjustments to the workspace, they can maximize their productivity.
2. Set clear and realistic expectations
Providing clear and realistic expectations can eliminate or reduce confusion and guide your team towards achieving their goals. You must be clear about your team's expected work outcomes. This includes priorities, milestones, deadlines, and performance goals.
It is also important to manage expectations. Consider the effect that working from home has on your team and discuss concerns, potential challenges, and ways to address these issues, especially if a fully-operational work from home plan is still in the works right now.
Gather your team's feedback on these expectations to ascertain how realistic those are and whether any changes need to be made. Lastly, reiterate those priorities at the start of every team meeting so everyone is still on track.
3. Communicate effectively
To encourage your team to stay connected and productive, provide them with tech and productivity tools. Gone are the days when an email alone was enough.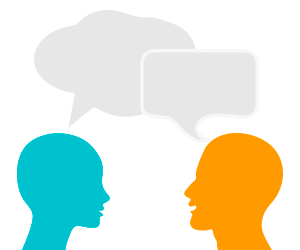 For chat/messaging and daily check-ins, try Slack or Microsoft Teams. However, face-to-face interactions are important in maintaining working relationships and ensuring everyone is engaged. Video conferencing apps such as Zoom, Google Meet, and Skype give many of the participants the visual cues from each other's expressions and body language during routine meetings.
With remote work, it can be easy for a team member's efforts to go unnoticed and unappreciated. Project management tracking apps like Asana and Airtable allow the team to schedule tasks and track each other's progress. All of the tasks, schedule lists, and other pertinent information they need can be stored and managed in one clear space. This way, the app allows them to receive recognition for their hard work and contributions.
If the team you're working with is bigger, maybe an explainer video would get the companies message, goals, or status across. A well-executed video could help the team members to stay up to date with the status of a project or the company in general, which in turn could alleviate any anxieties that the staff may have about their performance or the company's status. It is important to always inform the employees about the company's performance as this will ensure them that their efforts are appreciated and have an actual impact.
4. Promote employee well-being
Team members are your most valuable resource. With many working from home, isolated from co-workers, and having their daily routines disrupted, it is completely natural for this disruption to lead to anxiety and stress.
Leaders must send a clear message that their members' well-being matters. Check regularly on how your team is doing. Acknowledge their anxieties and concerns and promote open dialogue.
When transitioning to working from home, the team turns to their manager for advice. Leaders set the tone to create a level-headed workplace where people can still get things done.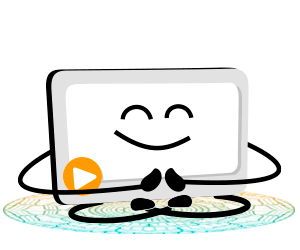 Poor work/life balance can quickly lead to stress and burn-out, reducing employee productivity, performance, creativity, and morale. Encourage your team to rest and recuperate after busy periods. You can also set up channels where your team can talk about non-work related topics and catch up just like they normally would in the office.
Additionally, this is also a great opportunity to encourage your team to take on eLearning. It's a great opportunity to focus on their development rather than worrying about other issues. You can even provide them with online training and new learning opportunities.
5. Keep track and celebrate progress
Words are powerful. By saying the right words, you can impact your team in a valuable way.
In the state of adjusting to working remotely and managing your team, it can be easy to forget acknowledging members' accomplishments. People feel valued and supported when their hard work and contributions are endorsed. This can result in having higher wellbeing levels, being more committed, and performing better.
Keep track of their accomplishments and give praise and reward for completion of goals, or correction and encouragement if needed. This can give your team a much-needed boost of motivation and encouragement and promote a positive work environment.
Managing your team from home can be quite the challenge. By understanding the needs and challenges that come with managing your team remotely, you become more effective at keeping them happy, engaged, and productive.
Working remotely can be as productive and rewarding as working in an office. You just have to set clear goals and communicate them properly.
Author's Bio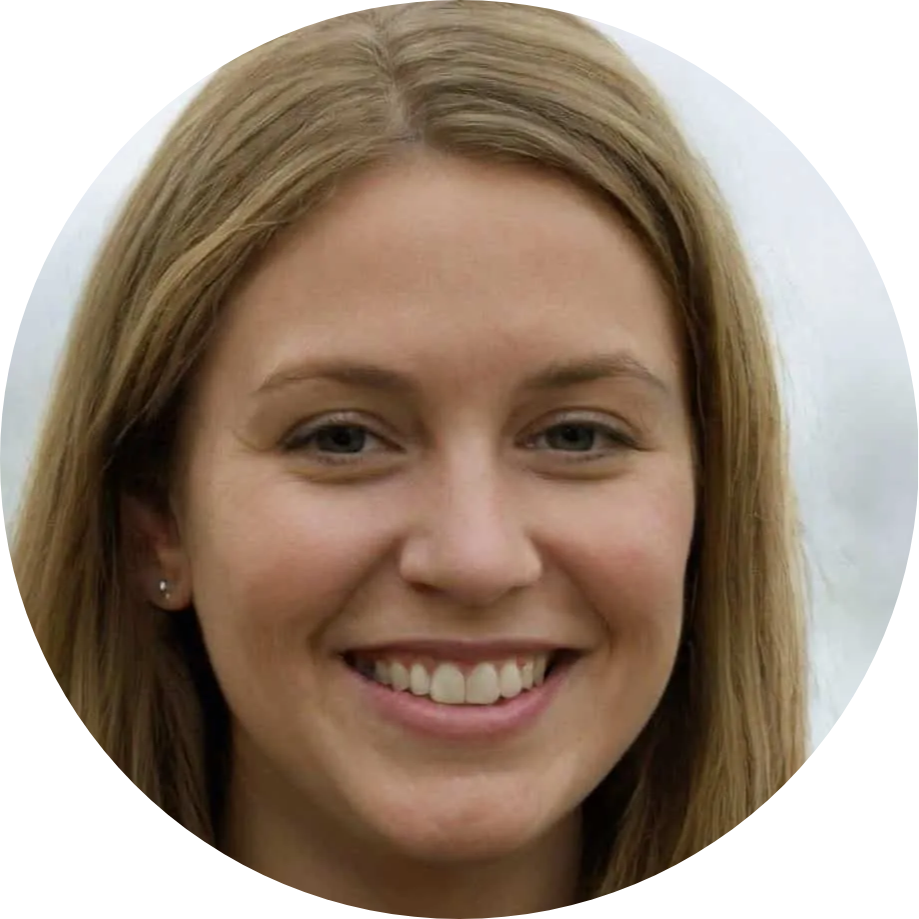 Andrea Adams – Nothing excites me more than tweaking around technology and its benefits for a better world. I've gotten my hands dirty and enthusiastically with just about any gizmo you can think of. I understand technology is still at its baby stages and with that comes challenges and possible roadblocks to understanding how it works and can benefit your day. With my passion for technology and building a better life for the community, I'm here to guide you using what I've learned over these years to create a relishing, quiet experience in our lives.