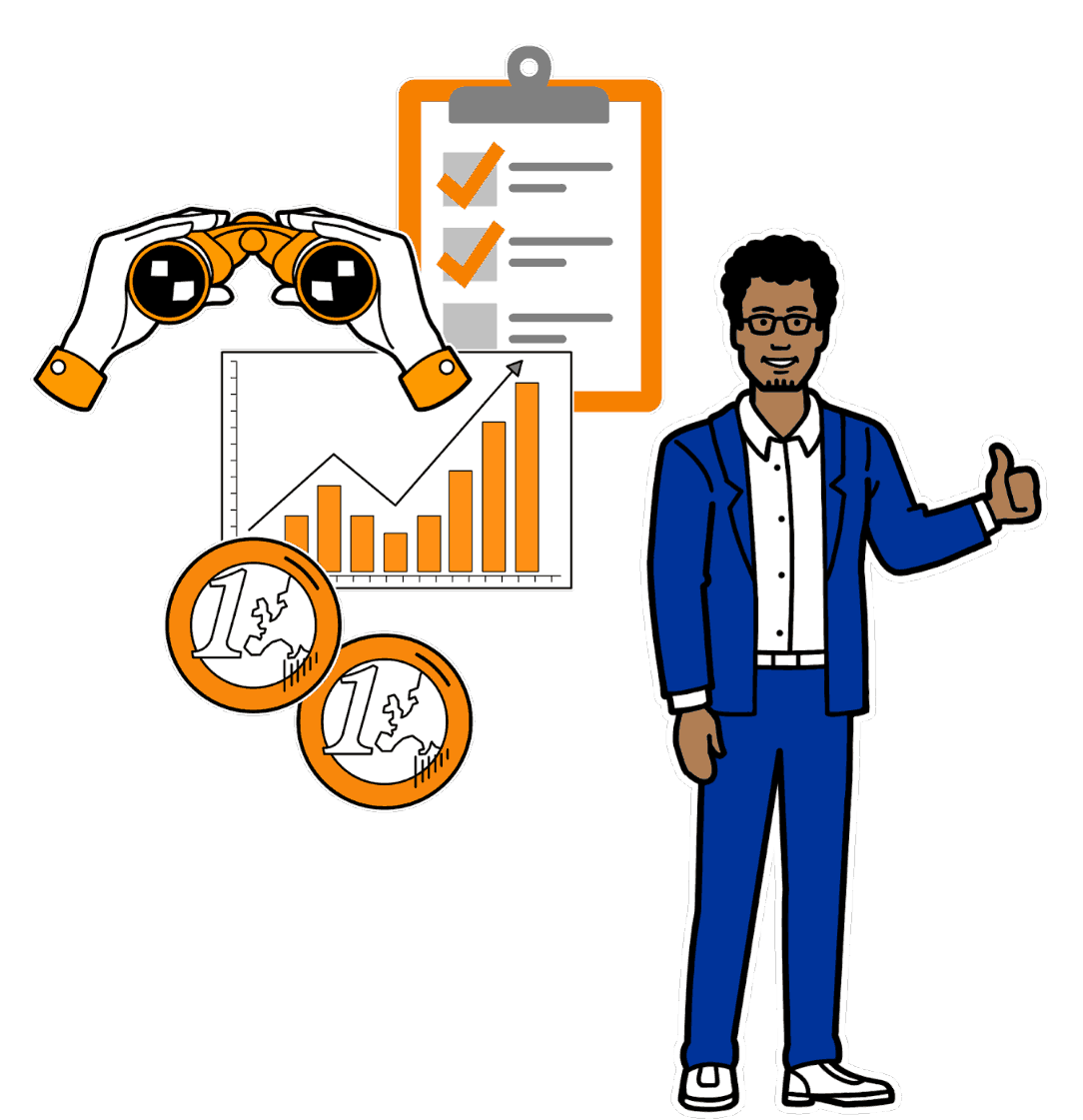 4th December 2019
9 min read
Are You Ready For These 5 Project Management Trends? Let's Find Out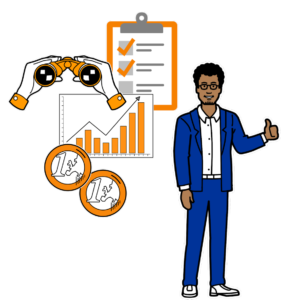 Project Management is evolving faster as days pass by. The introduction of intelligent project management methodologies and project management technology has all changed how project management is done for good, not the new and advanced tools being integrated into the platform each new day.
Undeniably, project management isn't the same old platform businesses knew in the past. For this reason, it's important that that one should stay updated with the changing project management trends.
That's why in this article, we have shared these 5 project management trends you should be ready for now and in the future.
So without much ado, let's get started.
What is project management?
To understand what project management is, let's first define what a project is. According to Rush Essay, an essay service provider, a project is a temporary undertaking whose result or end product is unique. In this case, a project has a start date and an end date and is assigned defined resources. A project is unique in that it is aimed at achieving a singular goal or objective. A project can be handled by different teams from different organizations who don't have to work together.
Project management, is therefore, the application of tools, knowledge, skills, and techniques, to help in planning, executing, controlling, and accomplishing a project to achieve specific goals within a specified time.
Usually, project management processes involve: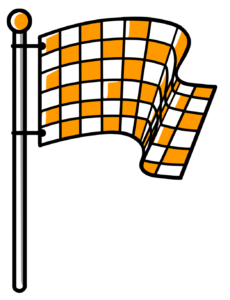 Project initiating.
Project planning.
Project execution.
Project monitoring and controlling.
Project closing.
All these project management processes are supervised by a project manager. …And with that in mind, let's find out if you are ready for these five project management trends.
1.    Remote working is here to stay.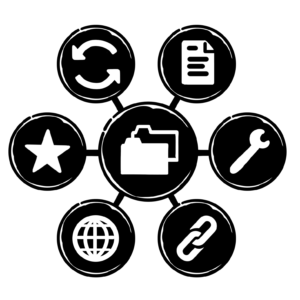 Remote working continues to increase given that a study by EasyEssay has revealed that 70% of employees all over the world are working remotely at least once a week.
Remote working is becoming a thing of the day and we can expect to see it increasing in the project management platform now and in the future.
Well, project management offices aren't dying; however, they will become virtual offices. Project managers are going to work from the comfort of their homes. This way, project managers are going to be relieved of having to travel regularly hence improving their productivity.
Besides, project managers will have the opportunity to hire talented staff from all over the world with IT outstaffing. The duties and responsibilities of project managers are becoming flexible.
2.    Automation

Innovative technologies like AI are the new game in the project management platform, particularly through software. In the past, project managers have been dependent on software like Microsoft. Excel to enter and analyze data and Microsoft Project to manage projects. Nevertheless, more advanced tools have been introduced that can handle repetitive tasks hence improving productivity by allowing workers to focus on other productive areas of the project.
According to Joshua Anderson, an assignment writing service provider and a professional project manager, resource optimization will be simplified by these tools as software will design resource models hence allowing PMs to undertake more high-level strategizing roles.
Automation and project management are going to be one thing as it boosts the productivity of project managers by reducing their workloads allowing them to focus on many needy-to-handle tasks.
3.    Agile and Kanban methodologies
In English, we call it a billboard but the Japanese call it Kanban. Kanban was introduced by the Japan automobile company Toyota to boost the manufacture of cars but is currently finding a sweet spot in the project management platform.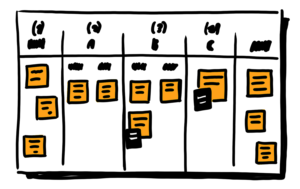 The Kanban methodology focuses on what an individual can accomplish in a day. The methodology monitors day to day goals and hence making it easy to measure the progress of a project.
As project management continues to evolve, the roles of project managers aren't stagnant any more, and methodologies are also evolving as well. We shouldn't get surprised when we see aspects of different methodologies being adopted to initiate a new school of project management that favors project managers. In the future, processes that were meant for developers will be handled by project managers.
Agile is a framework that aids developers to adapt to change fast, and embrace a flexible way of handling things, unlike a traditional waterfall rigid framework. Generally, the Agile Manifesto focuses on prioritizing people than processes and this could help project managers who collaborate with human resources tremendously. When project managers have more freedom over what to do, they can make faster and informed decisions.
4.    IoT (Internet of Things)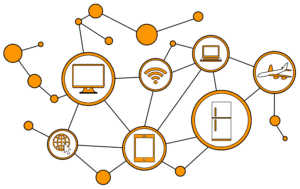 The IoT is basically devices located in different areas of the world but use the internet to communicate with one another and with the end users. Surprisingly, as Superior Papers, a paper writing service notes, the IoT cuts across all aspects of project management from team collaboration to data collection.
The good thing about the IoT in a project management policy is that the interconnected devices can detect and respond to what's happening in the outside world automatically via their network. In this case, there is no need for manual involvement.
Currently, IoT is helping in project management in that it lowers the budgets, reduces errors and speeds up response time. Customers aren't going to wait in the queue to be served as they will get better services fast.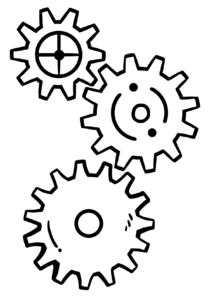 The advantages of implementing the IoT in project management workflow include:
Speeds up project reporting.
IoT increases the expectations of the stakeholders.
Project managers will have more control over processes and monitoring.
Data collection and team collaboration will become easy.
The IoT makes simplifies complex data analytics.
5.    Hybrid approach
Perhaps it's time to say goodbye to the one-size-fits-all approach, especially with the invention of the hybrid approach. The conservative waterfall models are going through a remodeling phase and modern strategies are becoming popularly used to assist with the multiple processes of project management. The implementation of hybrid approaches is especially important where projects are assigned with extremely huge workloads and multiple project managers are needed to accomplish the project.
That's why the demand for more hybrid project managers who are not only knowledgeable about one prescriptive approach but can work with multiple methodologies is increasing.
6.    The use of video in project communications is increasing.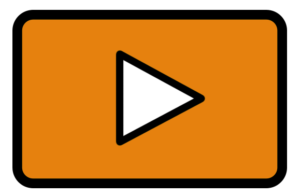 The use of video by project managers and project management teams is also increasing, particularly when it comes to project communications. Many companies are using video during hiring of new project team, and when training them.
Are You Ready?
How prepared are you for these project management trends?
Understanding these project management trends will help your organization and project managers stay ahead of the competition. As of now and in the future, many organizations will embrace AI and automation to enable project managers to focus on needy projects and improve their productivity.
How prepared are you for these trends?
About the author Michael Gorman:
Michael Gorman is a dedicated project manager who has been working with the best paper writing services in the UK for many years now. He started his freelance career by aiding students with their high school research papers. He has also offered cheap assignment writing services. Besides, Michael is the founder of the write essay for me movement. Feel free to connect with Michael via Facebook or follow him on Twitter.