Innovation lead through artificial intelligence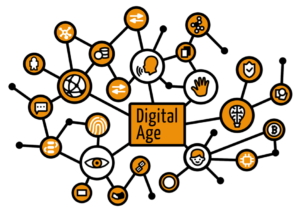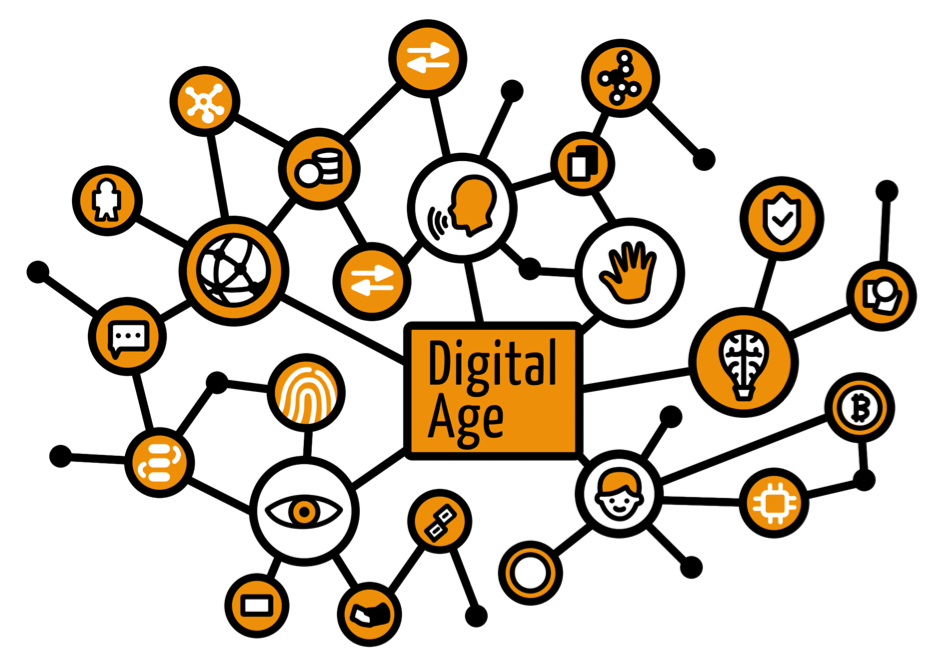 A look under the bonnet of our explanation machine reveals astonishing things. Today we explain how the state-of-the-art AI of simpleshow video maker automatically creates explanatory videos.
What began in 2008 as a small three-man startup, quickly became the world market leader for explainer videos. simpleshow arose, thanks to our founders' keen sense of trends and their hunger for innovation. These perspectives made them realize, early on, that even the explainer video business would miss the boat without embracing digitization. From this realization, simpleshow video maker was born: our explainer video creator, which enables anyone to create professional explainer videos with just a few clicks. This is achieved through a mixture of over ten years of experience in explanatory video with the proven simpleshow methodology and sophisticated, state-of-the-art technology.
"In recent years, we have always striven for the best explanation with scientifically proven format developments. Now simpleshow video maker enables everyone to create short and appealing explanatory videos themselves, quickly and easily".
– Dr. Sandra Böhrs, Managing Director of simpleshow GmbH
From vision to reality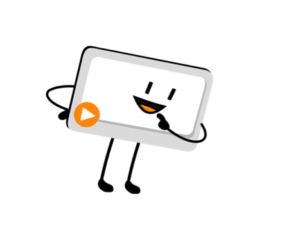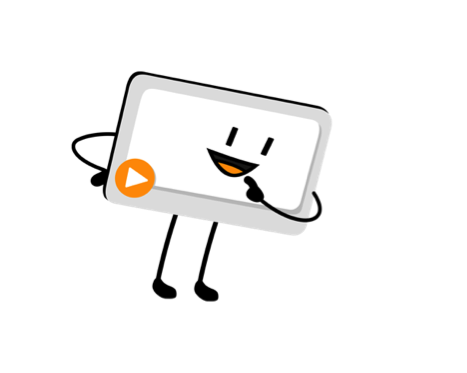 In the beginning, simpleshow video maker was nothing more than an innovative idea: The vision of an online tool that would enable everyone to communicate their topic quickly, easily and professionally. On the way to realizing this vision, our explanation experts analyzed their experiences from working at simpleshow, exchanged ideas with experts from other fields, and tested different approaches with different user groups. It quickly became apparent that most users find it difficult to think in pictures. On the other hand, almost everyone was able to formulate their explanations in writing – especially if they were supported by instructions and examples. So it was clear where simpleshow video maker had to provide assistance: To this day, the tool automates the visualization, animation and soundtrack and supports users in writing a great script with templates, guidelines and examples.
Timeline:
2010 First ideas for an automatic video creator emerge, from a couch-conversation, at simpleshow 
2014 First steps in the development of simpleshow video maker as an in-house, stand-alone tool
2016 Launch of the first MVP (Minimum Viable Product) of the explanatory video, DIY tool simpleshow.com, which makes simpleshow video maker the first text-to-video creator on the market to use artificial intelligence to create explanatory videos in the simpleshow style.
2017 The first marketable development stage of the tool is released. 
2018 Several hundred companies already use the enterprise solution of simpleshow video maker. And every day there are more!
"The development of simpleshow video maker was consciously oriented to our brand philosophy of simplification and combines our proven methodology with self-learning intelligence".
– Dr. Sandra Böhrs, Managing Director of simpleshow GmbH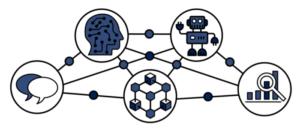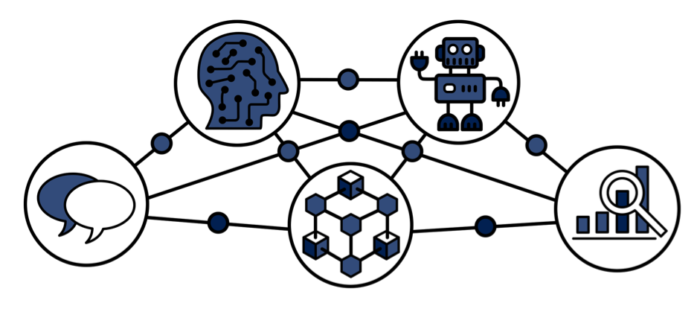 Algorithmic Allegories
simpleshow video maker transforms text into an animated video with only one click – and in seconds. The tool owes this fact to a complex Artificial Intelligence, which is made up of different components that work on the text, one after the other.
First, simpleshow video make processes the text and identifies the meaningful words, usingNLP (Natural Language Processing): a computer science method that enables direct communication between man and machine. The AI then associates the identified keywords with visualization suggestions using a complex algorithm that draws on, among other things, a range of different internet knowledge databases. That's how simpleshow video maker quickly finds the most suitable images for the terms in the respective context.
The automated video creation is completed by a self-controlled soundtrack, for which the most modern text-to-speech technology, as well as automatic timing optimization and animation are used. 
For the user, their work is now complete, but for the tireless explanation machine simpleshow video maker, the search for knowledge never stops. As it is self-learning it automatically carries out further optimizations on itself. While the rest of us look forward to the end of the day, simpleshow video maker can never explain enough.