13th January 2021
7 min read
Tips to Make Professional Training Videos at Home
Training videos are a powerful educational tool. They can teach the audience how to achieve a goal, provide tips on how to do something new, or instruct how to perform a specific task. They are great for demonstrating actions that can be difficult to explain in words only. Studies show that they are far more effective than user manuals, as they engage the senses of vision and hearing, providing the quickest way to teach someone information. However, it's not that easy to create professional training videos that would gain vast popularity and be effective. It's not enough to record a speaker providing instructions on a specific matter. If you want to engage your audience, you need to plan your video, maintain dynamic, be coherent, and solve the needs of your audience.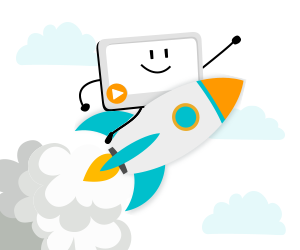 Don't know where to begin? Don't worry! Below, you will find tips on how to start creating professional training videos without leaving your home.
Write a Script and Storyboard
It's crucial to stay coherent and specific in your training video. That's why you need to create a plan to know precisely what you would like to say in a logical order while also remaining natural. Write a script in a conversational manner and use a widely-known vocabulary, as if you were explaining something to your non-expert friend. If you have to use any specific words – explain them but keep it simple so that your training material is lucid and easy to absorb. Specific jargon or uncommon lingo can quickly turn off your audience.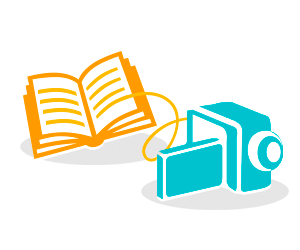 Making a storyboard goes hand in hand with creating a script – it is a visual representation of each shot. Creating professional training videos is different from writing training materials, as the plan must also regard visualization of each frame – how you stand, where you look, what you show, whether it's visible, etc.
Determine the Length
People's attention span is generally quite short, so if you want them to watch your video with interest, keep it simple. If you are an expert on a given subject, you'd probably want to share all the knowledge that you have – but videos are different from academic lectures. If you're going to get the best results and keep most viewers watching until the end, your video should be no longer than 3 minutes.
Moreover, your visuals should be dynamic and brief – if there is no specific reason for a long scene – each one should last up to 10 seconds. If you have content that simply must last longer than 3 minutes, consider breaking it into several shorter videos.
Connect with the Audience
To sound as natural as possible, you need to determine your target audience. You would speak differently to specialists who are searching for very specific details than to teenagers looking for inspiration or some basic information. Prepare a target audience profile, and adjust your tone and language to them. Record a voiceover to accompany your explainer video as well as if you were actually directly communicating with real-life people.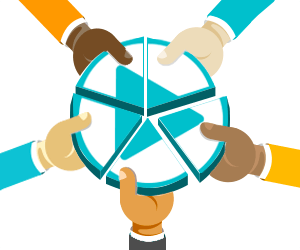 Prepare the Setting
Pay attention to the setting when you start recording your video. You can create your DIY recording studio at your home with a few simple steps. 
Firstly, the choice of the lighting determines the quality of your video. It would be best to record it in the daylight, so choose the place where your face can be bright and enlightened by the sun. If you have no other option but to record in the artificial light, consider investing in led lamps and a blend to reflect the light.
Then, start to prepare the setting. Put your camera on a tripod so that the vizier is at the same height as your eyes. The wall that is your background should be plain but not white as then it behaves as it was a blend itself and destroys your perfectly set lighting. Give a speech while sitting by the desk so that you look professional and don't be afraid to put on it educational objects like books which you can use as stage props in your video.
Edit the Video
If you need basic video editing, you don't need to be a professional. Thankfully, there are simple and easy explainer video tools to help you create and edit videos in no time. . Trim the unnecessary parts of your material if you've noticed that some takes are too long, and remember to keep it simple. Add captions so that people can gain knowledge by either hearing or reading – not everyone can always watch the video with sound on.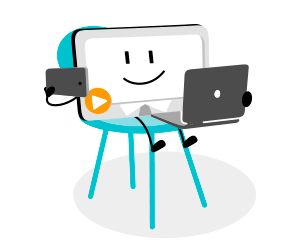 Share Your Material
Creating your professional training videos is half of your success. Once you prepare your materials, you need to share and promote it internally or on social media channels to gather the biggest possible audience. You can also share it on your company's website, or include it in the newsletter.
It all depends on what the material is – if it's non-confidential, be sure that your audience has easy access to the training video. Otherwise, post and promote it on YouTube or Vimeo.
Conclusion
Creating professional training videos is easier than you think. With all the wonders provided by the development of technology, you can quickly and conveniently prepare video content at home. As long as you make a thorough plan, know what you want to say and to whom, you will end up with an engaging tool for teaching other people.
Author's Bio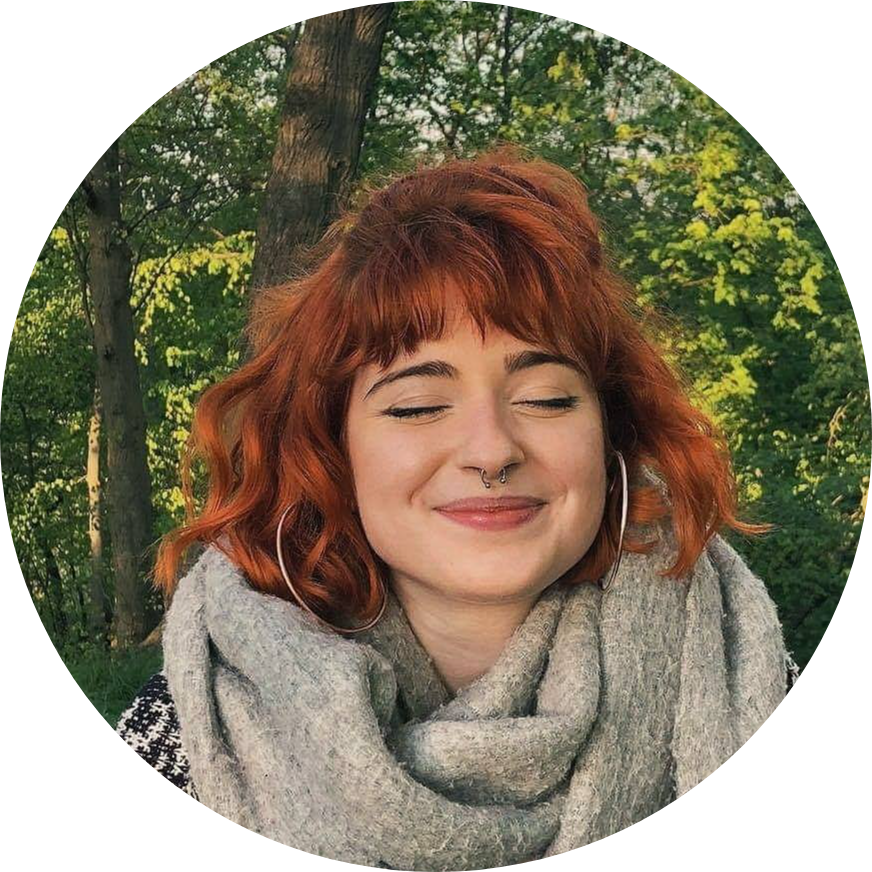 Marta Bubnowska – a content writer, digital media student, and Alice in Wonderland lover. She combined her two hobbies – media and writing and started to play with words in the digital space.