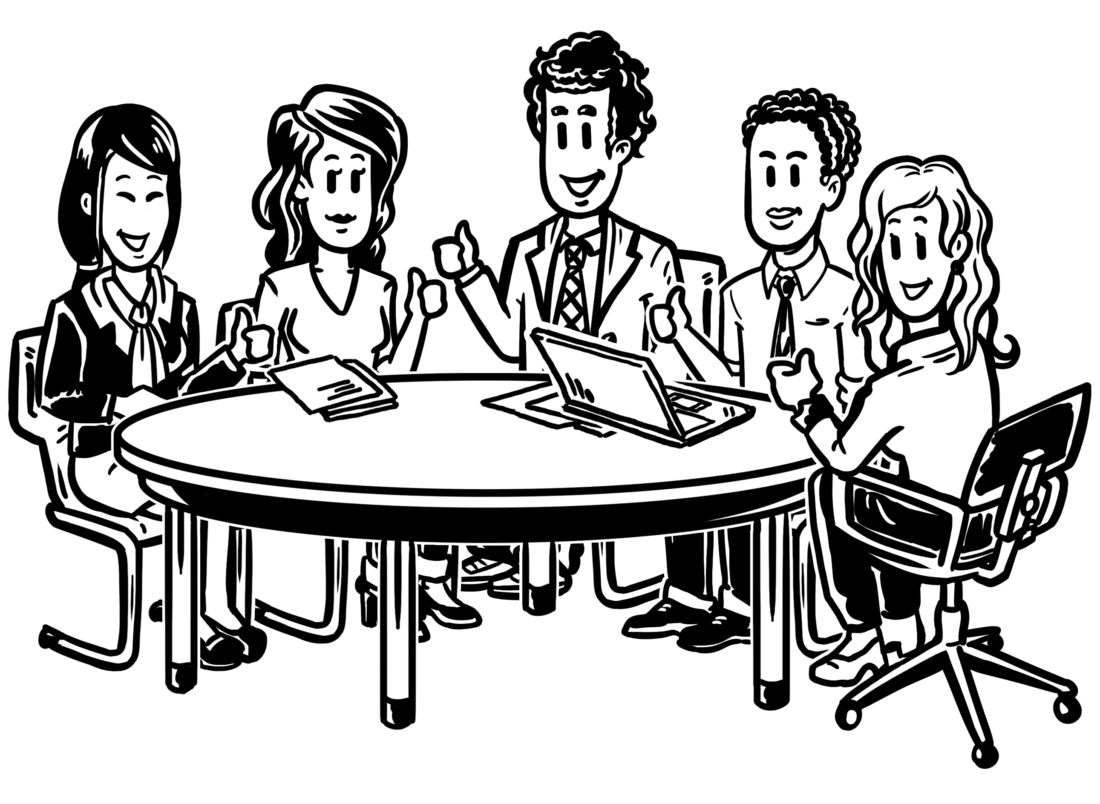 24th February 2021
6 min read
3 Ways Interactive Videos Can Improve Your Onboarding Program
The onboarding program that you design for new employees, creates the first and most important impression on them. This program generally includes a wide range of aspects including initial introductions to the team, training processes, and team-building activities that are designed to ensure that the new employees fit right in.  Companies, as well as employees, have several benefits to leverage through the success of the onboarding programs that the new employees participate in.

Since your onboarding program can speak volumes about your company culture and practices, you want your employees to retain as much information as possible. But did you know that people are 95% more likely to retain information that they get through videos, as compared to a mere 10% through textual content? If you want to go the extra mile, you can even create interactive videos that can leave a lasting impression and fulfill your onboarding process goals. 
Here are three value-additional ways in which interactive videos can improve your onboarding program and make them more effective: 
#1 Improves Engagement and Retention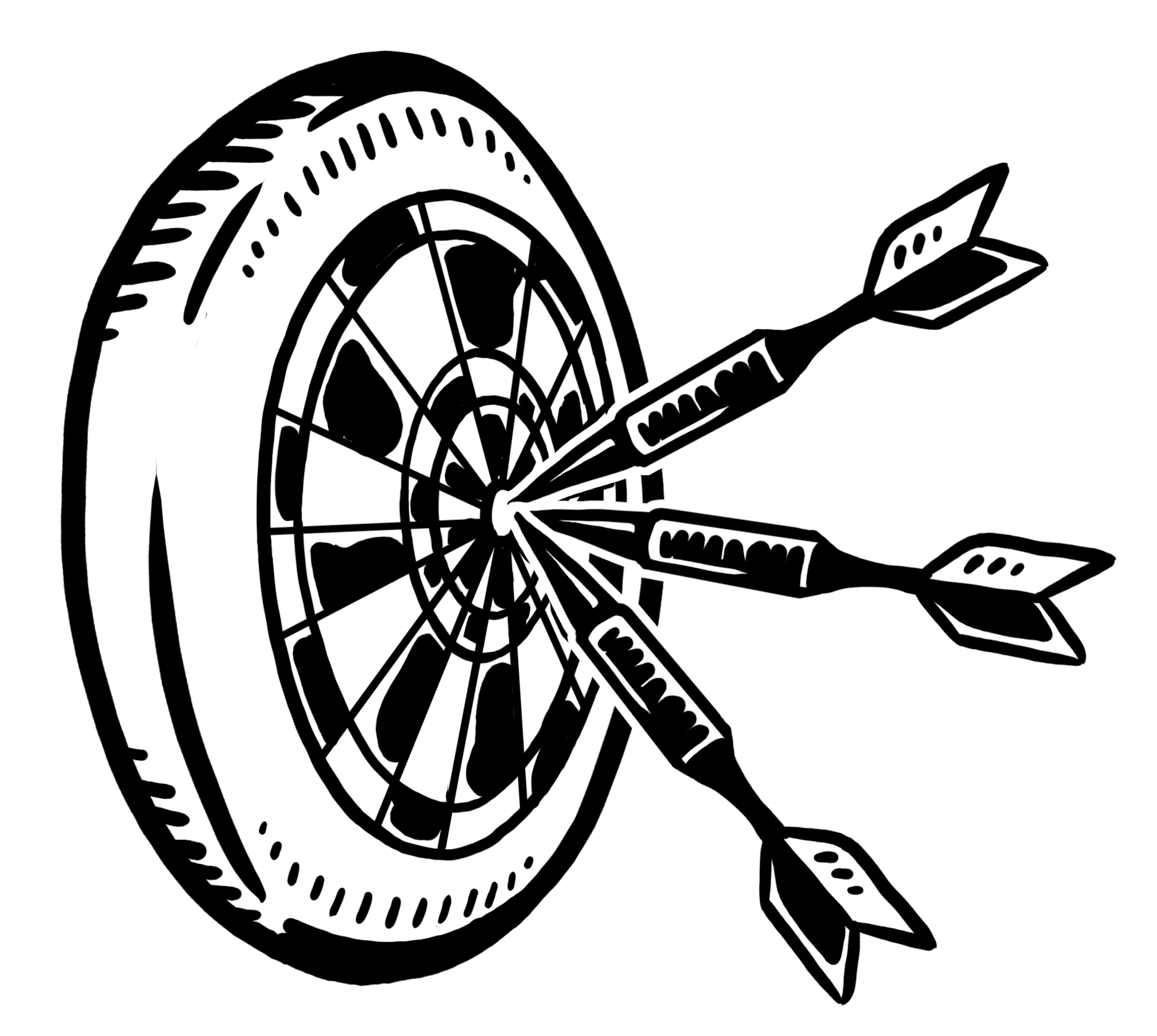 When new employees join an organization, they are already overwhelmed with the volume of information that comes their way. The new company culture, processes, people, and in some cases, a new field of work – aspects that can be daunting for a new employee to digest in the first few days. Interactive videos can be a great way to introduce employees to the organization and to ensure that they actually retain the information that they learn.

Gone are the days, when employees would read and absorb wordy presentations and lengthy training material. While many organizations have shifted to videos for orientation programs, interactive videos can definitely be a better way to communicate your message. They can allow the employee to actually interact with the training video and go through the material at their own pace and order.

Higher engagement among employees within orientation programs can ensure that they are aware of the company culture and be assimilated with the team, from the get-go. Furthermore, they can also ensure that the employees catch up with the company processes more quickly and retain more information. 
#2 Reduces Training Costs 
Interactive videos serve more purposes than one, especially within orientation programs. Traditional training processes required organizations to incur a lot of expense for employees who might not even stay long enough to contribute to the organization properly. In some cases, organizations would even need to arrange for senior employees to travel for imparting training to new employees.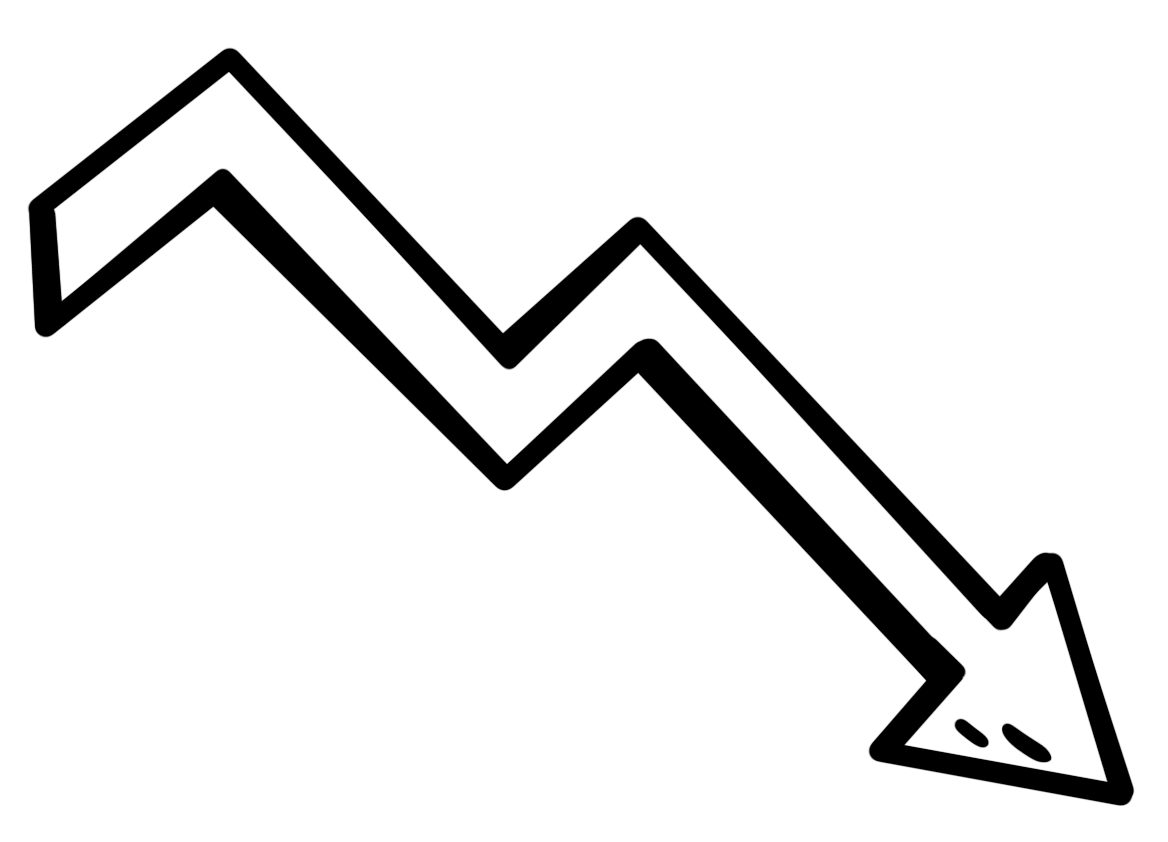 On the other hand, creating an interactive video is really not that difficult, especially with the many online tools that can help you create effective onboarding videos. All you need to do is outline the goals that you want to achieve through the process and then design an interactive video that covers all the related aspects in a detailed manner. What's more, these videos can be created at minimal costs compared to the traditional training costs and can offer better outcomes.
Moreover, the quality of employee training can also be kept consistently high, so that employees learn more from the process. You can also implement and utilize employee training software which can help with speeding up the onboarding and training processes. 
#3 Motivates New Employees
A study by Harvard Business Review, suggests that 20% of staff turnover takes place within the first 45 days of employment, highlighting the importance of the onboarding process, more than ever. The onboarding program can be a great opportunity for companies to highlight the culture and processes followed within the organization.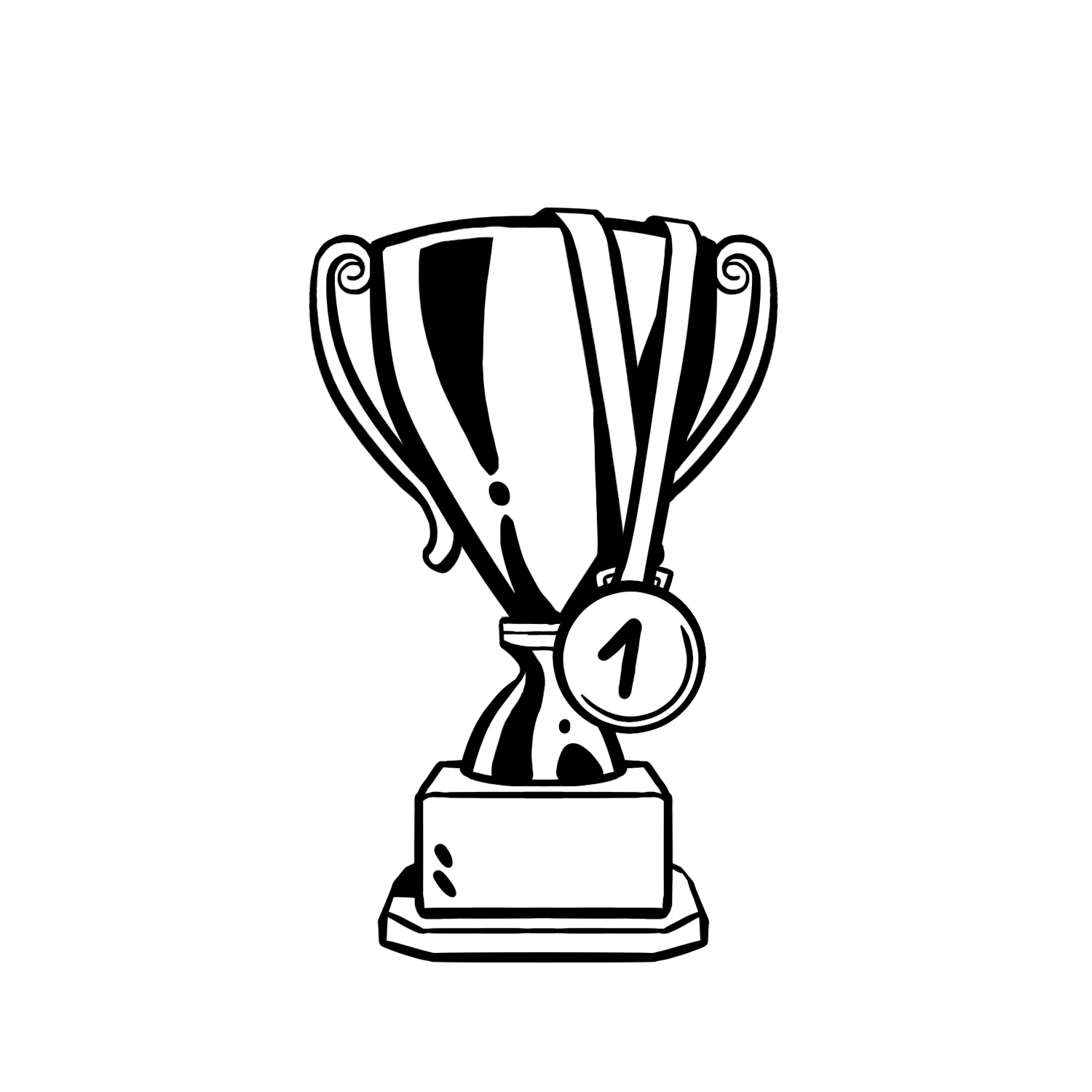 Interactive videos can help employees in visualizing the processes, culture, people as well as the important aspects of the organization in an appealing way. Moreover, senior employees and trainers can save a ton of time that they can spend in having quality one-to-one conversations with the new joiners. This can help uplift the team morale, set productivity and performance goals, as well as impart motivation among the employees. 
So, go ahead and create an interactive video to make your onboarding and training processes more effective and motivational for your employees. 
Wrapping up 
Interactive videos allow users to interact with the video through actions such as clicks and scrolls. Not only is this an engaging way of conducting an onboarding program, but it is also a great way to ensure that the new employees retain as much information as possible. Moreover, companies can also reduce the training costs and time considerably by implementing interactive videos to facilitate employee training as well.

Such videos within onboarding programs can also be used to increase employee motivation and engagement from their very first day. The overall benefits of implementing interactive videos within onboarding programs can be observed in the management of time, and resources.
Author's Bio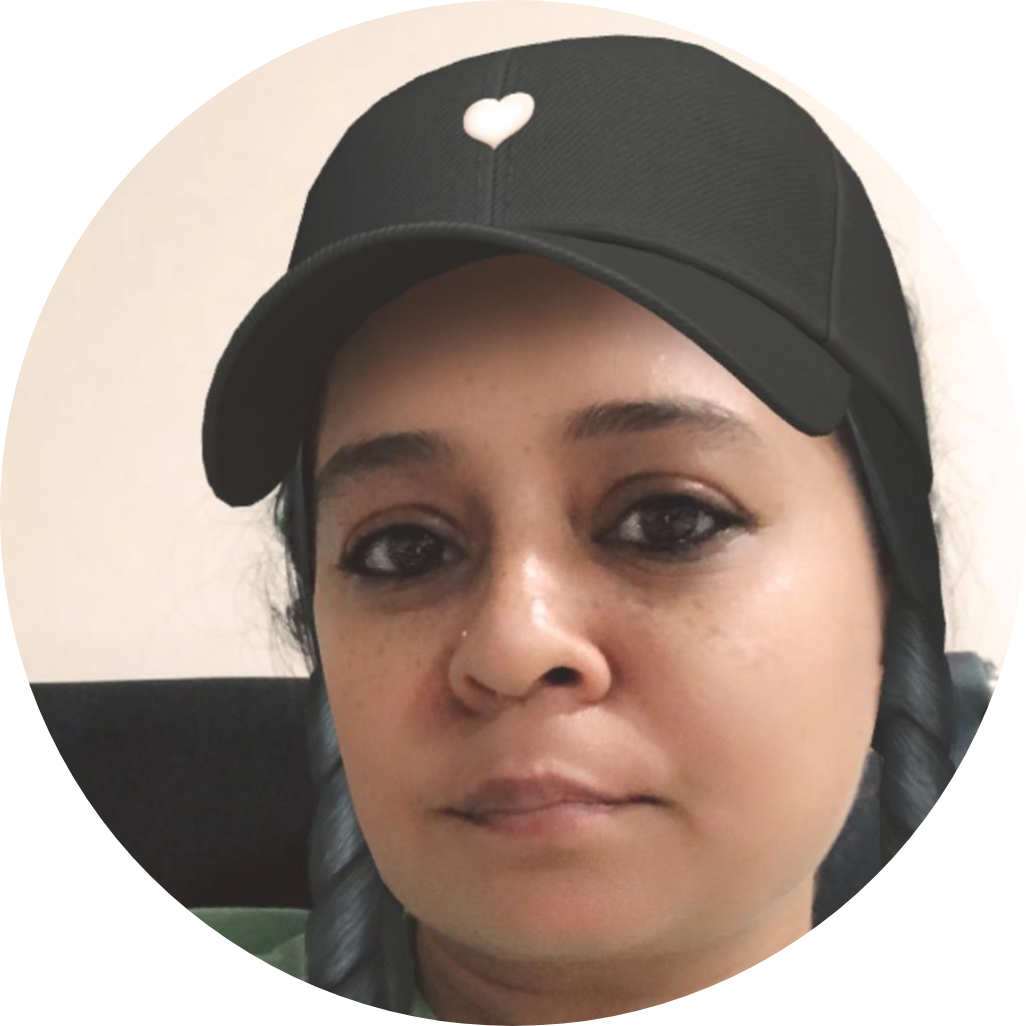 Hazel Raoult is a freelance marketing writer and works with PRmention. She has 6+ years of experience in writing about business, entrepreneurship, marketing, and all things SaaS. Hazel loves to split her time between writing, editing, and hanging out with her family.