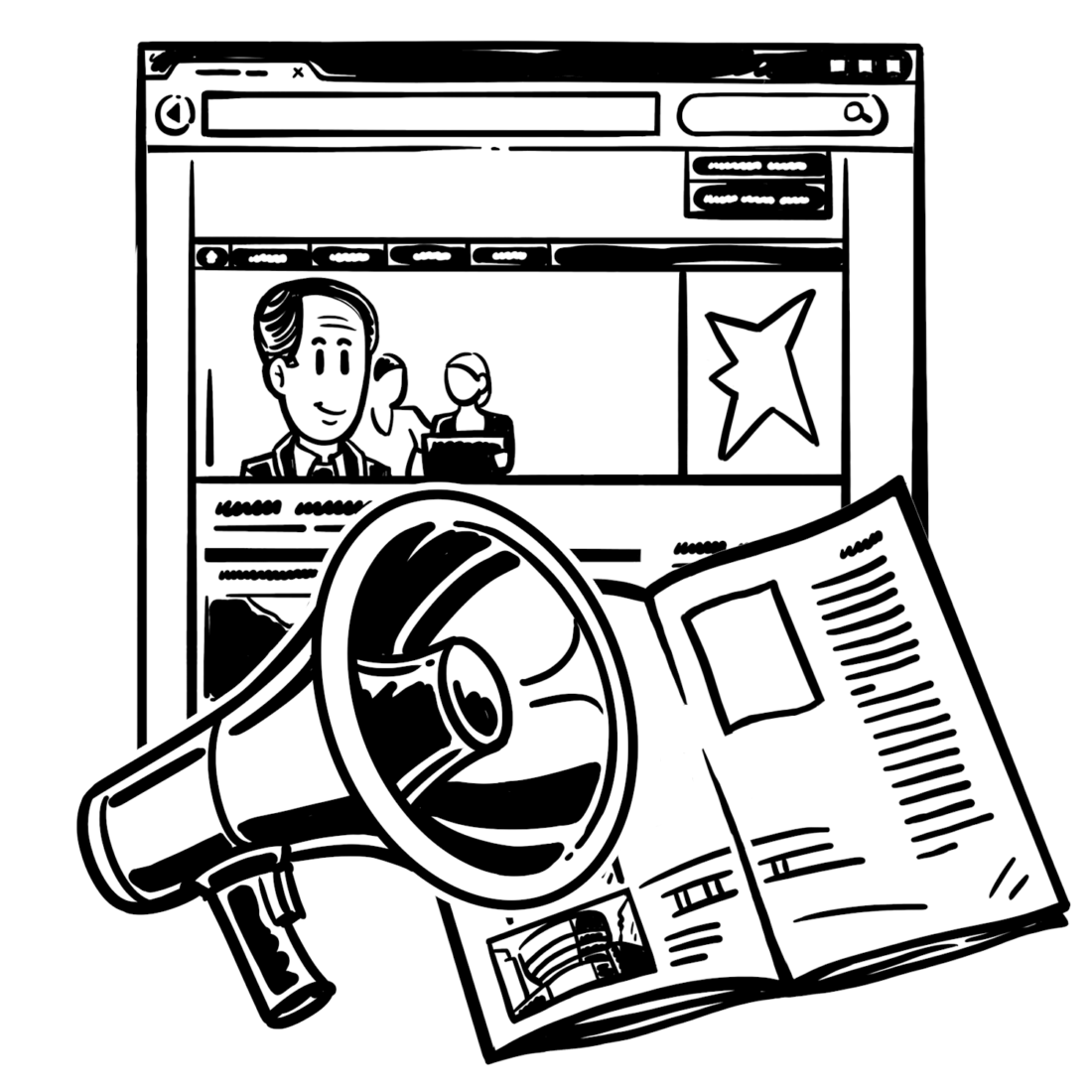 25th March 2020
7 min read
Best Ways to Use Interactive Content to Attract Necessary Audiences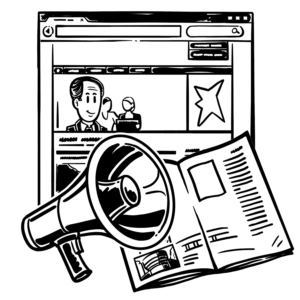 The amount of content we've consumed over the past few years has increased dramatically. Today, according to Nielsen Research, adults over 18 consume nearly 5 hours of media per day. This amounts to 35 hours a week. So, it comes as no surprise that we have become picky as consumers when it comes to content. Blog articles barely work for us, Instagram photos have been replaced by Stories, and once admired Snapchat filters are also old news. But when something becomes obsolete, something else comes to replace it. In this case, interactive content comes to the rescue of your marketing campaign to make it competitive and lead your marketing efforts to the top. 
Interactive Content in Marketing: Crunching the Numbers
If you think about, interactive content has been around for a while already. Back in 2014, the most popular content in the New York Times was not an article. It was an interactive quiz. The publisher used this quiz to later create the dialect map based on the answers of the quiz participants. 
Today, interactive content has become what we know it for due to technological innovations and the shifts towards visual content. These factors push marketers to be creative with interactive content and benefit from it. 
Today, according to Top Rank Marketing:
53% of marketers report using interactive content 

93% of marketers agree on the educational value of interactive content

88% of respondents say that interactive content plays a crucial role in differentiating their companies from their competitors

81% of marketers also agree that interactive content works best at grabbing the attention of their target audience
Another reason why interactive content is so popular is that it works well for niche audiences, thus, it can be applied to any marketing campaign, either B2B or B2C. So, let's take a look at how interactive content can help you reach the audience you need, illustrating our points with a few examples. 
1. Color Street and Interactive Catalogs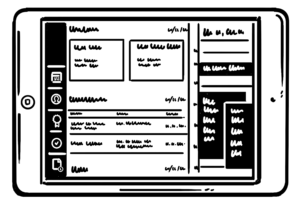 All our online shopping experiences usually follow the same pattern. We browse through many pages of product listings before finding something that we actually like. Sometimes these pages take forever to load, which doesn't add to a positive customer experience.
Color Street, the retailer of nail products, has found a way out of this cycle of doom, offering their customers an interactive catalog. With this catalog, customers can browse through product listings more easily and effortlessly add the ones they like to the cart. They also get the link to every product separately if they want to take a closer look at the design. Such an approach to product listings helped Color Street improve customer experience and make shopping online more effortless. 
To add up to customer experience, Color Street also partnered with Beauty By Julia, an Instagram beauty and fitness influencer. The influencer invites her audience to follow her recommendations and go through Color Street's catalog to choose nail designs from there. Thus, combining interactive content helped Color Street reach their niche audience and get their attention through the recommendations of the influencer, whom they follow and trust. 
2. The function of Beauty and Quizzes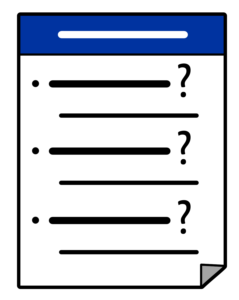 Quizzes have been around for a while, and many companies use this content in their marketing campaigns. "BuzzFeed widely employs quizzes to engage their audience. Their quizzes account for almost 3% of their organic traffic", says Justin Phoenix, a marketing specialist at Flatfy. 
A quiz is also a relatively universal type of interactive content, meaning that it can be adjusted to virtually any marketing campaign. We've already mentioned how an interactive quiz helped The New York Times reach out to their niche audience and build a dialect map. 
Quizzes also work great in product marketing. For instance, Function of Beauty, an online company that creates custom-made hair care products, relies on surveying their customers through a quiz to learn more about their hair care habits and uses their answers to create personalized hair care products. As a result, a customer gets a glimpse of the product they will receive. Customers can also customize the bottles by picking the name and the color they like (or make the bottles dye-free). 
Thus, having a quiz as the foundation of the partnership between the brand and its customers helped Function of Beauty target their niche audience and allow them to customize their experience with the product. 
3. Banqer and Interactive Explainer Videos
As the cherry on top, we, of course, have interactive videos. Video content, in general, works well in helping companies achieve success in their marketing efforts. Audiences usually respond very well to videos, making it the top type of content in marketing.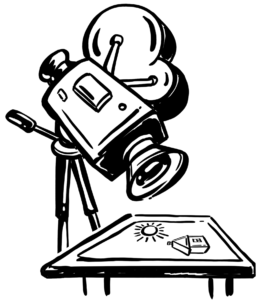 The demand for more video content has sparked the idea of interactive explainer videos, which exists primarily to deliver certain value and educate customers by involving them in an interactive experience. 
Banqer, an online financial education platform, uses such interactive explainer videos to help their niche audience learn more about how to be creative with finance and manage their money. One of their interactive explainer videos teaches their audience how to tackle debt. Such content does not only serve the purpose of entertainment, but it also delivers an incredible educational value to Banqer's target audience, as it provides an opportunity for active learning. 
Over to You
The beauty of interactive content is that you can apply it almost to any marketing campaign. Interactive e-books and infographics work well in B2B marketing campaigns, while quizzes and product generators are great for B2C marketing campaigns. 
Some types of interactive content, such as interactive catalogs or interactive explainer videos, can be used both in B2B and B2C businesses. It all comes down to your creativity and how well you understand your target audience to figure out the way to attract their attention.  
About the author Ryan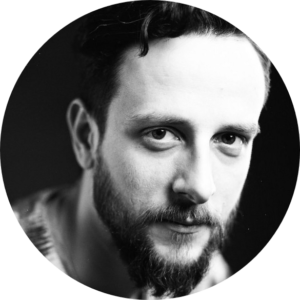 Ryan is a passionate writer who likes sharing his thoughts and experience with the readers. Currently, he works as a content editor and internet researcher, you can check his website. He likes everything related to traveling and new countries.