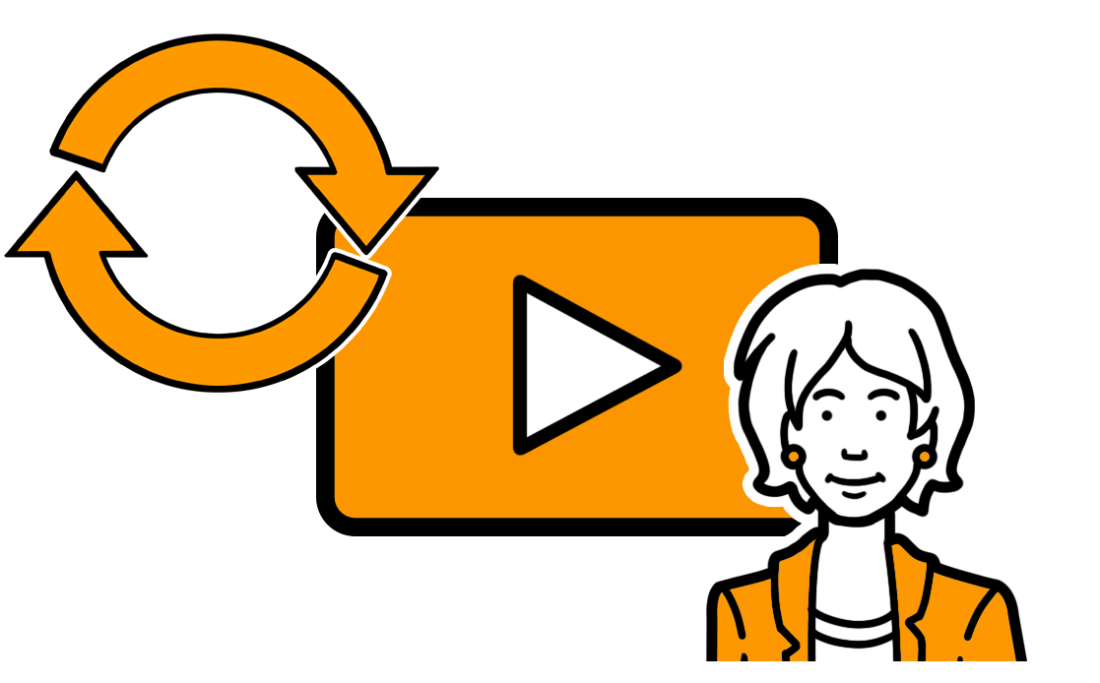 18th December 2019
8 min read
How To Increase Brand Reach By Customizing Your Videos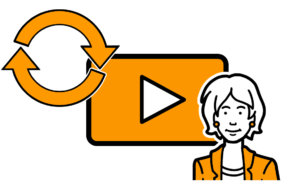 There is no better way to promote your brand than to invest in video production. Videos are a dominant force of modern marketing and they promise to deliver impressive results. According to the research, over 70% of users would rather watch a YouTube clip than read a blog post to learn about a product or service. Another study reveals that videos will make up more than 82% of the entire Internet traffic by 2022. In such circumstances, the only logical question is how to make use of video marketing and increase brand awareness by customizing your content. Keep reading as we are about to show you nine ways to do it effectively.
Develop a Unique Style
If you want to boost brand reach, you need to give the audience something to remember you by. In the case of video marketing, this means developing a unique content creation style that will make you stand out from the crowd of similar businesses.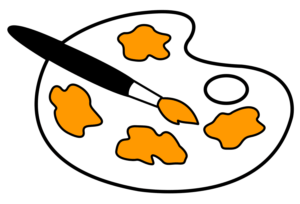 Your job is to figure out the expectations of the target audience and see how to pair it with the branding strategy. For instance, a serious B2B brand should probably go for highly informative and data-rich videos because that's what a typical B2B decision-maker wants to see. On the other hand, a B2C brand targeting youngsters should do the opposite and build a casual style with lots of humor. But no matter what you need and choose to do, stick to the plan long-term and you will gradually raise brand awareness and reach.
Ensure Visual Consistency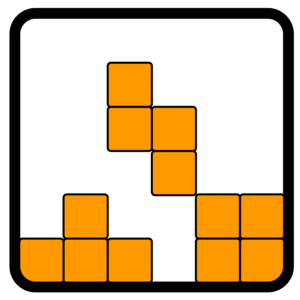 Another detail you have to keep in mind is visual consistency. It will strongly influence the overall appearance and the style of your videos, but it can also help viewers to memorize the brand faster. How can you make the videos visually consistent?
First of all, you will use the same color schemes that perfectly reflect the values of your brand. Each color comes with a specific connotation, so you better select the most appropriate combinations carefully. Secondly, you should use the same logo, typography, and visual effects such as animated characters in all videos. That way, users who watch your content will instantly recognize that it's you who stands behind the video.
Use the Same Characters
Videos with human presenters are much more popular than all other types of visual content. This happens because videos with human characters look better and more trustworthy. Have the same character present marketing or tutorial videos so that your audience can start to develop positive familiarity with that individual.
Optimize for Search Engines
Many marketers believe that SEO is reserved for textual posts only, but they are making a huge mistake. Just like any other type of content, you also have to optimize videos by using keywords that will attract the majority of your customers.
Although some keywords may look the same, they actually make a big difference discoverability-wise. For example, content creation agencies are often choosing between keywords such as:
• best essay writing or essay writing UK
• assignment help or online assignment help
When you finally find the best search terms and phrases for content, make sure to use them wisely in video titles, descriptions, and tags.
Follow Trendy Topics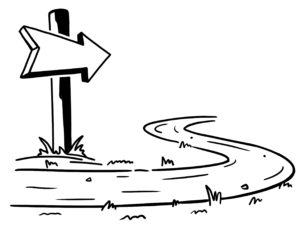 An old rule of digital marketing is to follow the crowd if you want to increase brand reach. In other words, you should follow trendy topics to grab the attention of the target audience.
What is trendy depends mostly on the peculiarities of your business, but it's always a useful suggestion to focus on special events, seasonal concepts, holidays, and similar. Besides that, you can use a tool such as Google Trends to keep track of the most popular topics in your niche and target market.
Create a Recognizable YouTube Channel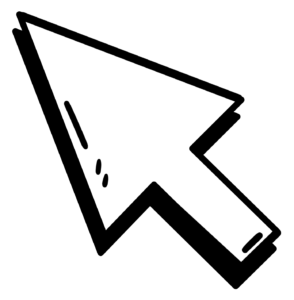 Just in case you don't know, YouTube is the largest video-sharing network and the second-largest search engine worldwide. In such circumstances, not creating a recognizable YouTube channel would be a huge mistake. Here's what you need to do:
• Upload a brand-related profile picture (most marketers use official logos)
• Upload a beautiful cover photo (the so-called channel art)
• Produce a brief but interesting channel trailer
• Add all of the most relevant information about the channel and the brand
• Publish amazing videos and make playlists based on similar topics
Add CTAs
You can produce the best video content ever, but it won't convince viewers to engage unless you add a call to action (CTA) to it. The point is to drive action and convince people to react after watching a high-quality video. There are many CTA options to consider here, but the usual suspects include:
• Subscribe to channel
• Watch another video
• Follow the brand on social media
• Visit the website
• Multiple CTAs in video descriptions
What you choose depends on your business needs, but each option represents a well-proven CTA solution.
Don't Forget to Engage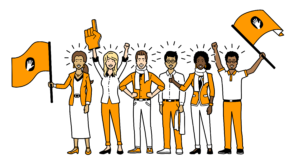 As a social media, YouTube is also a huge communication booster that every brand should make use of to engage and interact with the audience. You should do the same thing, so don't use the inglorious tactic called "set it and forget it."
Instead, you should encourage people to write comments by asking questions in videos and descriptions. Of course, pay attention to viewers' reactions and respond appropriately. If your content generates too many comments, then you should reply to the most interesting reactions only.
Promote Videos on All Channels
The last advice is rather simple, but it will do miracles for brand reach. Namely, you should take advantage of all communication channels to promote your content and make it easily discoverable. With over two billion daily active users, social networks are certainly one of the best ways to go here, but there are other options to think about as well: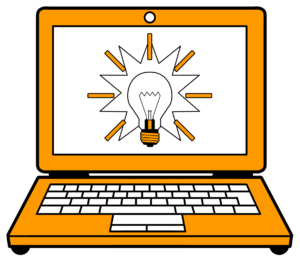 • Email newsletters and signatures
• Brand-related websites and landing pages
• Display advertisings
Conclusion
Video content is one of the most important marketing trends worldwide, so adding it to your brand promotion strategy is a must. In this post, we showed you nine ways to increase brand reach by customizing your videos. Remember our suggestions and write a comment if you need additional tips or explanations – we would be glad to answer you!
About the author Michael Gorman: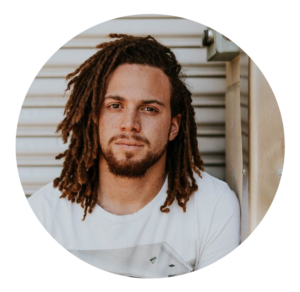 Michael Gorman is a full-time resume writer and one of the professional paper writers at essay help online. He writes all sorts of academic papers and blog posts, including the top essay writing service reviews. Michael is the father of two lovely kids and a dedicated long-distance runner. Feel free to contact him via Facebook or check his Twitter.