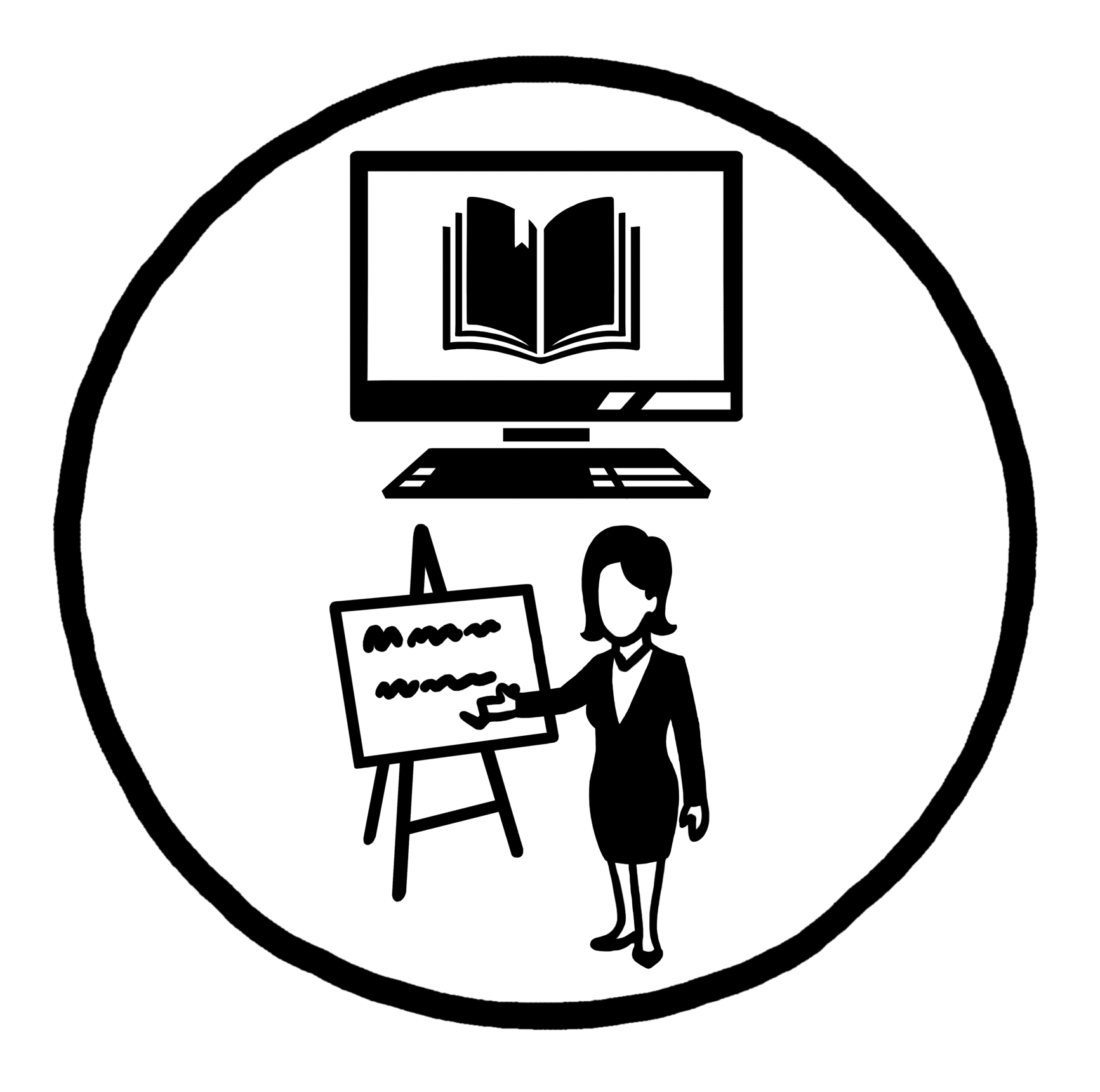 3rd February 2021
3 min read
Here Are The Most Important eLearning Trends for 2021
It's no surprise that 2020 caused a major shift in the digital transformation of companies around the world. In fact, the pandemic proved that the need for remote technology has never been higher, and the effectiveness of remote training varies greatly based on the technology used. There is a dramatic revolution in the way we think about work and the future of online learning. Let's look at the statistics:
56% of companies are revamping their training programs

62% of businesses affected by changes due to COVID-19 are spending more on training in 2021

There has been a 16% increase in virtual learning (and a corresponding decrease in Instructor-Led Training)

Engagement in

remote employee training

is still one of the biggest concerns for leadership
Based on these figures, here are predictions for 2021 eLearning Trends.
Continuing the adoption of virtual trainings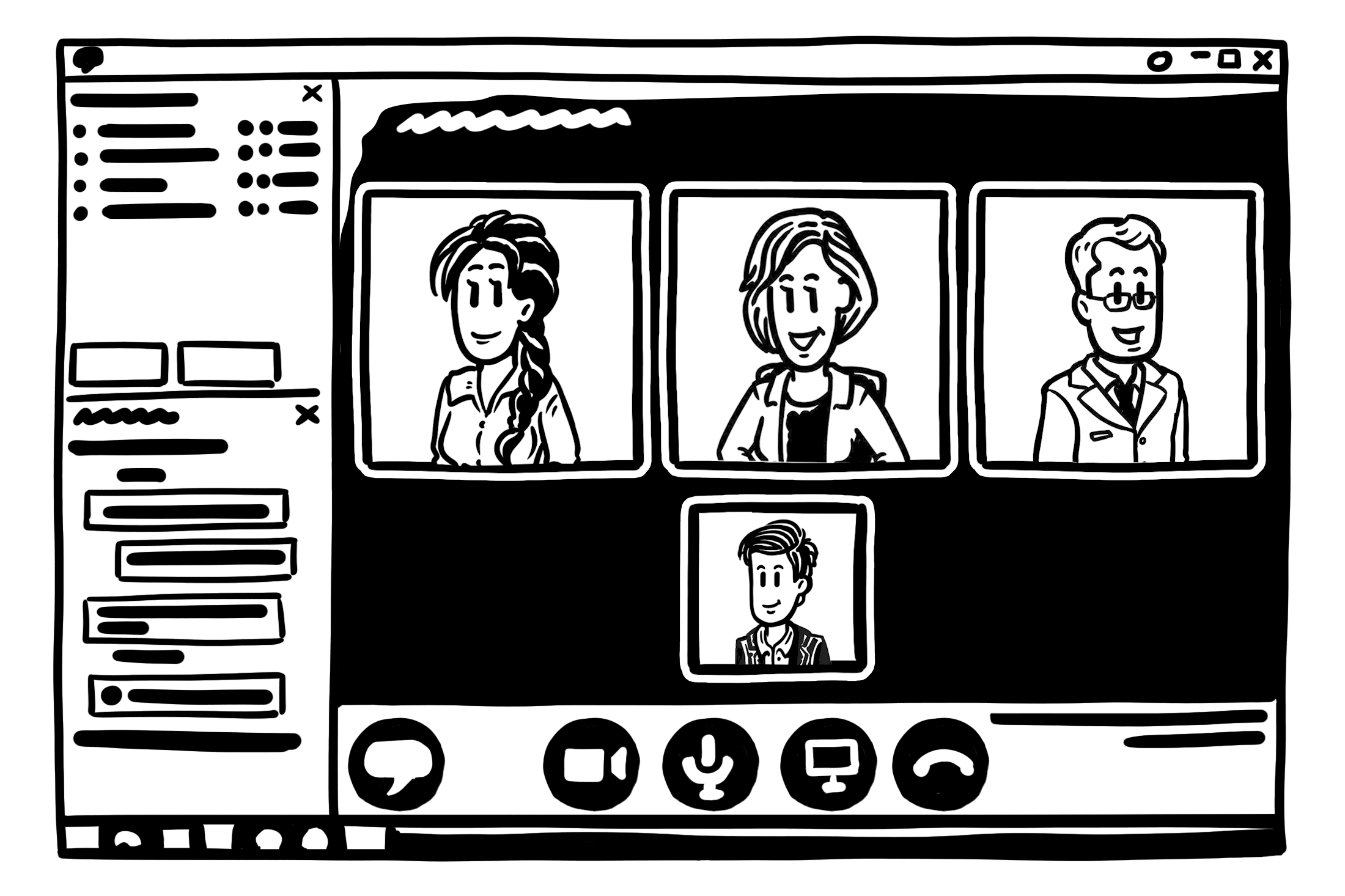 There was a large increase in the number of companies shifting to virtual training. The jump was made out of 2020's necessity to shift to a larger remote workforce but has other side benefits. Those companies with extensive training programs had 218 higher revenues per employee. They also experienced higher profit margins. With more employees wanting to stay remote, the adoption of online training is one of the eLearning trends this year. 
Content curation and creation tools take center stage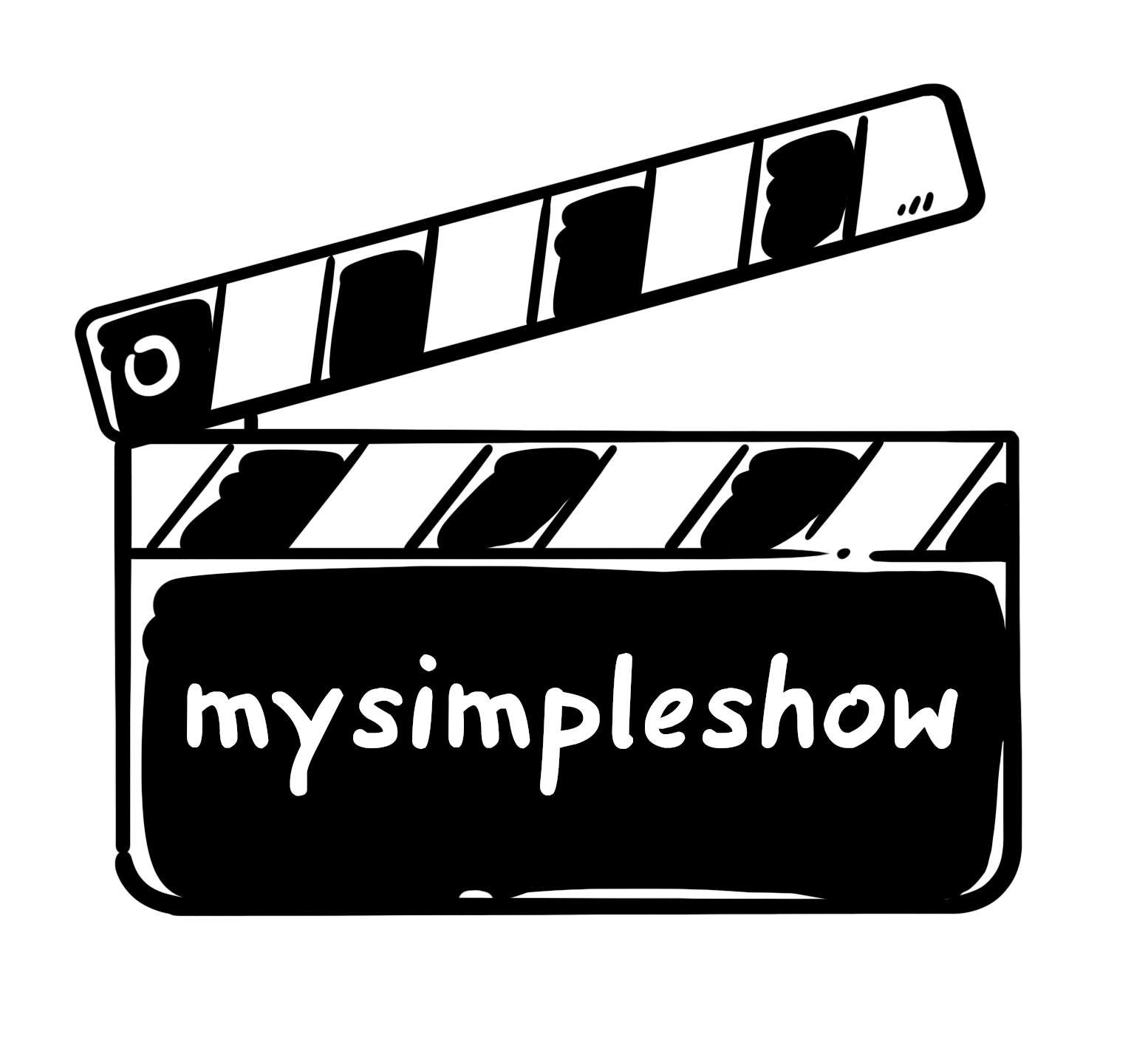 With so much on-the-spot development and quick changes to safety protocols, training requirements, work processes, and much more, a major corporate learning trend in 2021 is finding businesses turning to pre-made/self-made training materials. simpleshow video maker is a valuable content creation tool that allows companies to personalize and create their own training content for their team quickly, while also saving money on training. It includes a library of over 18,000 illustrations for you to choose from and bring your training to life to keep your employees engaged. This option allows companies to quickly create training on the spot. Plus, the tool allows you to create unlimited videos – truly giving users the ability to communicate all types of training across various departments. 
Workplace needs more flexible training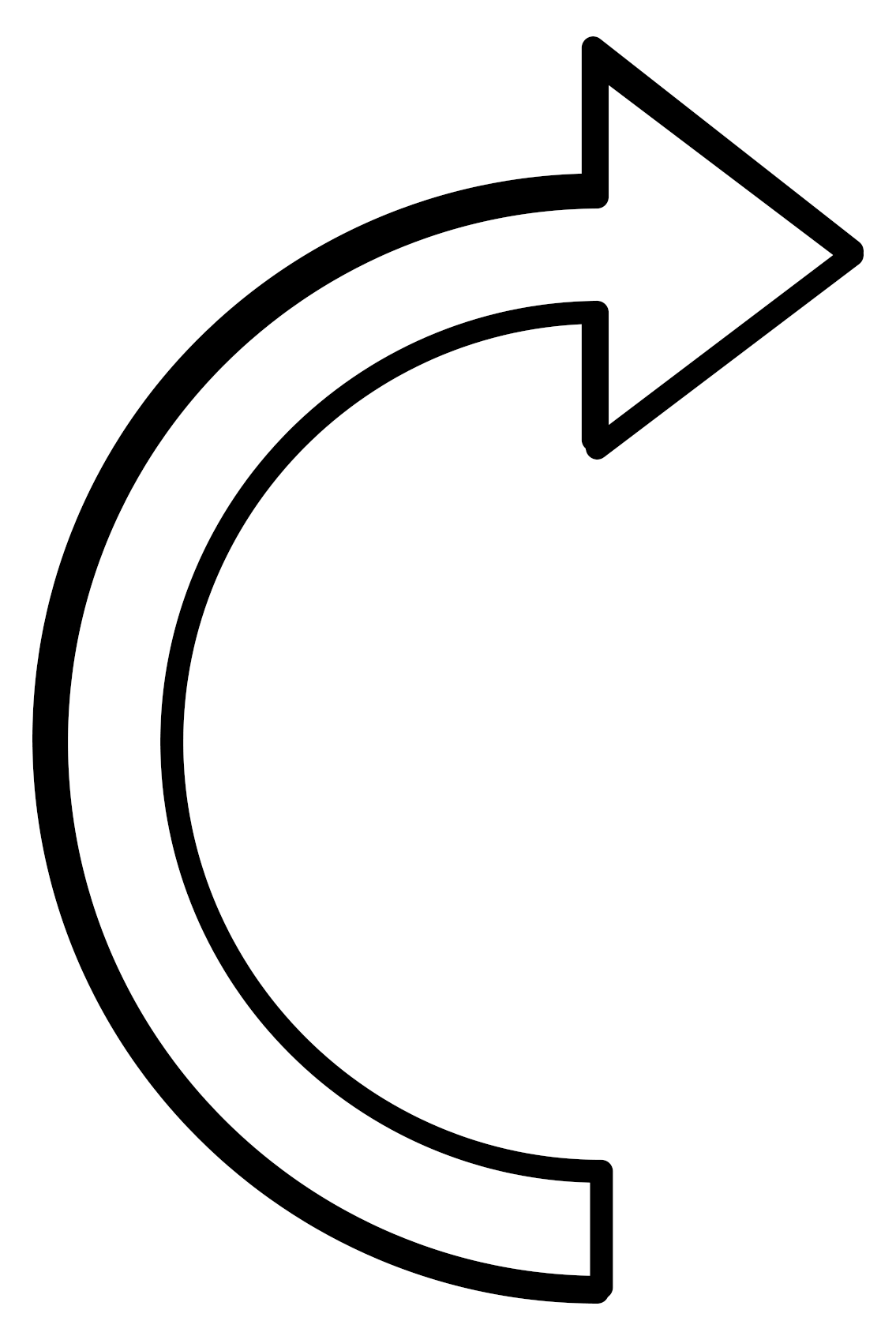 Flexible training will change in 2021 as many people stay remote. This means that virtual training blurs the lines of traditional training, and it will continuously evolve. Not only does remote training give employees the tools they need, but gives them feedback on how they can improve. Interactive training is one tool that your employees can interact with and 
Bottom line: the changing workplace means that the future of learning must be flexible so that your employees can access the training they need when they need it.