25th September 2019
9 min read
How To Develop A Channel On YouTube: 6 Steps To Popularity
YouTube is one of the biggest online platforms with a lot of potential for any creator. It may seem scary to start your own channel, but it's actually not that complicated. Here's how you can develop a channel on YouTube with these six easy steps.
1. Create Your Brand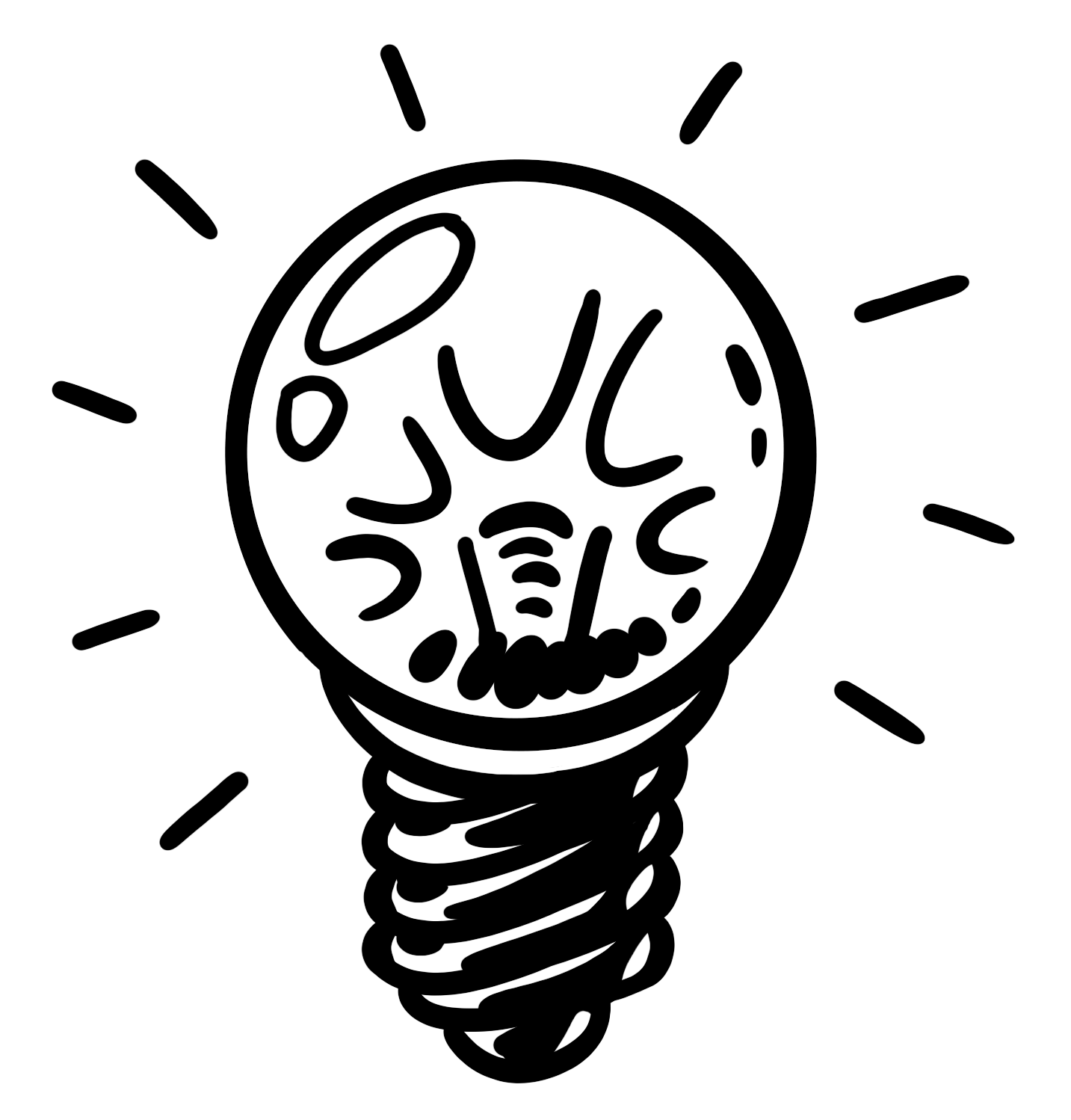 The very first and extremely important step is to create your brand. It is crucial for you to know what your channel will be about and how you will be positioning yourself. Knowing what your channel and brand are about will help you employ
the art of storytelling
in your strategy better. Here are some questions you should ask yourself: – What is my channel going to be called and why will it be called that way? – How is my channel different from everything else? – What are the topics I will be covering? – What will be the format of my videos (e.g. how-tos, reviews, etc.)? – What will be the tone and style of my videos? – Will I be the only one making these videos? You must offer something professional and take this endeavor seriously. If you really want to get famous with the help of YouTube, you will need to take this as something more than just a hobby. As a
B2B-focused
channel, you will need to dedicate more time to product demos and trade shows. These two topics are considered some of the best formats for generating B2B leads.
2. Write Great Video Scripts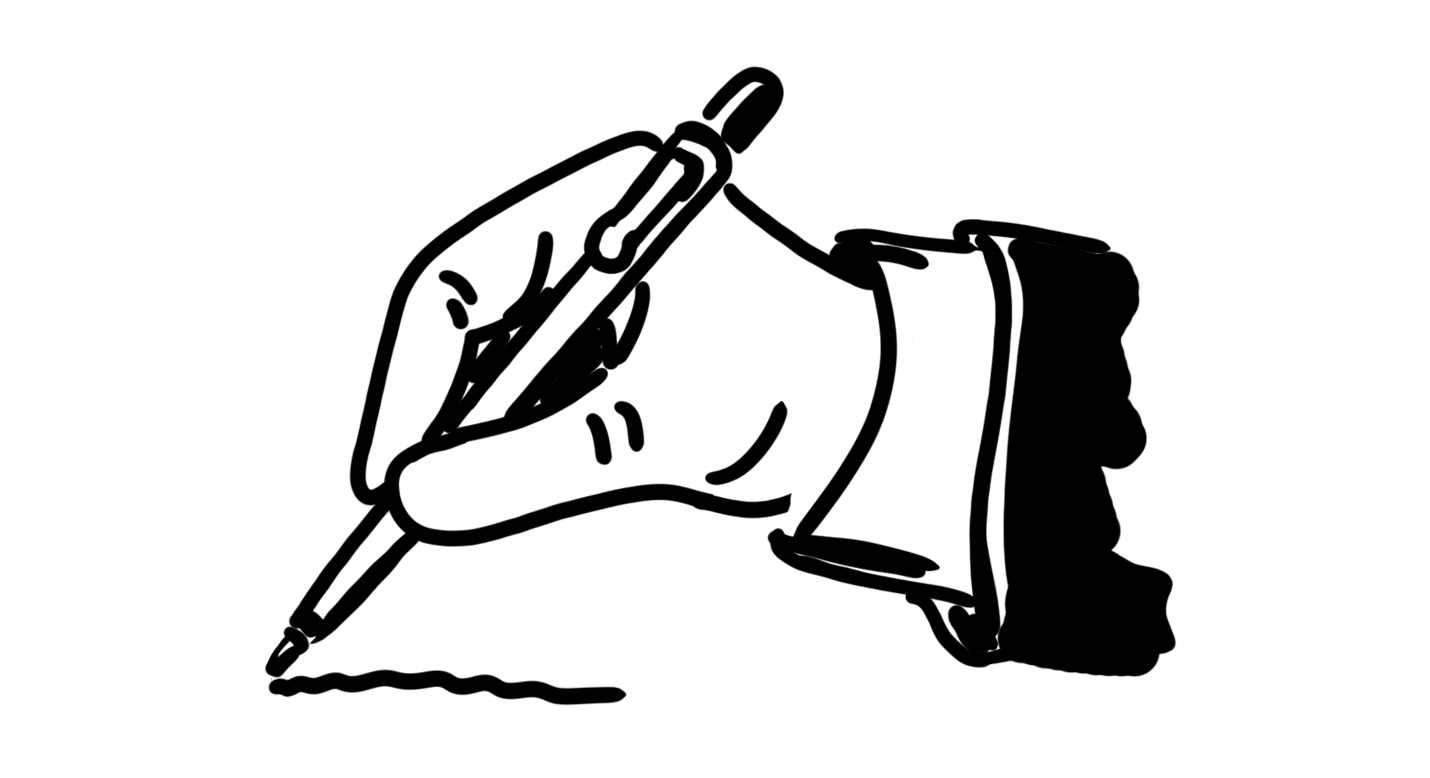 The next thing you will need to start doing is writing great video scripts. You have to determine your format, set your tone, research the topic, and start writing. Some video formats that you may find interesting include:
– Reviews
: Reviews are extremely popular when they come in a video format. People love hearing expert opinions on a product or service they want to try.
– Covers
: If you think that you have some talent when it comes to singing, you can start recording covers of popular songs and publishing them to YouTube. You can then switch to your own songs and even give live performances.
– Analysis
: From analyzing comics to analyzing films, analysis videos are valued a lot as they provide insight and educate the audience looking for such knowledge.
– Explainer
:
Explainer videos include everything from how-tos and step-by-step videos to tutorials and guides. They are just as popular as reviews. Besides, you can create professional explainer videos easily with online video maker tools like
mysimpleshow
. This format is one of the most in demand too as YouTube users love explainer videos.
– Commentary
: Sometimes called reaction videos, commentary videos are usually about giving your thoughts on a certain situation or the latest news in your industry.
Once you choose your format and sit down to write your scripts, you will need to keep in mind that your videos should have a certain tone that will be a part of your brand. Make your videos around 5-15 minutes long as this is
the best length for YouTube videos
. And always remember about the quality! Even if you don't have the best equipment, you can still provide value with stories and information.
3. Shoot Your Videos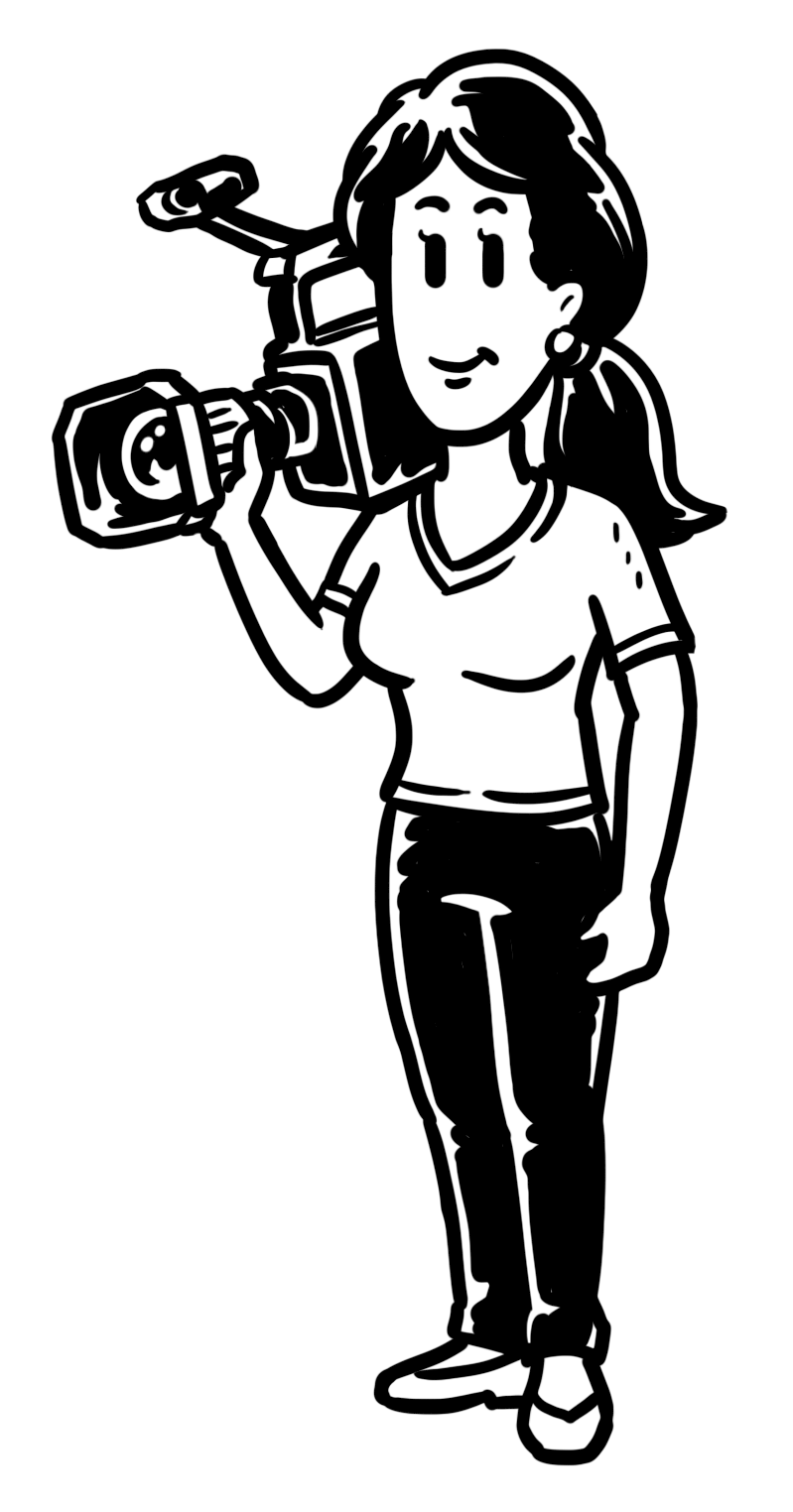 Shooting your videos is a very responsible step. You will need to decide whether you will be simply doing a voiceover or you will be actually filming. Maybe you want to create an animation! But for now, we will settle on shooting your videos.
Think about the style of your videos. Determine the settings that will be relevant to the topics you are discussing (e.g. if you are a cooking channel, you will be filming in the kitchen). Prepare all the necessary props and dress up appropriately. You don't want to look bad on camera. Make sure that your background looks decent and get rid of any unnecessary sources of noise.
You will need to have a good mic and a camera. If you don't have a camera, even a smartphone will be enough. Find a way to place it well and set up your frame. Don't forget about the lighting as it is essential for a good-looking picture.
When you will be shooting videos during the B2B events you hold or attend, you will need to make sure that what you recorded is of good quality. This is because you will not have the ability to reshoot them in case something goes wrong.
4. Edit Your Videos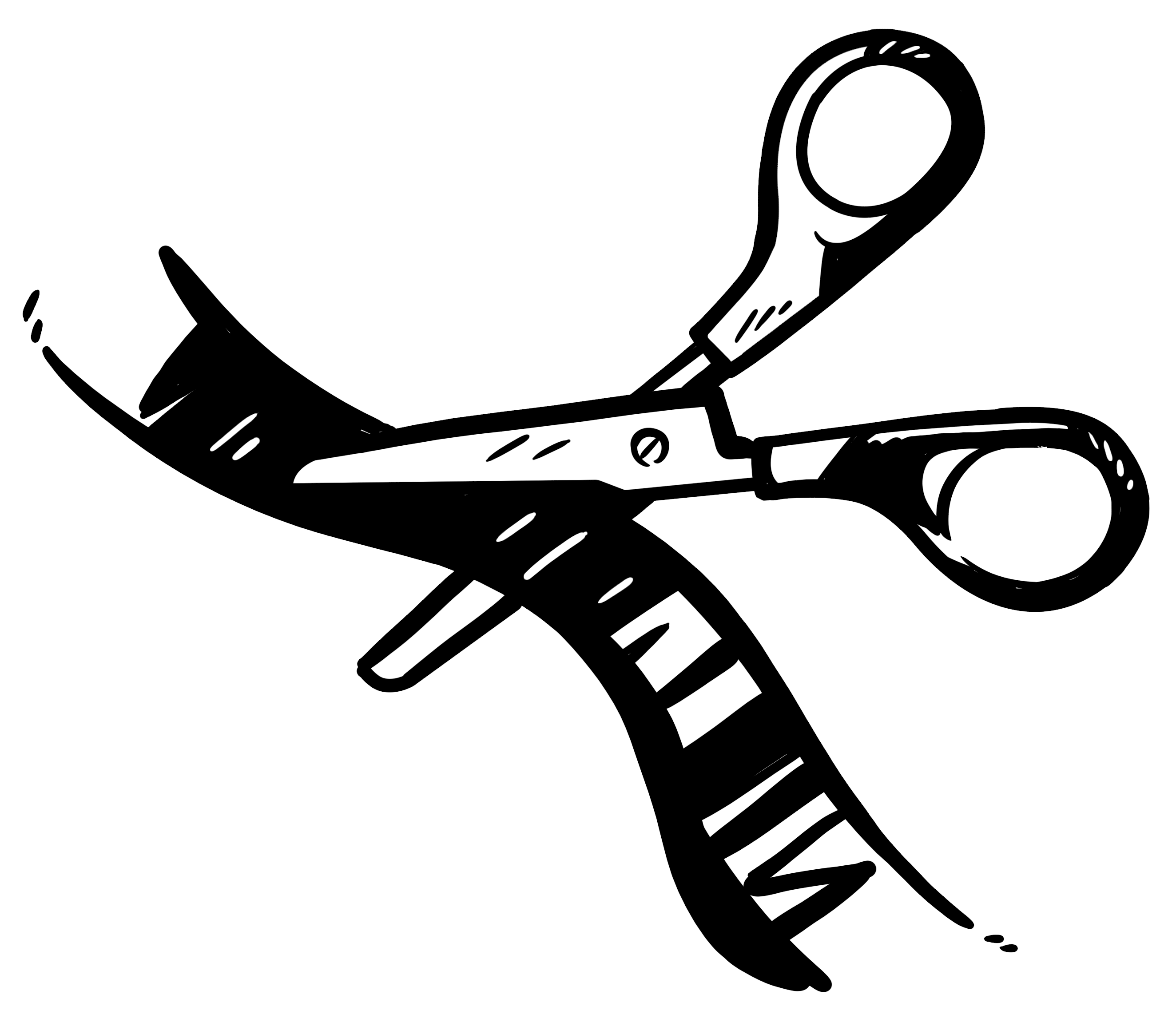 After you've shot your videos, it's time to sit down and edit them. You will need to get rid of the bad takes or unnecessarily long pauses or those times you forgot the line. A good idea would also be to add some transitions but don't get too fancy as your video may end up looking like a presentation done in PowerPoint.
Choose a piece of music to play in the background. Try to find something that is not copyrighted or is free to use so that your video doesn't get demonetized. If your mic didn't work in some places, re-record the audio separately for those bits.
5. Make Your Description Awesome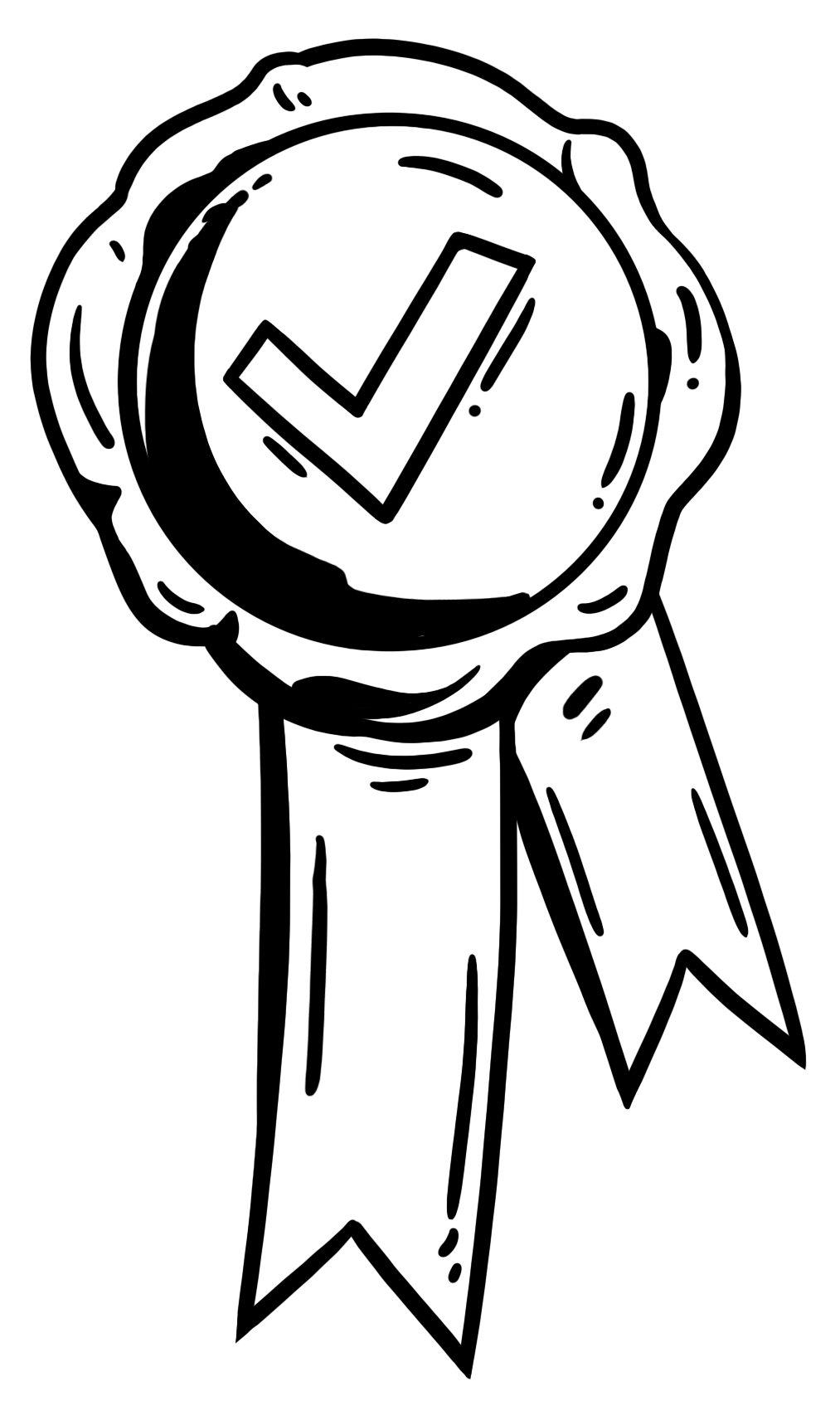 When you upload your video to YouTube, the title is not the only space you will be filling out. There are also the tags and the description as well as some other settings that need your attention and are necessary for your video to show up in the search results and recommendations.
Work on your tags. They need to be relevant to your video and reflect what is going on in it. Put the specific tag at the beginning of each phrase you use. For instance, "How to bake a cake" would turn into "baking a cake" and some other tags like "cake", "bake", and "baking".
Don't forget about the description! Check out
6 Suggestions for Writing a Video Description that Will Rank Better
for some tips. Write a short summary of your video and add all the links to your social media and whatnot. Always keep in mind that everything you write should be centered around B2B.
6. Publish and Promote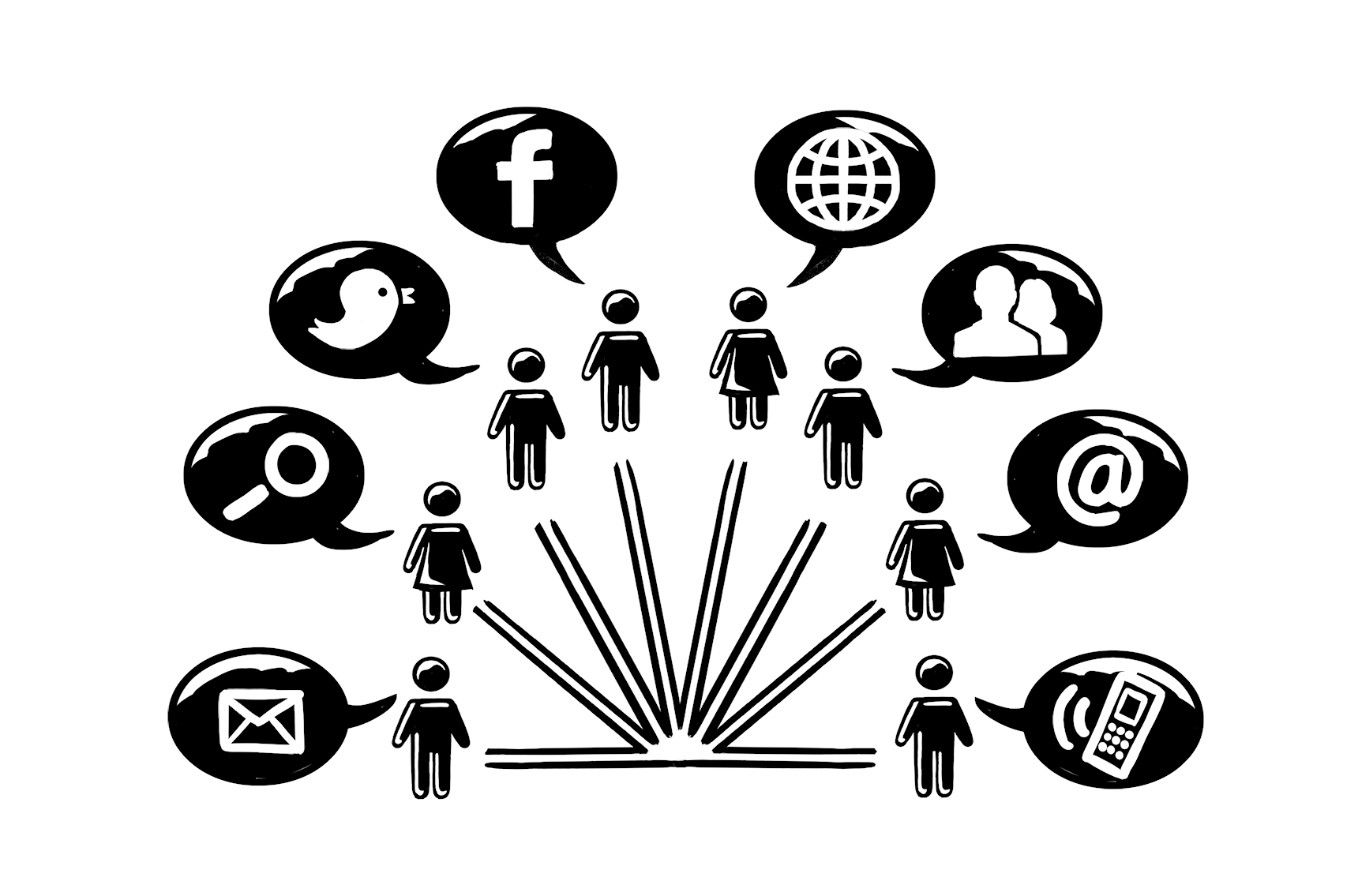 Lastly, publish and promote your video. Once you hit that "Publish" button, go to the video's page and check that everything looks just like you set it up to be. You will also need to go to the video manager in your account to see if there are any changes done to your video as well as access some valuable insights.
Remember to promote the video on all
your social media accounts
. Don't be too pushy though and don't try to message every single person you know asking them to watch it. Instead, put together a post with a short announcement saying that you would really appreciate any support.
7. Final Thoughts
All in all, developing your own channel on YouTube is a bit difficult but you will be able to manage it if you follow some rules and avoid making stupid mistakes. Keep in mind the advice in this article, stay dedicated, and work hard and you will be on your way to popularity with.
About the author

Frank Hamilton

:
Frank Hamilton
has been working as

a writer at Writersquad
.
He is
a professional writing expert in such topics as blogging, digital marketing, and self-education.
He also loves traveling and speaks Spanish, French, German, and English.