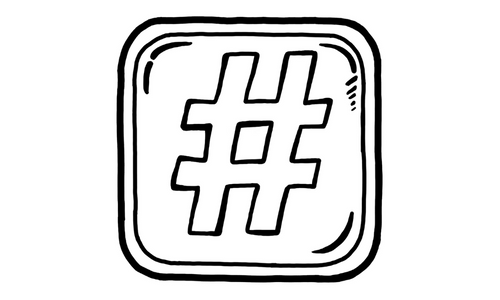 Why Should You Include Explainer Videos In Your Instagram Feed?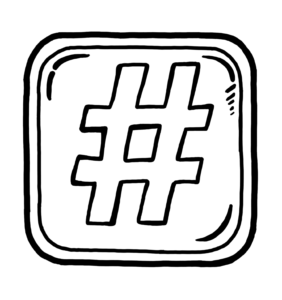 In the past few years, Instagram has become one of the most important social media networks all around the globe. Actually, right now, more and more people join this network to run their own business, promote their brands, and grow the number of their customers. However, to succeed in your Instagram business, you have to follow some professional strategies. Well, one of the best Instagram marketing strategies to follow is to share explainer videos in your Instagram feed and let people who are following you, know you, your purpose, and your products better. But why is it essential to include explainer videos in your Instagram feed? In the following parts, we talk about the reasons that make these videos important and also the way they help you to grow on Instagram. So, keep on reading. 
#1 Watching is easier than reading
Watching vs. reading! Which one do people prefer to do on a social media network like Instagram? Of course watching! Actually, when people go on Instagram, they prefer to just scroll up and down the feed and get the information they want just by watching images and videos. Hence, It is way better to include an explainer video in your Instagram feed rather than sharing a simple image and writing down a log caption. 
Actually, by sharing an explainer video on your Instagram account, your followers can easily watch and hear whatever they need in less than a minute. So, provide valuable video content for your target audience, and post it on your Instagram feed to perfectly explain whatever you want. 
#2 Explainer videos are attention-grabbing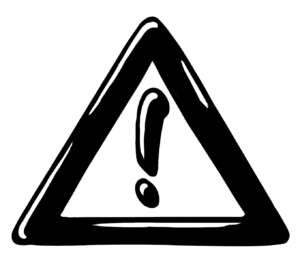 Undoubtedly, explainer videos grab more attention than other types of content on Instagram. Actually, the average attention span for each person on the internet is about 8 seconds. So, if your content cannot grab attention in this amount of time, people will move on, and hence, you'll not get enough attractions. But, explainer videos are really attractive because they always share a problem and a solution in a catchy way. So, by using them you can win the market for sure.
#3 Easy to share
Another reason to include explainer videos in your Instagram feed is that they are really easy to share. Actually, whenever you create a video to post on Instagram and run marketing campaigns using them, you can be sure that you have not wasted your time at all! But why?
Well, videos are really easy to share on multiple platforms. After creating videos to promote your products and services on Instagram, you can easily upload them on YouTube, Vimeo, etc, and double up your followers, and hence, your customers! 
#4 Videos are more engaging than images
In fact, social media websites, and especially Instagram are turning to an emotional and engaging media. Actually, whenever you share an animated explainer video on your Instagram feed, you have more chances to grab attention because it affects your potential customers' emotions better than solid pictures.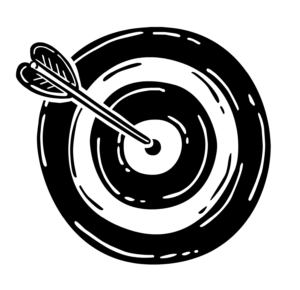 Using these videos, you can describe your products and services better than any other online content in a shorter time. Additionally, explainer videos describe complex and advanced ideas using simple words, entices experiences on emotional levels, and explain all the things using storytelling strategies utilizing visual content at the same time. However, it is important to write a video description that will boost your brand image. So, make sure to describe and explain whatever you want in a proper way and win the marketplace by getting advantages of these videos. 
#5 Better recall rates
It has been proved that about 80% of people, recall what they have seen in an advertising video for about 30 days and 12% will finally make the purchase! Isn't amazing? 
It means that if you share a video on your Instagram feed instead of images with long captions, you can have a good impression on more people and your customers will increase rapidly. Also, since explainer videos are a good combination of animation, storytelling, and a piece of inspirational music or sound, your target audience will fall into it and hence, you will have a better engagement with them. 
#6 Great to explain products and services
As mentioned in the introduction, to succeed on Instagram and grow rapidly, you have to follow some tested strategies. Actually, posting regularly, sharing posts at the best time possible, using Instagram growth tools, trying the follow for follow strategy, and using the best unfollow app for Instagram literally help you to boost your business. But they are not enough at all!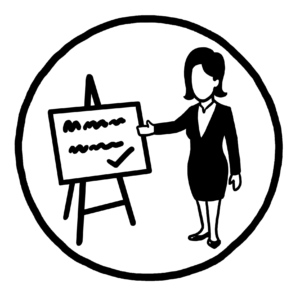 Unquestionably, one of the most important factors of being successful on Instagram is to explain your products and services using a limited number of words, images, and videos properly. Well, explainer videos give you the ability to do so easily! As you may know, these types of videos are a great combination of images, short animated videos, and short sentences. Hence, using all these things and posting explainer videos on a weekly/monthly basis, you can introduce the new products and services in an amazing way and increase the number of potential customers. 
Final Thoughts
To sum it up, you should consider including explainer videos in your Instagram feed for so many reasons. One of the most important reasons to use them is that you can easily describe the features and abilities of your products and services and show how your consumer should operate with your product. Additionally, it has been shown that people prefer to watch a 1-minute video on Instagram instead of reading a long caption. So, if you share explainer videos on Instagram, you can easily boost your business. 
Author's Bio
Mazi is a content marketer who works for socialpros.co. a writer by day and a reader by night, he has dedicated his free time to writing informative blogs around social media and marketing tips.