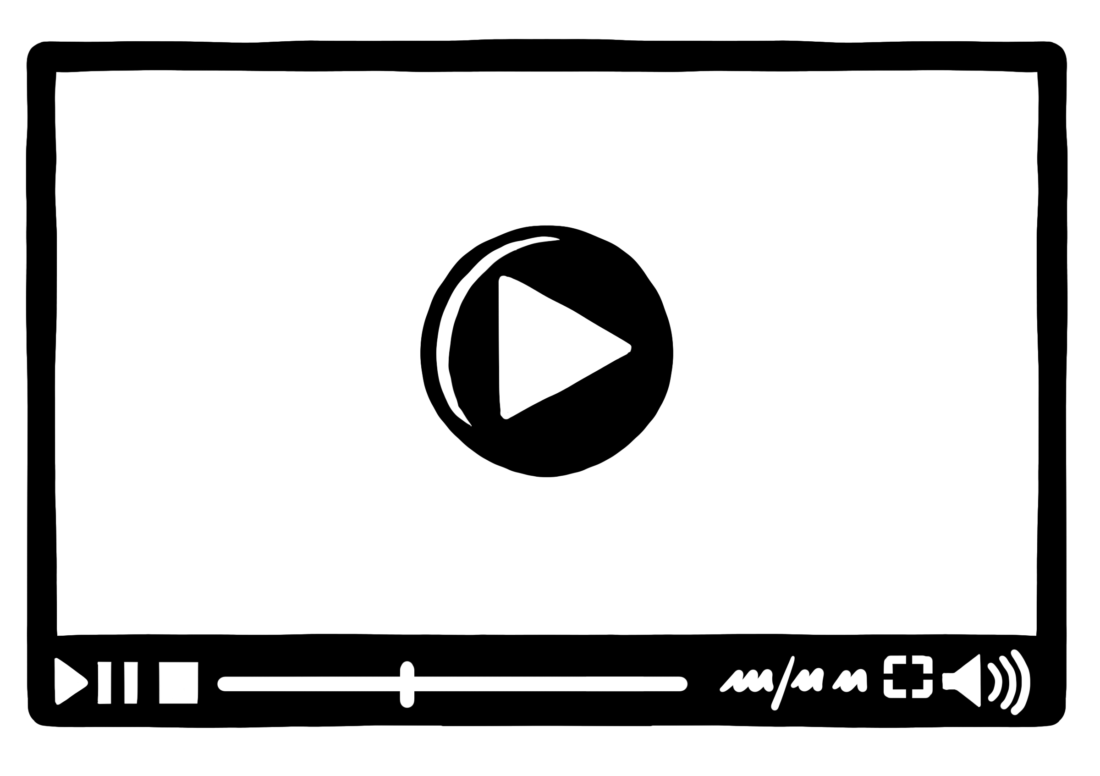 10th June 2020
6 min read
Here are 6 Common Video Marketing Mistakes That You Should Avoid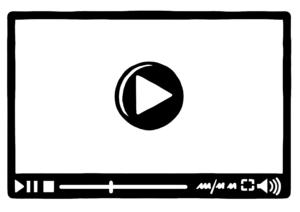 Nowadays, video marketing is essential for businesses to flourish on the Internet. Unfortunately, it's very easy to slip up and to commit video marketing mistakes. But don't panic! We're here to make things easier for you, as you begin advertising online, or as you perfect the strategy that you already have. 
Here are six common video marketing mistakes to avoid: 
1. Thinking About Yourself, Not The Buyer
"As a business, the last thing you want to do is make everything about you," says Grace Rogers, a business writer at Uktopwriters and Essayroo. "If you don't acknowledge viewers at all, then they'll stop watching your video. Instead, you have to figure out what the buyer is here for, and how you can offer a solution to their inquiry."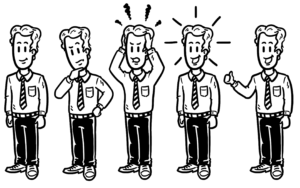 Understand the Buyer's Journey, which is made up of three stages:
Introductory Stage: Introduce the brand through a buyer's possible inquiry, and then offer some educational background about your service/product.

Consideration Stage: As people research possible solutions to their problem, you must provide comparisons, showing them why your product/service is better than your competitors'.

Decision Stage: Here, you'll add in testimonials, product demos, or tutorials that will help sway viewers into buying something.
With all your videos, they need to be informative and also persuade people to make a purchase.  
2. Not Using Video At All
One of the common video marketing mistakes that you can make is not to consider video content at all. Did you know that by 2020, 82% of all consumers will turn more to video-based content to make buying decisions? That means that social media giants like Facebook and Twitter are already being used by brands and companies for video marketing. If you're not on board with video marketing, then you'll miss having potential customers. 
So, don't be afraid to use social media for your next advertising venture. Videos have already taken social media platforms by storm; and they're also driving sales. In short, it's a gold mine waiting to be explored – with potential customers and sales.
3. Not Considering SEO
Search engine optimization (SEO) is essential to business. Why? 
Having a strong SEO strategy – putting it within your video descriptions and titles – is how people find your content. Without SEO, no one will find you.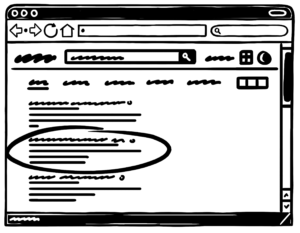 So, when utilizing SEO, you need to have the right metadata, the right tags, etc. you make your content more visible online. That's how a lot of YouTube videos are found since YouTube allows you to place tags and thumbnails in your video. Even optimizing your descriptions is a big deal – using the right words makes you more discoverable online.
4. Not Strategizing To Begin With
Having no marketing strategy at all is unacceptable, especially when jumping head-first into making a video that probably won't succeed without the know-how. Therefore, keep the following objectives in mind when video marketing: 
What kind of problems are people looking to solve?

Where should people find your video?

What should you expect when people find your video?

How and when will performance be measured?

Which staff member will handle content planning? Production? Editing? Etc.?
5. Ignoring Baby Boomers
"Millennials might be the biggest consumers of digital media, but that doesn't mean older people aren't online too," says Ava Weston, a marketing blogger at Bestbritishessays and Eliteassignmenthelp. "According to AARP, older people, especially baby boomers, tend to spend more; and 68% of them watch YouTube videos just to be entertained."
In short, make sure you include everyone in your target audience, including baby boomers.
6. No Call-To-Action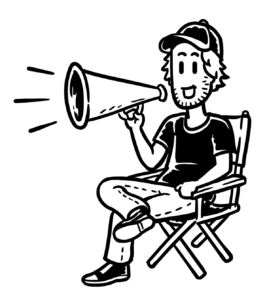 What should people do when they watch your video? How do you want people to interact with your video? Those are the questions that you need to keep in mind because, without a call-to-action, viewers won't understand why they've clicked on your video, to begin with.
Consider examples like Facebook and Instagram, who always use the tag "Join The Conversation" in much of their content. Also, YouTube lets you add end screens at the end of the video – a subscribe button, button to watch two previous videos, etc.
Once you have a call-to-action, viewers are more likely to respond and learn more about you.
Conclusion
With more people being online these days, brands have to leave an impact on those viewers with amazing video content. See how your video marketing strategy is doing, and or how you can improve it. By avoiding these common video marketing mistakes, your strategy will help you drive sales for years to come. 
Author's Bio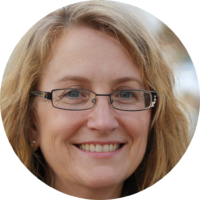 Molly Crockett writes for Bigassignments.com and Oxessays.com. She also offers writing advice for students at Revieweal.com. As a marketing writer, she shares her unique lifestyle tips and personal development advice with her audience.