27th January 2021
5 min read
How To Create A Successful Video Script
Writing a successful explainer video script is perhaps a slightly overlooked part of the production process. The visuals of the video get the most attention (as they should) and the script can sometimes be a little bit underdeveloped as a result of this.
However, writing a successful explainer video script isn't as hard as it seems. You just need to break it down into three phases.
The Planning Phase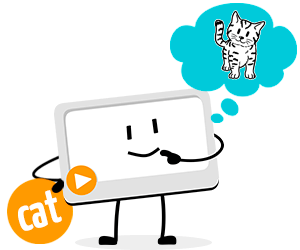 Ensuring you've planned everything you can ahead of time is a good strategy for business in general, not just creating videos. Here you should clearly establish things like the specific aim of your video, how long you would like it, the kind of budget you have, and any deadlines for the project.
You then need to create an audience persona for the video to understand who you're speaking to (or use your existing one). Are they young or old? What do they do for a living? What values do they hold?
Based on your goals and your audience persona, you should then decide the correct tone for your script.
For example, an explainer video discussing the latest features on a social media app would perhaps be humorous, and light-hearted, while a sales team video selling legal products would be more serious and professional.
The Writing Phase
To start the writing phase, you should set a rough word count and create a rough outline. The normal pace for dialogue is around 135 words per minute, so multiply that by the target video length you decided upon in the first phase to get an approximate target word count.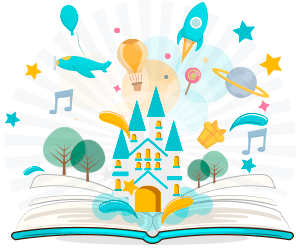 At this point, you can either outsource your script to a content writing service like The Content Panel, or you can attempt to write it yourself. If you've not written anything since high school and are having trouble getting started, outsourcing might be the most efficient approach. However, keep in mind that you are most likely the expert resource on what you want to say, or the "subject matter expert" as it is referred to in production.
You should then turn all of your attention to the first 30 seconds of the video – they are by far the most important. During this time your viewers will decide if they want to commit to watching the whole thing, or if they are going to skip it.
Use your first 60 words or so to clearly state what they should expect to learn in the video, and give them a reason to continue watching.
After you've perfected these first 60 words, get on with writing the rest of the script. Don't edit anything, just get your ideas down on paper at first. Keep things focused, on point, and concise for now.
Finish your script with a call to action that directs the viewer to whatever action you want them to take. Then go back, read it again, and take a break.
The Editing Phase
Once you've finished the second phase, come back to your video script. You should read it out loud to yourself. Sentences can feel natural when written, but unusual when spoken, so look out for this.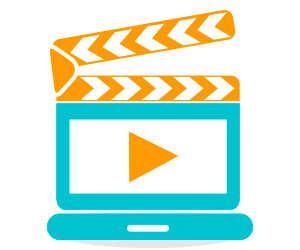 You should time yourself while reading and keep an eye on the pacing and speed of your dialogue. Most of the time you're going to have to reduce your script's length instead of increasing it – so be ruthless with your editing.
Random facts, anecdotes, and complicated sentences should be removed, and anything that can be explained with a visual can also be cut if you're trying to reduce length. You should also assess your script for the tone of voice you discovered in step one, and make changes where required.
Finally, you should share your script with other people. You should read it to them, and they should read it themselves (out loud) too. Using an authoring tool like simpleshow video maker, you can also simply transfer projects to colleagues to review for edits and input.
Ask for honest feedback, favorite and least favorite parts, and get an idea of their general understanding of what the video was about. Make changes where appropriate based on this feedback – just make sure you get a few different opinions before doing so.
Congratulations, your perfect explainer video script is now ready to rock and be paired with awesome visuals to get your point across.
Author's Bio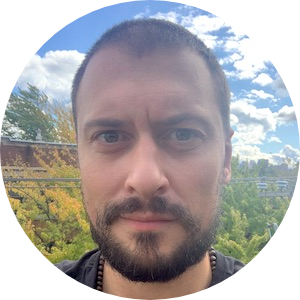 Scott Stevens is the founder of The Content Panel, a content writing service with over 3,000+ freelance writers for hire. Check us out on Facebook or Twitter.