25th November 2020
6 min read
Using Videos To Prepare Your Sales Team For Success
Finding the right person for a sales job can be a real challenge. Many companies and businesses are investing a lot of resources into the recruiting process of finding the right candidate for their sales team. They often look for the right mix of hard and soft skills because these are one of the most important things that can contribute to their success.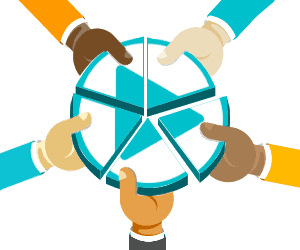 After they have found the right person, the long journey of integration, onboarding, and training begins. Members of the sales teams need to know the business, products, and services they offer. They need to know the company's culture and goals. At the same time, a salesperson needs to be perseverant, determined, and ambitious enough to deal with challenging moments that might arise in their job. However, even though companies offer their sales teams offline training opportunities, they miss an important aspect.
People who work in sales have very tight schedules as a result of meetings and calls. They often work remotely, therefore offline training becomes difficult to attend. In this case, videos are a great way to prepare your sales team for success. Even though they were mostly used as a means of communicating internally, they have the power of introducing the sales team into a process of pleasant learning. They can be used during the onboarding process and the training process too.
Onboarding Videos
What makes a sales team successful? Besides passion, ambition, determination, perseverance, productivity, a sales team needs to be well prepared to handle all kinds of situations. Most importantly, they need to know the company, its products, and its services. They need to be informed and know a lot of numbers and statistics, important details about past successful sales stories, and the goals and values of the company.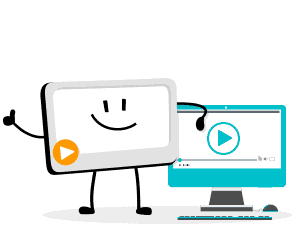 All these are part of the onboarding process, which is necessary for every new employee and team member. The downside is that most sales teams are bombarded with a lot of information, from data management to sales techniques, sales funnel tools and forecast. Suddenly, they need to learn and get updated on so many things that it is easy to be overwhelmed. 
According to EssayGeeks.co.uk, people retain only 10% of the information from a written text. This may sound discouraging for businesses that want to prepare their sales teams for success. However, studies have shown that over 50% of the information presented in a video is retained. This is a drastic difference, proving that using onboarding videos as a way to introduce your employees to the company values and practices is essential. Plus, allowing them to watch videos at their own pace can increase the efficiency of the learning process.
Videos for Training
The onboarding process is not so long, therefore after new team members have learnt a few things about the company, they need to integrate into the team and start collaborating. Achieving sales goals is important for the whole team, as many companies offer performance bonuses.
For sales teams to be successful, they need to be positive, have good listening skills, communicate efficiently both written and spoken, and to be able to manage conflictual moments assertively.
While some of the team members might have these soft skills well developed, others might need more training. It is always useful to offer training opportunities for your sales teams depending on their knowledge and expert level so that you can actually help them improve their skills.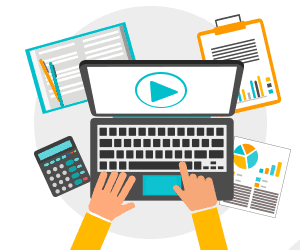 Video training is a nice way to help sales teams be more successful. And even though some people might find video training boring, many software and technologies can make them interesting and engaging. Depending on the subject you want to train your sales teams on, you can choose explainer videos, which are simple and concise, and interactive videos, which are interesting and playful.
Often, video training can be completed at your own pace, so leaving the sales team the freedom to do this will positively contribute to their company loyalty. At the same time, videos are a nice way to send your message and support them in the process of becoming successful.
Summary
Preparing your sales team for success might be a process you know too well. But as technology develops, new software gets invented and new products are launched on the market to make your life easier. Videos have existed on the market now for quite some time, however, now they are also being used within the learning process.
Studies have shown that the information presented in a video is retained easier, compared to written texts. So, many businesses choose to use videos in their onboarding and training processes, to support the development process of the sales team.
It is not only important to know sales and persuasive techniques in order to be a successful salesperson. You also need listening and communicating skills, to be positive, have efficient solving skills, and be productive. All these can be supported by video training, which also gives the sales teams the freedom to complete them at their own pace.
Author Bio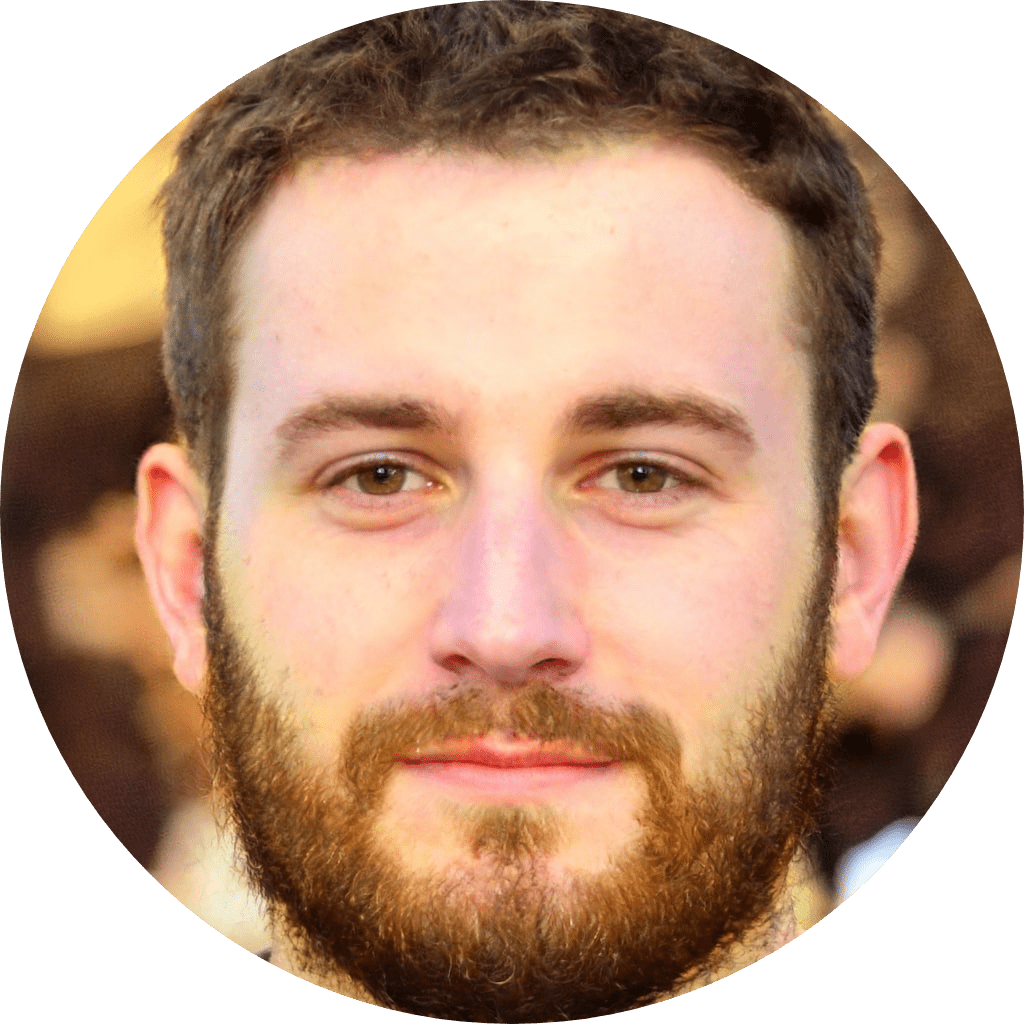 Thomas Lanigan has work experience for 4 years as a marketing specialist, social media manager, writer, journalist, and editor. Also, he is a professional content writer in such topics as blogging, marketing features, progressive education programs, business. Thomas loves reading self-improvement books and wants to pursue a career as a business coach.