11th March 2020
5 min read
How to create a good compliance video for your company



Compliance training aims to meet legal obligations in order to protect the health, safety, and welfare of employees and customers. On the one hand, compliance training often includes information that may be seen as "too obvious". On the other hand, compliance training may include complex legal information that is difficult to understand. Either way, compliance training is frequently viewed as an obligation that takes up valuable time that could be used more productively. Moreover, it can be presented in a rather tedious way where it is obvious that it is just a formality that needs to be taken care of. That's why you have to make sure that you follow a well-structured compliance training guide in order to achieve superb results. With the right strategy, compliance training can be a very meaningful exercise! A compliance video can make all the difference. 
How does one create a good compliance video?
1. KEEP IT CLEAR AND SIMPLE
A good compliance video explains complex legal issues in a simple, clear, and easy to understand straightforward way. It effortlessly clarifies specific requirements that apply to your industry. So, when you create a compliance video focus on conveying the necessary information in such a way that everyone in your target audience will understand the company's legal obligations and how to meet them. If you succeed in creating a good compliance video your risk of incurring penalties is reduced substantially. 
2. USE RELATABLE SCENARIOS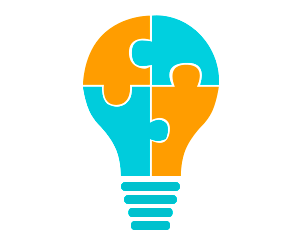 Create good compliance videos using real life situations. This can be done by using stories and characters in situations that employees can relate to. Make compliance videos that clarify situations where employees are likely to breach rules. Also reveal what should be done if faced by similar situations. Alternatively, good compliance videos could simply feature ordinary employees talking about problematic situations and their solutions. 
3. INCLUDE A DEMONSTRATION
A good compliance video engages employees and gets them to listen attentively, remember what is expected of them and to act accordingly. So, include a demonstration in your compliance video. It can be an example of a dilemma that employees may face with a demonstration of how to deal with the situation. In this way the video demonstrates to staff what is expected and ensures that employees know exactly what to do and who to approach if they need compliance advice.
4. SHARE RULES AS WELL AS REASONS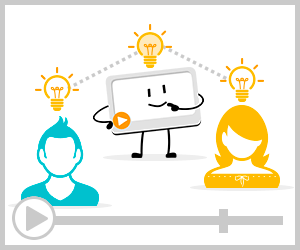 If you want to create a good compliance video for your company you need to make sure that the video familiarises employees with the rules and regulations that apply to your industry. However, a good compliance video also explains the reasons behind the rules. When employees are also educated in the purpose of certain rules they are more likely to take regulations seriously.
5. PROVIDE CONSEQUENCE INFORMATION
A good compliance video specifies the procedure for dealing with violations. Your compliance video, therefore, needs to clarify consequences or penalties for not complying with regulations. Inform employees about consequences for the company, but also stipulate consequences (e.g. warnings and other sanctions) for individuals involved in non-compliance. 
6. KEEP IT SHORT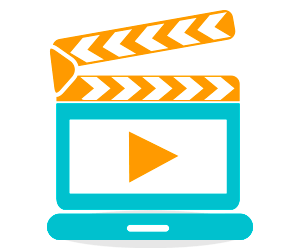 Make sure that you keep your compliance videos short and to the point. Ninety seconds is ideal. If there is a lot to say, make a series of short videos. This will optimize engagement and maximise knowledge retention. (A short video can be followed up with an activity to reinforce the learning – e.g. a role-play, quiz, or Q&A-session.) Make sure that additional information on the video's subject is available to those who require more detail or desire to know more. 
7. ENSURE GOOD QUALITY
It is paramount that compliance videos are of good quality. Poor visuals and poor sound, or bad acting will not give great value to your message and will reduce its impact drastically. Also make sure that dialogue in the compliance video does not appear to be scripted, but that it sounds natural. It is important to effectively communicate and demonstrate compliance measures and practices. What better way to do so than with video training. Vital compliance information can be brought to life and training can be far more engaging, but if you want optimal impact, also ensure great quality visuals and audio!