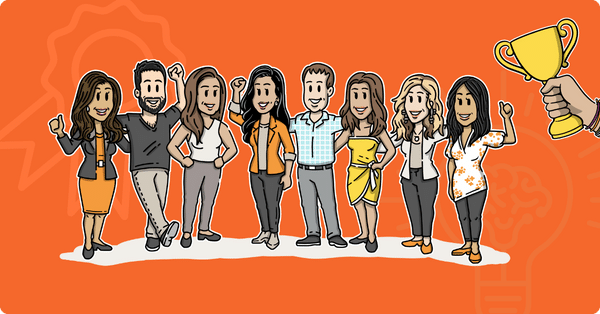 10th January 2020
2 min read
simpleshow video maker wins 2019 Training Magazine Network Choice Award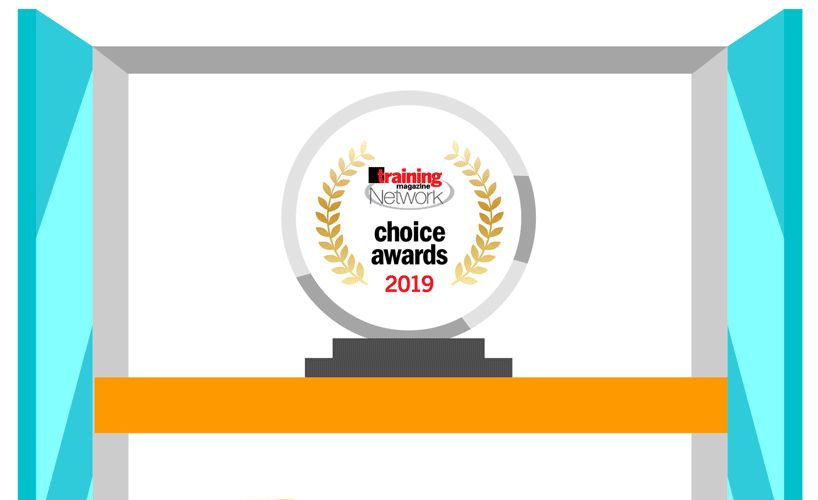 The people have spoken! simpleshow video maker has been voted as the best Authoring Tool by Training Magazine Network's Choice Awards! What does that mean? Training Magazine Network's vast community of over 147,000 professionals in training and L&D fields have recognized simpleshow video maker's authoring tool to be the best of the bunch.
If you didn't already know, simpleshow video maker is the only text to video tool on the market. With it, users can create an engaging explainer video in a matter of seconds, no need to be an expert! The tool revolutionizes the way Fortune 500 companies are training and communicating with internal and external audiences across the globe. With over 450,000 users worldwide, simpleshow video maker continues to make waves with its innovative technology and ease of use!
Our diverse customer base has been saying it for years, including the likes of Bayer, Bosch, Esprit, and many many more,. Now we have the hardware to back it up. This is what they're saying about us:
"Allows people to produce a video without any specialized training"

"We were immediately fascinated by how quickly we were able to create high-quality videos with simpleshow video maker."

"I can make any type of presentation, and it takes much less time than making slideshows or movies!"

"What I love about simpleshow video maker is the ease of use – you can start from a template, from scratch, or from your own PPT."
We are extremely proud to accept this outstanding award from Training Magazine Network (TNM). As Lori Gardner, Training Magazine Publisher, states "we like to think of the Training Magazine Network Choice Awards as the Gold Standard of Recognition in the Training Profession." Annually, TNM allows their diverse network of professionals to vote on a wide range of topics in the learning and development landscape. Stay tuned for 2020 voting, taking place from June 1st to September 3rd!