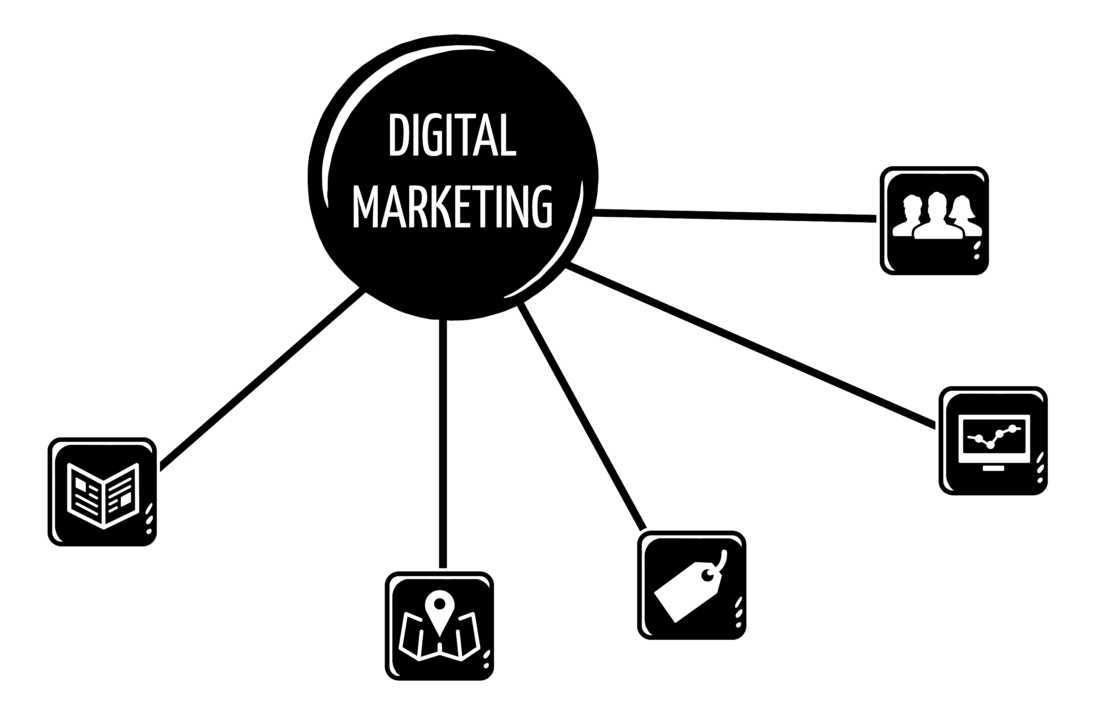 7 Best Digital Marketing Online Classes to Take While Staying at Home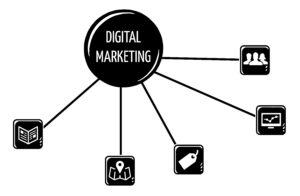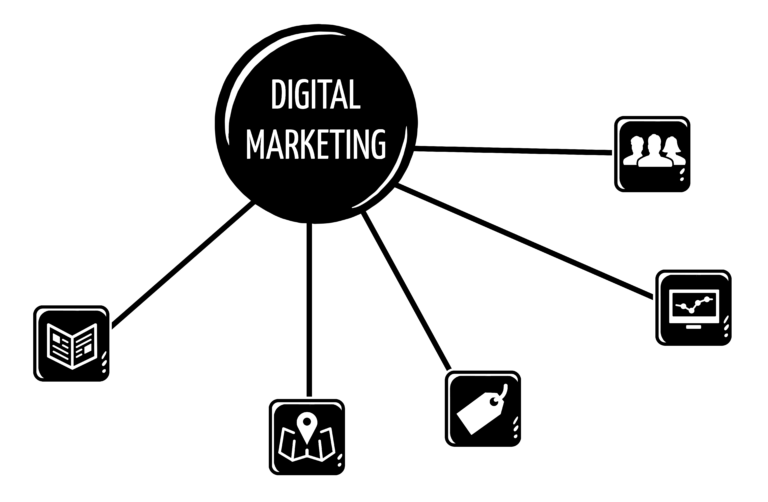 Staying at home during these tough times doesn't have to be anxiety-provoking although, for many people, it is. Since things are slowing down and might not run as promptly, as usual, there is abundant available information to be studied and learned. For most people, this is a great time to take a break, breathe, and relax. However, for others who are excited and curious, it is the perfect time to acquire new skills and knowledge, for example through online classes. If you are one of the latter, this is definitely an article for you. 
Some of the best learning courses can be found online – that, if you know where to look for them! I am guessing that you are here because you want to learn digital marketing – and that's great! That's why we came up with a strong candidate list. Here are some of the best online classes that you could possibly look for. 
Free marketing digital course with LinkedIn
The new LinkedIn learning program called Lynda provides users with an amazing opportunity – learning digital marketing from experts. There are many variations of classes that you can take or combine, so get excited! Some of the most popular ones are on topics such as Google Analytics or Search Engine Optimization also known as SEO, but there are options for everybody, really. With Lynda, you can even map out an online plan on what skills you want to acquire, and she will guide you through the process. There are over fifteen hours of tutorials combined, so there is plenty to learn! Also, the trainers are some of the most specialized, all of them possessing the best custom essay experience, so you must give it a try. 
The digital marketing masterclass at Udemy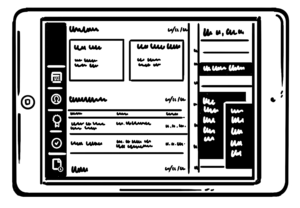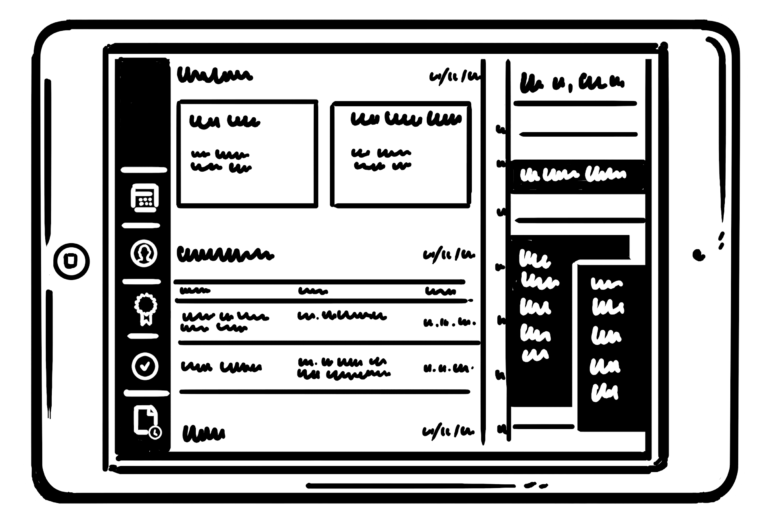 Udemy provides great opportunities for students of all types to acquire smart technological skills. The classes consist of about 33 hours of intensive learning and eLearning video tutorials. Here, the content is presented in an interactive form so you can engage with it more easily. Besides the videography, this Udemy course comes with other articles and supplemental online resources for you to complete the class. The main topics that will be discussed are YouTube marketing, Facebook marketing, email marketing, copywriting, and blogging, etc. This course focuses mostly on social media platforms and reaching out to customers. 
The free course led by Skillshare 
This is another platform that comes with extensive benefits and a strong training purpose. The trial period is two months, during which the Skillshare courses are free to attend or enroll in; after that, there is a fee you must pay, or subscribe to their monthly newsletter. Some of the coolest classes that Skillshare offers are on topics such as social media marketing, copywriting, blogging, Amazon-based marketing, Google Analytics, and data studio, as well as Facebook digital marketing campaigns. There are some classes that are focusing on growth hacking, which is an important subject to tackle as a digital marketer. 
The Wharton Digital Marketing option
Isn't it exciting that the well-known Wharton School of Business at UP offers classes on digital marketing as well? Most of the classes are taught by well-known professors and doctors in the field, so they can be definitely trusted. The structure of the entire course load is divided into four segments, with each segment of the class lasting somewhere between five to six weeks. The name of the segmented classes are, as follows, Fundamentals of Digital Market, Social Media, and E-commerce, Marketing Analytics: Data Tools & Techniques, Managing the Value of Customer Relationships, and last but not least, Selling Ideas: How to Influence Others and Get Your Message to Catch On. Doesn't sound too bad now, does it?
The Nanodegree Program at Udacity
The coolest thing about this program is that you will have a 1-to-1 interaction with your mentor and thus, be able to ask any questions you might have. The second-best thing is that you get your hands on real-world projects that can teach you so much! Besides that, you can get dissertation help and other career services while you are at it. Okay, enough about the benefits! What will you be learning about? Email marketing, SEO, social media marketing, content advertisement, and Google Ads & Analytics. If these are not enough reasons for you to sign up, then you probably shouldn't. 
The digital marketing class at Simplilearn 
If you want to become a specialist but haven't started working on it yet, you should definitely take a class with Simplilearn; it is a good platform for beginners and people who are still trying to figure it out. Even though this program is intense, it is user-friendly and simple to understand. With Simplilearn, you also get a Digital Marketing Certified Associate, an Advanced Web Analytics, or an Advanced SEO degree, depending on which route you opt for.
The Kellogg School of Management classes 
This is a program that mostly focuses on the strategies that we take to issue great digital marketing campaigns; it is not as hands-on as other platforms presented above but it is a good instructional platform for beginners. The course is led by Professor Sawhney, who specializes in customer insight, customer reach out, customer engagement, execution, and optimization of resources. The class lasts for two months and you get a certificate of achievement at the end of it!
Conclusion
Learning new skills is quite witty, especially in times like this. Instead of becoming a couch potato, you can do something productive, like taking on one of these beautiful classes presented above! If, however, you feel like relaxing, do that, and then start learning. Whatever you do, make the best out of this time of your life!
Author's Bio
Michael Gorman is a highly skilled essay writer and proofreader from the UK who currently works at the best resume writing service. Being interested in everyday development, he writes various blog posts and discovers new aspects of human existence every day.