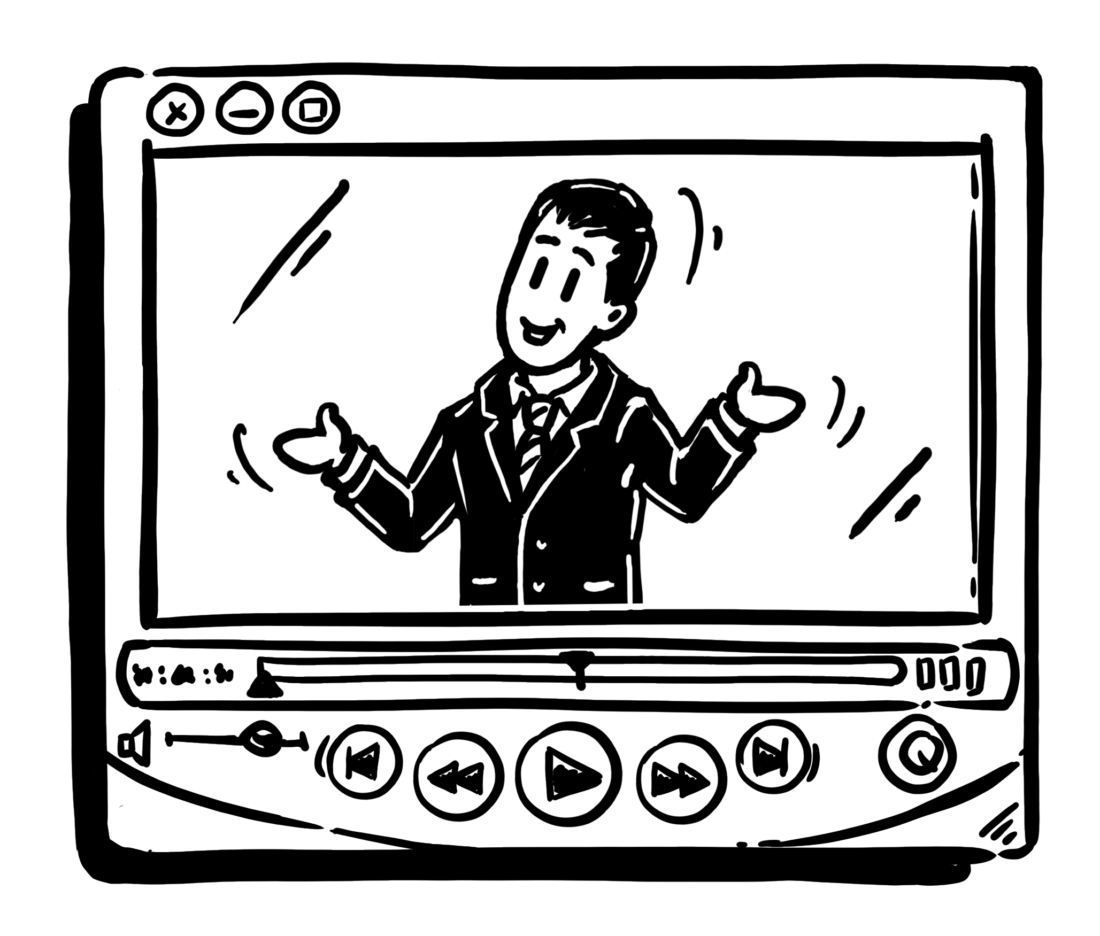 11th March 2020
9 min read
How to Incorporate Online Videos in Your Influencer Marketing Campaign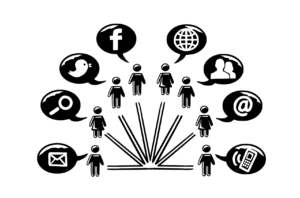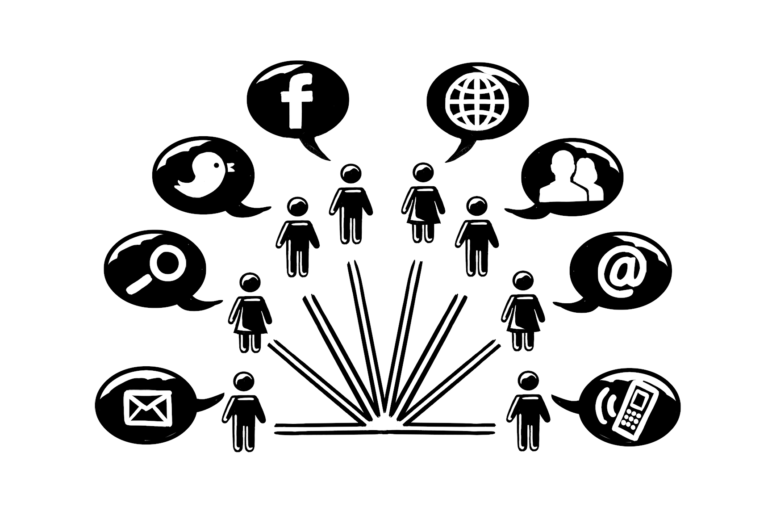 Influencers – I dare you to find someone who's never heard of them. You may be tempted to think they are the shiny product of new media and what seems to be a public obsession with knowing the most intimate details of people's lives. But you'd be terribly wrong. Influencers have been around since the dawn of advertising. Before the world even knew them as such – really. However, with 92% of marketers openly proclaiming influencer marketing as highly effective, it's no wonder that these personalities have become more popular than ever.
So, who are modern days' Influencers?
They are people who have gained a great deal of expertise in a particular area, subject or industry. Influencers share their tips and tricks with their audience in a different number of ways – whether it be a Youtube video or a blog post. Because of the great content they provide, people follow them en masse and treasure their opinion like the Sunday Gospel.
The art of leveraging that trust the audience has placed in their darling influencers, to persuade them into purchasing a specific product or service, is called Influencer Marketing.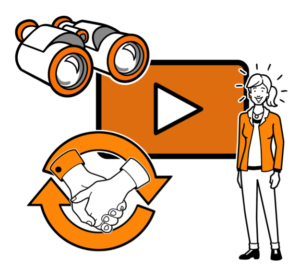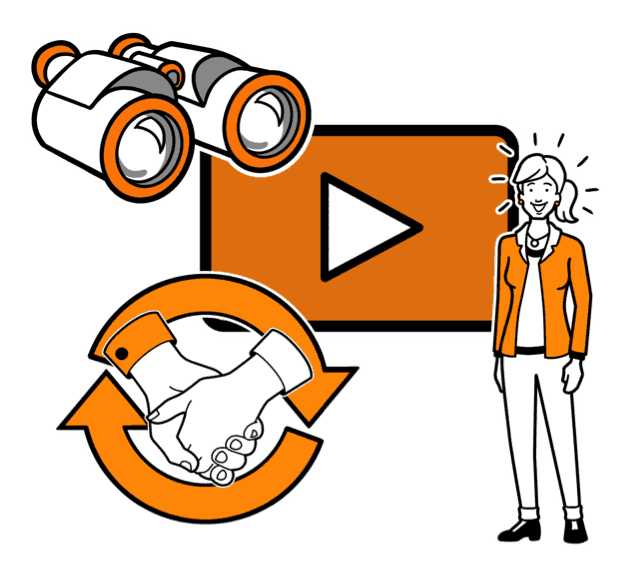 Does
Influencer Marketing
actually work?
Let's take a look at some stats:
Influencer marketing

produces roughly

11 times better ROI

compared to more traditional digital marketing approaches.

70% of teenagers

swear by their trusted influencers rather than the good old celebs.

51% of marketers

reveal they were able to secure superior quality customers via

influencer marketing

campaigns.
Truth is, this type of approach has become the fastest-growing method for acquiring new customers online. If you're not invested in this, body and soul, you're missing out big time. Talk about #FOMO.
A strong
Influencer Marketing
Campaign should contribute to the following:
Raise brand awareness and expand your reach within new communities. 

Increase sales.

Emphasise your brand's good rep and sprinkle an even layer of truthfulness and authority over your products and services.
Influencers add a fresh perspective to your brand. They also endorse it right from within your consumer base, making your offering sound relevant and tremendously appealing to their crowds. Partnering with influencers also earns you continuous exposure to a tight, hyper-connected, engaged community. There are plenty of ways to make money moves too – and to track their immediate or long-term return. From affiliate programs to discount codes, flash sales, contests, and giveaways, the possibilities are endless.
My advice? Get creative!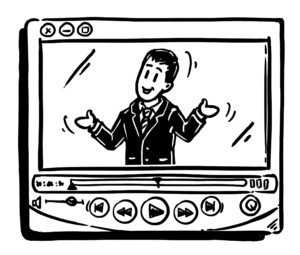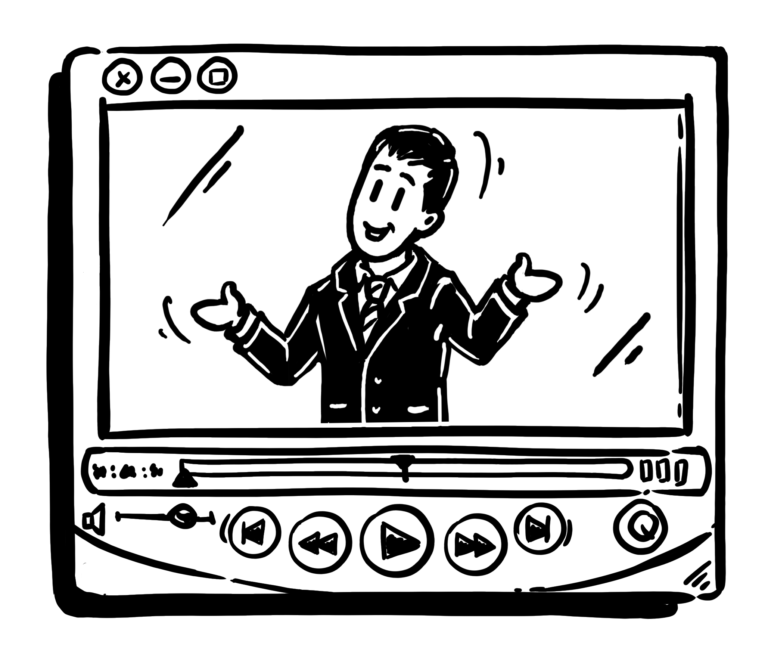 And with Cisco anticipating that, by 2022, video content will make up 82% of the overall online traffic, it's easy to see why marketers have resolved to combine the two together – giving birth to what's known as Influencer Video Marketing. 
So, how should you incorporate Online Videos in your
Influencer Marketing
Campaign?
First, get to know your audience. Find out what they respond to and use it to maximise both exposure and engagement levels.
Answer these 3 simple questions:
Does your audience favour playful and amusing or instructional and informative videos?
Which channels do they prefer to hunt for video content?
What are your audience demographics?
Once you've got that data coming in, it should be fairly easy for you to decide on the most effective influencer video marketing strategies for your business.
Here are some of the most successful ones:
Appoint a Brand Ambassador
In union there is strength – that's true. Although, at times, sifting out one against many may be the way to go.
How? Rather than partnering with several influencers over multiple campaigns, you can do your research and single out the one you believe will best represent your company and what you stand for. The designated influencer will become the public face of your brand for a fixed amount of time, as they will be featured across all of your biggest PR initiatives and marketing videos.
This particular technique is none other than the latest offspring of the more traditional celebrity endorsement approach. But with statistics showing that videos shared by influencers prove to be 3 times more popular than videos featuring old school celebs, it's clear to see why the market has taken such a turn. 
Have your influencer-slash-brand ambassador appear in your FAQs, crowdfunding, brand, and explainer videos.
Host a Social Media Takeover
If 92% of influencers picked Instagram as their chosen platform, that's where you gotta be too.
I know it may sound frightening, but giving the right influencer creative control over your channel for an entire day, let's say, could do your brand real good. And if video content is already extremely popular among users, imagine how powerful live streaming can be. Instagram offers lots of great options for you to arrange a social media takeover. You could post natively in your feed, create an IGTV channel, share some content on your stories, or have it available on-demand in your highlight section.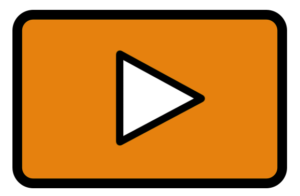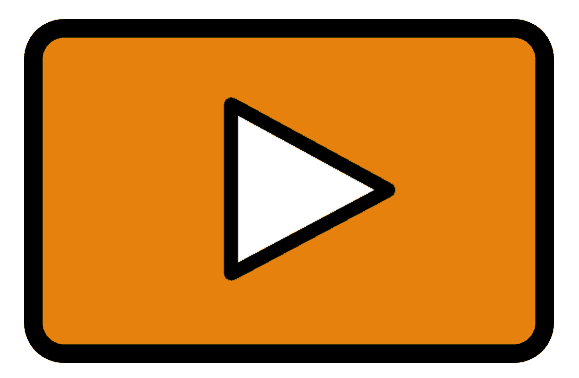 Share Testimonial Videos
When an influencer decides to recommend your product or service, you can be sure their audience pays attention. They know that whatever you're offering, it has already been tried and tested by someone they trust and that it's got their stamp of approval.
As your customers decide whether or not to make their purchase, they seek out the opinion of others. Is your service as good as you say it is? Does your product actually work? Their first response would be to check what people who've already gone ahead and bought it, wrote about it on the web.
Testimonial videos are the natural product of evolution from text-heavy reviews to far more engaging forms of visual content. With an effectiveness rate shooting up to 89%, it's safe to say that testimonial videos are the most successful video marketing strategy.
Set up Interviews
We've seen that a sound influencer endorsement goes a long way, and a video interview will go just as far.
It's been proved that marketing efforts triggered by WOM can amount to 37% higher customer retention and double the amount in revenue – compared to paid advertising. And inviting an established industry leader to do a video interview on your channels will immediately earn you WOM interest from their followers base.
Your interview will have the potential to:
Go viral

Establish your brand credibility

Carry prestige within your industry

Allow for the creation of additional marketing collateral (e.g., social media quotes and blog posts) – recycling messaging extracted from the interview's transcript.
Invest in Product Placement
Have you ever noticed how influencers post a video about their skincare routine and they get asked where they got their headband from in the comments below? Now, imagine that your brand was the one that sells that particular headband, and you'd have thousands of users flooding your channels, browsing through your merchandise. That is product placement, in a nutshell.
All you have to do is dig up an influencer affiliated with your specific niche or industry and offer them free merchandise in exchange for a seat at the cool kids' table. Win-win.
You are now ready to launch a bulletproof influencer marketing campaign! Remember to do plenty of research before committing to a specific method, and reap off the profits of influencer video marketing.
About the author Gaia Stasi
Gaia Stasi has worked as a Marketing Assistant at simpleshow since June 2018. After graduating with a bachelor's degree in Media and Communication from the London Metropolitan University in 2017, she has honed her skills in producing content across various digital channels, experimenting with marketing trends, and driving brand awareness.