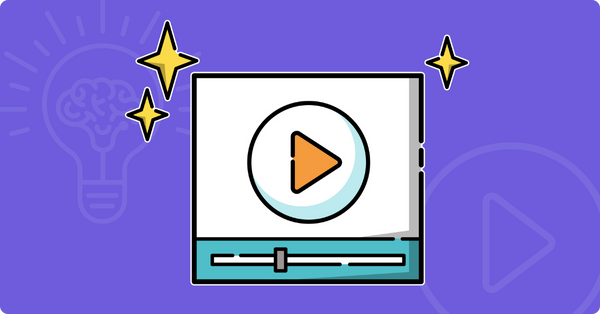 16th November 2018
3 min read
Using Video in your SaaS, IaaS, or PaaS Company
With benefits such as cost-efficiency, flexibility, and scalability, cloud computing services have become more popular in today's economy. Striving on technology and using the digital age to its benefit, an increasing number of cloud computing services like SaaS, IaaS, and PaaS have emerged.
Using Video in Your SaaS, IaaS, or PaaS Company
As a growing interest in the online territory, cloud services range from small business to global enterprises. As a cloud service company, you generally fall into one of three models that will determine your approach towards clients. Software as a service (SaaS) empowers collaboration, and tools include Dropbox and Google Apps that are ideal for startups and short-term projects. Platform as a Service (PaaS) is built on virtualization technology and is ideal for customized applications and the development and deployment of apps. Infrastructure as a Service (IaaS) is a full self-service that is an ideal implementation for both start-ups and large businesses with rapid growth.
Video Integration
Simplify Your Service Description
Your service offering may be complex and include many details and factual knowledge. Using a video limits the amount of information you can relay to an audience. Therefore, your services must convince the client in only a few sentences. This allows you to stick with simplicity rather than long instructions in a handbook.
Create a Competitive Edge with Interactive Guides
Competition drives the market. Regardless of its new and innovative nature, cloud service companies are likely to have fierce competition. By using videos as tutorials either to provide a guide or describe your service, you gain a competitive edge.
Recruit and Engage Clients
Marketing done well will bring your company to the next level. And what better way to show your online edge by engaging possible clients than providing video content? Videos can be tailored to a specific target group and are more likely to engage the audience, spark their interest, and promote taking action.
As a company, you want to stand out and videos are an ideal way for your cloud company to earn a place in your client's mind. Visuals are more likely to stay in mind than simple text. By touching multiple senses, retention sensors are activated, which helps create brand awareness.
Top 3 Benefits of Using Video
Sustainable Competitive Edge
Sustainability is key for your company to succeed, and so is an emphasis on continuous development and competition.
Whether it's an update, a tutorial, or a reminder, videos allow for content to be delivered to any device across any network.
High-Quality Services on Demand
In today's world, providing high-quality service gains importance as it increases the speed of delivery and tailors to a greater spectrum of clients. On-demand services can help reduce complexity and cost.