8th September 2021
8 min read
How to Build a Sales Pipeline Using Video
Do you still doubt whether to include videos in your sales and marketing strategy? Video statistics show that people prefer to watch videos to learn about the product or brand more than to read about it in articles, books, or presentations. Moreover, people remember 95% of the information through video compared to 10% through reading. And as nowadays video content has never been more popular this is a great time to apply video in your sales strategy.
One of the major barriers that prevent businesses from making videos is the budget. Many think that to create an engaging and high-quality video, they need to spend a lot of resources. In fact, in the digital era, it is possible to create a video without spending all your budget on it.
Now that we've found out that videos are very effective for your overall digital strategy, let's find out how to use them for better results. 
When and why is it right to use a video? To attract new customers and to lead the customers to sales? Videos can be effective at all stages, but to better understand what you need to do to drive more sales through videos, you need to understand the stages of a sales pipeline and how to effectively build it.
What's a Sales Pipeline?
First, let's discover what a sales pipeline is.
The sales pipeline is a visual way of tracking buyers in different stages of the buying process. Simply said, a sales pipeline is each step that is taken to move a deal from start to close. It's very important to know at which stage of the sales process the buyer is so that to apply the right strategy for each customer. It allows the sales team to predict the sales numbers and the number of deals to be closed within a specific period.
Building Sales Pipeline Using Video
The stages of the sales pipeline can be different depending on the business, its niche and characteristics. For example, a car dealer might have a test drive stage, a cybersecurity service provider will have a product demo stage. Below you can find the stages that are common for most sales pipelines. 

Prospecting
The first stage is always the same: finding prospecting buyers. This is the stage when you introduce your product to people to find your potential customers.
This is your opportunity to create the best first impression and you can do it by creating a stunning video. A creative and engaging video will help you not only stand out from your competitors but also attract people's attention in a creative way. As mentioned above, brands that use videos tend to get more attention and stay longer in the minds of people.
At this stage, it would be a great move to create an interesting explainer video, to get customers to learn about the product or brand. Here you can find various types of explainer videos to come up with creative ideas.
Qualifying
Now you need to identify which prospecting buyers are the right fit for your product. Are they ready to buy the product? Do they have a budget for that? Do they truly need your product? If all the answers are yes, then that's your customer!
If during the first stage the potential customer gets interested in the product, then during this stage the customer will want to know more about the product, compare it to other similar products. At this stage, you have to show in-depth details about your product either through starting a blog or by offering demos to potential buyers, etc. Using a video in this stage is a good chance to show the customers the benefits of your product, its feature characteristics. You can also make a live-stream video to make a stronger connection with customers.
Contacting

The next stage is to contact the prospect. It could be through a call, email, text or through targeted messaging on different social media channels. This step is pretty straightforward and it might seem you can't use videos here. True, if you're just going to call a person then you don't need to make a video, but if you're contacting your customers using social media or email, it might be a good idea to make an engaging welcoming video. Most people hate reading long texts of formal greetings, so why not go more creative and make a video instead of text? The potential customer can become more interested in your product by rather watching a video than reading a text.
Building Relationships
Do you want to build long-term relationships with your customers? If you want to have a successful business, then you'll need some long-term customers. Remember that 20% of buyers ensure 80% of income and you'll want that 20% to come back to you. That's why this stage is so important. You're not just selling a product, you're creating a relationship with a customer, and if the customer is not happy with your attitude and service, then you'll lose him/her.
We're not telling you to annoy the customers by constantly calling them. But you can regularly send some how-to videos or tutorials, articles or guides that will be helpful to them. Besides, at this stage, it's very important to reply to customers' objections and comments.
Closing
It's time to finalize the deal and make the sale. Some customers might say  'yes' outright, for some of them you need to make some concessions. If the customer still has some doubts, you can resolve them by making a video showing customer reviews and impressions about the brand or the product to convince them of your reliability and the quality of your product.
Final note: While using a video in your strategy is a great idea, it's not recommended to use ONLY videos. Always try using a mix of different things like visuals, infographics, articles, and undoubtedly videos so that customers won't get bored by the same type of content.
Author bio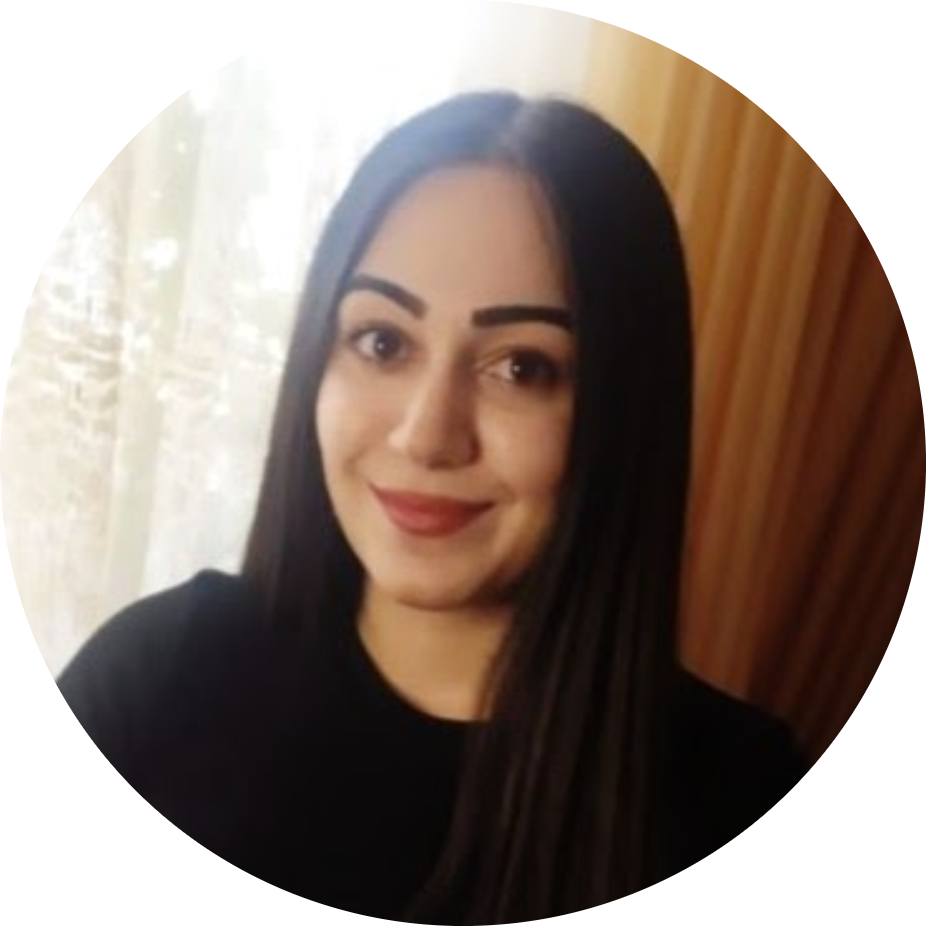 Jasmine Melikyan
I am the Content Manager at Digital Growth Formula. I contribute articles about the latest technological advances, their effect on our daily lives, innovative digital marketing strategies, and the integration of both with traditional marketing to help business owners to meet their online goals.