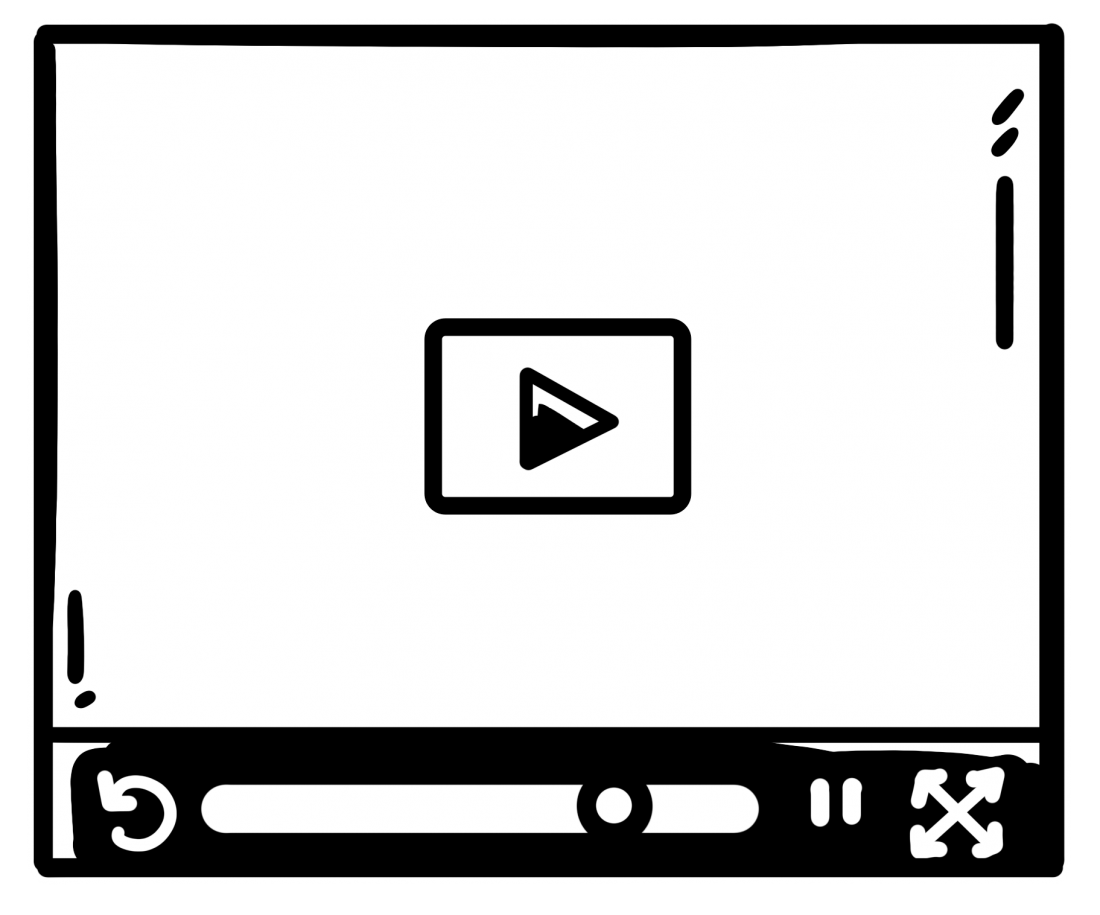 14th July 2021
9 min read
How to optimize your video marketing strategy
A saturated market and economic crises are forcing enterprises to push the envelope and explore new ways. A good video marketing strategy can help your business to stand out and generate leads.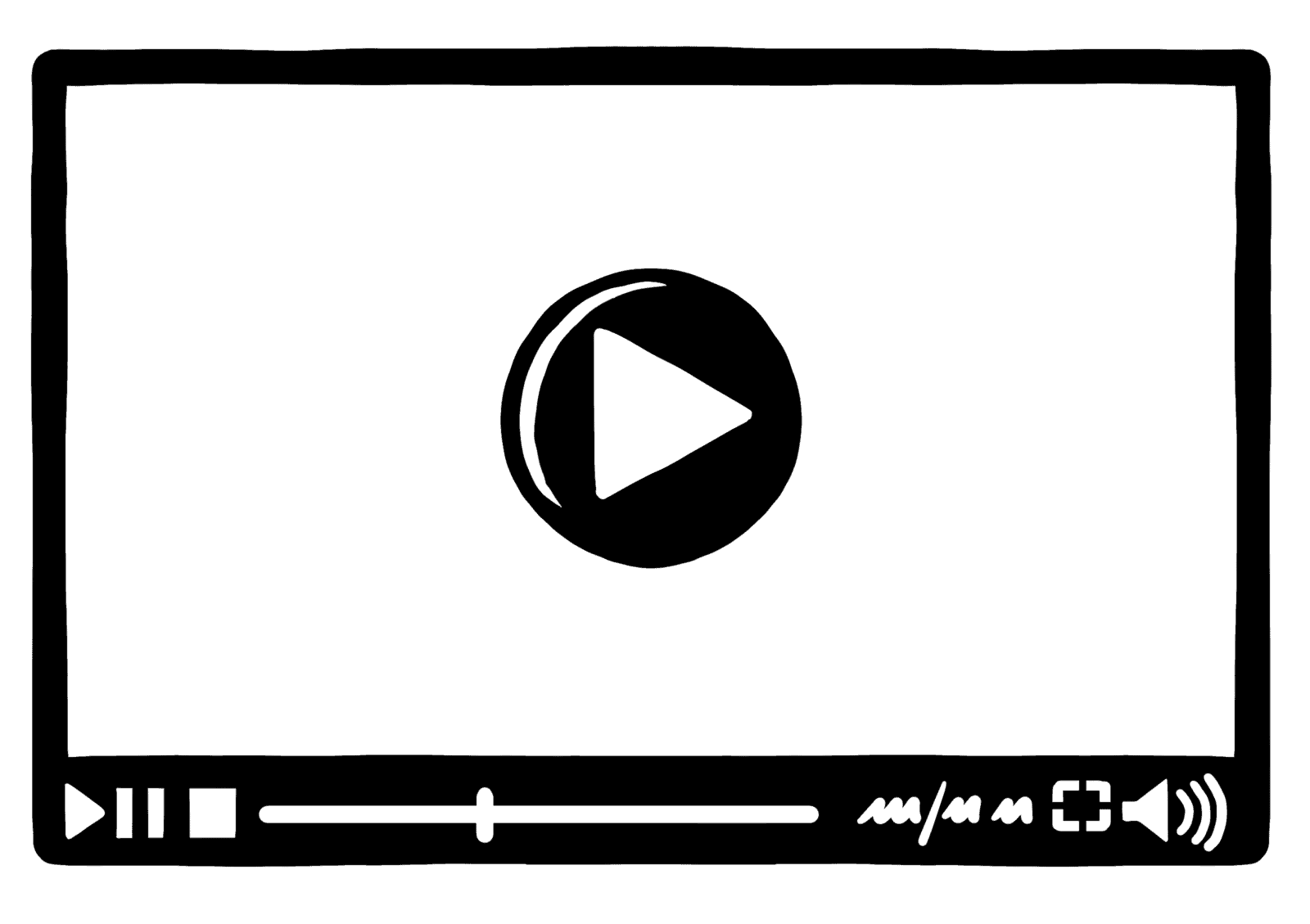 In the pursuit of new customers, businesses are now using video content as a powerful marketing and sales tool. You can write thousands of words to get your idea across, or you can make a 60-second video that tells it all. According to a HubSpot research, more than 50% of consumers prefer videos more than any other type of content. This might be due to the fact that videos are more memorable than written text and easier to understand.
There is some good news for enterprises and business owners looking to invest in video marketing: Video content has more potential to go viral, and it's proven to increase purchase intent.
Here is how you can optimize your video marketing strategy, entertain customers, promote your brand, increase search engine visibility, and most importantly, grow your audience:
Create a Memorable Brand Identity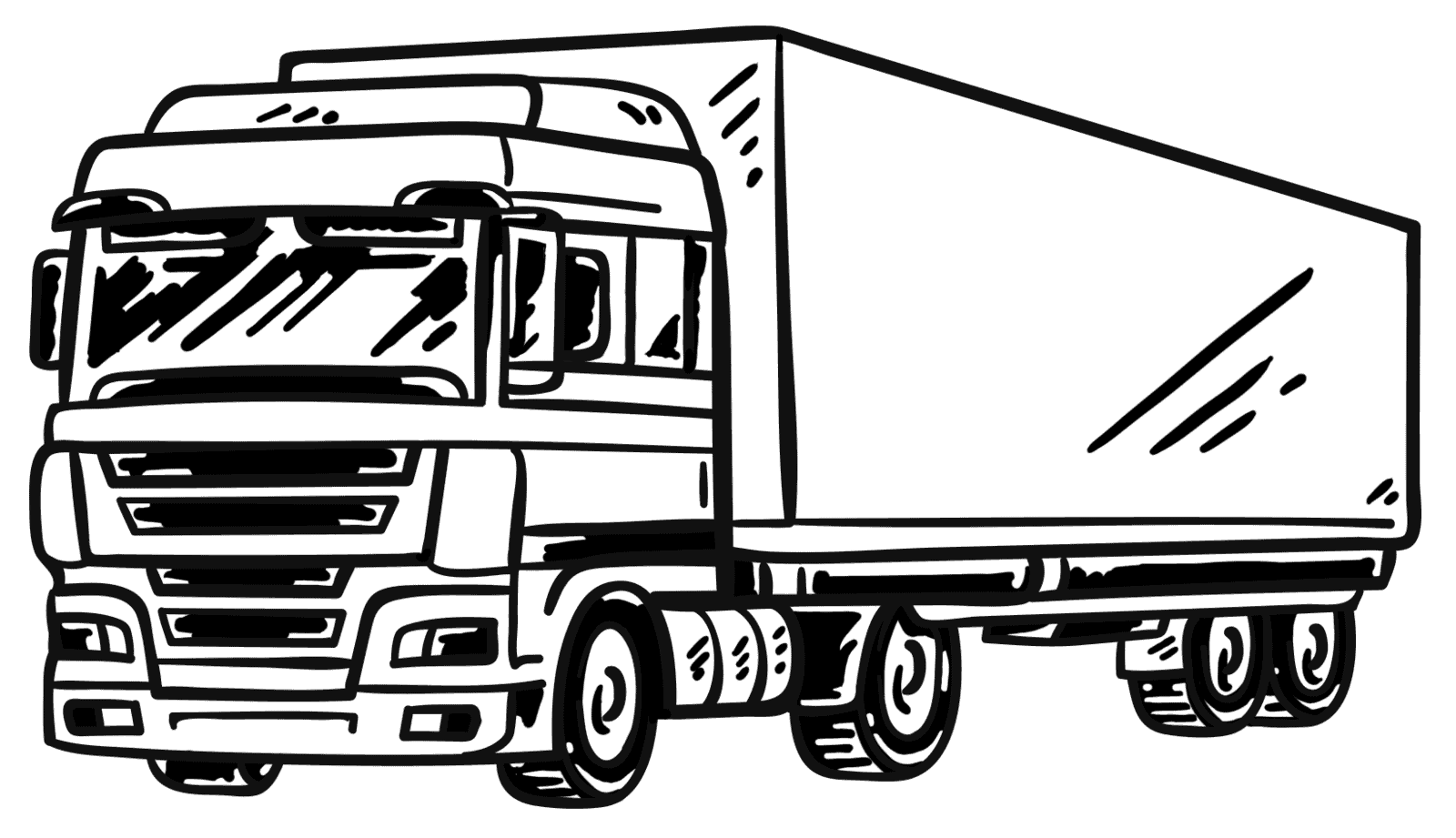 The old rule of seven states that your potential customers must come across your marketing message at least seven times before they decide to purchase your goods or services. Because of information overload and consumers' short attention spans, you need to make sure your brand is heard and seen everywhere. 
An engaging video will tell your story faster than a series of long, detailed blog posts. Ideally, your video shouldn't be too long. And here is an example for a good video marketing strategy: you probably remember the Epic Split, a commercial in which Jean-Claude Van Damme performs gymnastic splits between two moving trucks. Volvo Trucks wanted to demonstrate the stability and precision of Volvo's dynamic steering. They managed to do this in 75 seconds without saying a word. This short but powerful video was shared millions of times and made Volvo Trucks an absolute market leader.
Improve Search Engine Performance
According to Guide to SEO Content Marketing, it's recommended to put all the effort into high-quality content that will keep visitors on your site longer. This way, you won't have to worry about Google updates since you will be getting organic traffic. It's been proven that videos can engage visitors more than other types of content.
If you are using videos to improve your search engine rankings, make sure you place them properly. For example, it would be best to add your brand video to your landing page or "About Us" section. You could also consider adding Q&A videos to product description pages.
Improve Your Outreach Strategy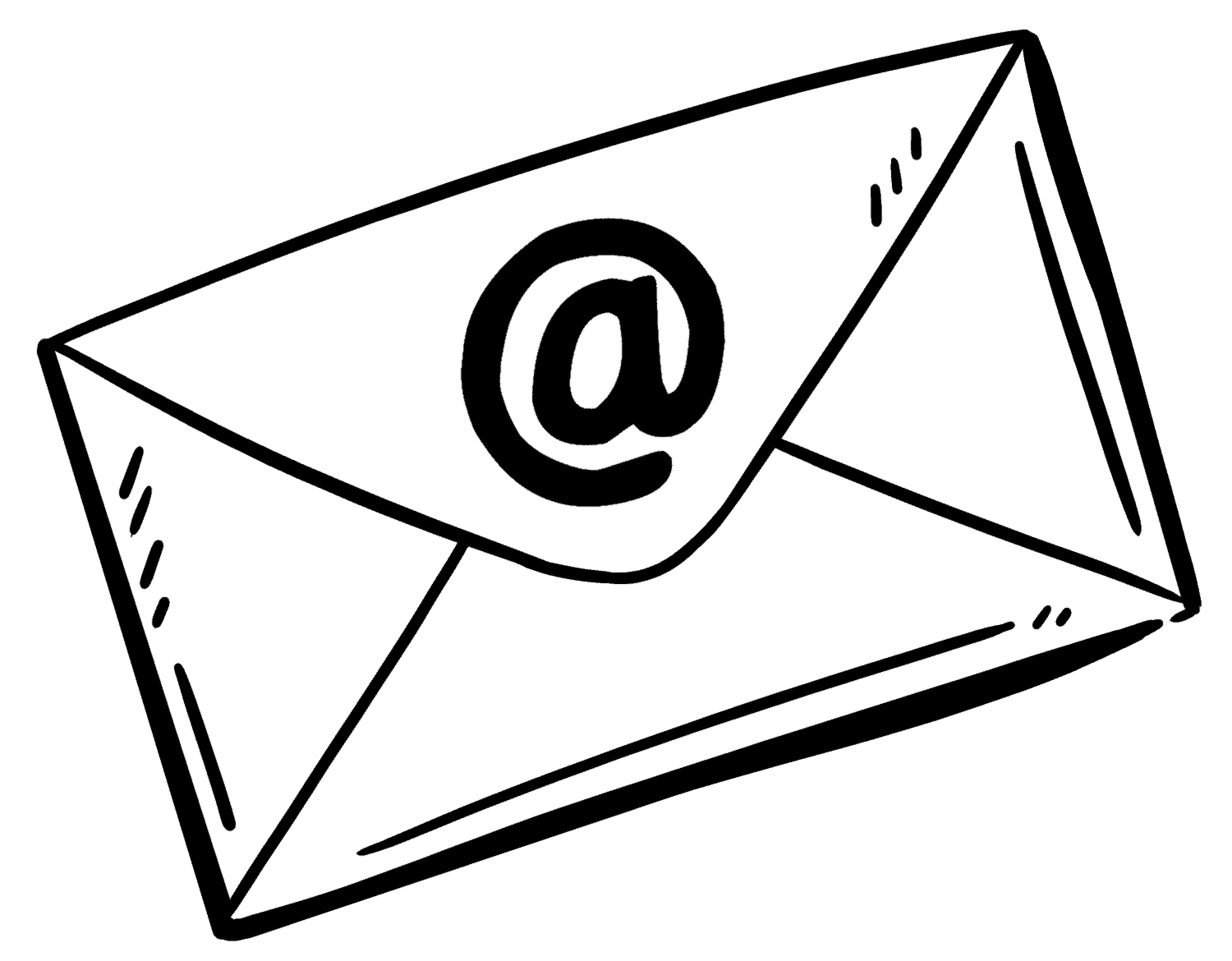 Email marketing is still relevant, considering how often people check their emails every day. To ensure your emails don't end up in the spam folder, you need to identify and analyze your target audience and write a clear, personalized pitch that would grab the prospect's attention.  
You can offer many benefits, but people won't have time to read lengthy emails. That's why you should consider adding a link to the video where your potential customers can learn more about your business. 
Explainer videos can significantly improve your email engagement and shape your brand voice, so consider it in the planning of your video marketing strategy.
In a video as short as two minutes, you can reveal your customers' pain points and offer the solution. This way, you show your customers that you value their time and have the level of expertise and professionalism they need.
A video testimonial in your email marketing campaign can leave a lasting impression on your potential and retained customers. It would be best to add a link to your YouTube channel or Vimeo, as some people might be hesitant to click on the link they receive from a stranger, especially if it takes them to a platform they are not familiar with.
Educate and Entertain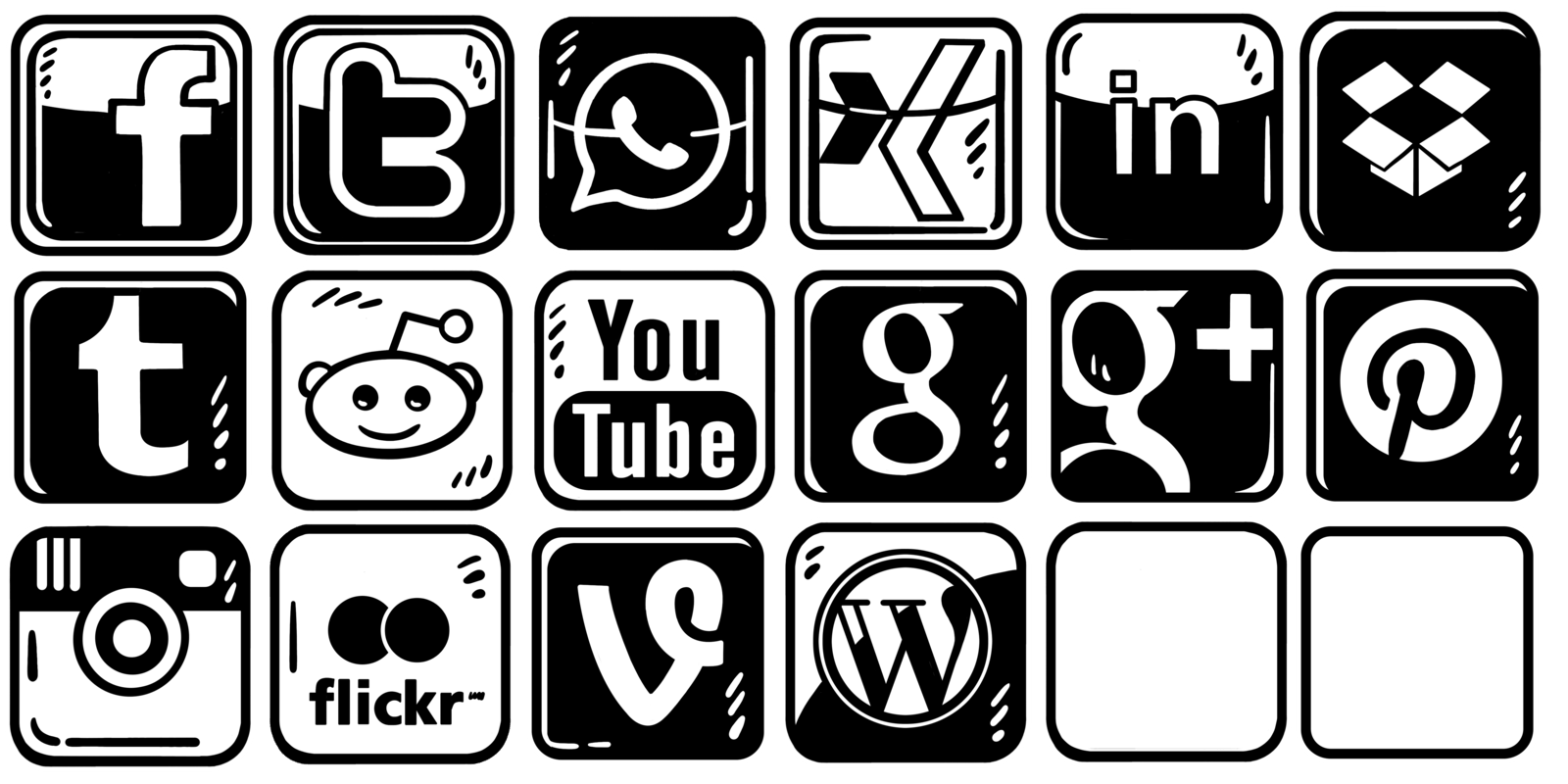 In 2015, Google released a video explaining how the platform has changed over the past 17 years. Google and its products have changed the world forever, but the creators managed to tell the whole story in just 117 seconds.
This video has been viewed more than 10 million times on YouTube and is a perfect example of how a powerful brand can educate and entertain its audience.
Not every video on your platforms should be focused on sales. This type of content can help build industry authority, connect with your audience, and even take a stand on social issues.
Engaging, animated videos can help you express complicated ideas in a way your audience understands. When customers see videos with interesting storylines and catchy language, they're more likely to remember the concept for a long time. The thing is, retention is much higher when the information is conveyed in visual and auditory form simultaneously. Therefore, you should also consider making animated videos a part of your marketing campaign.
Engaging Types of Video Content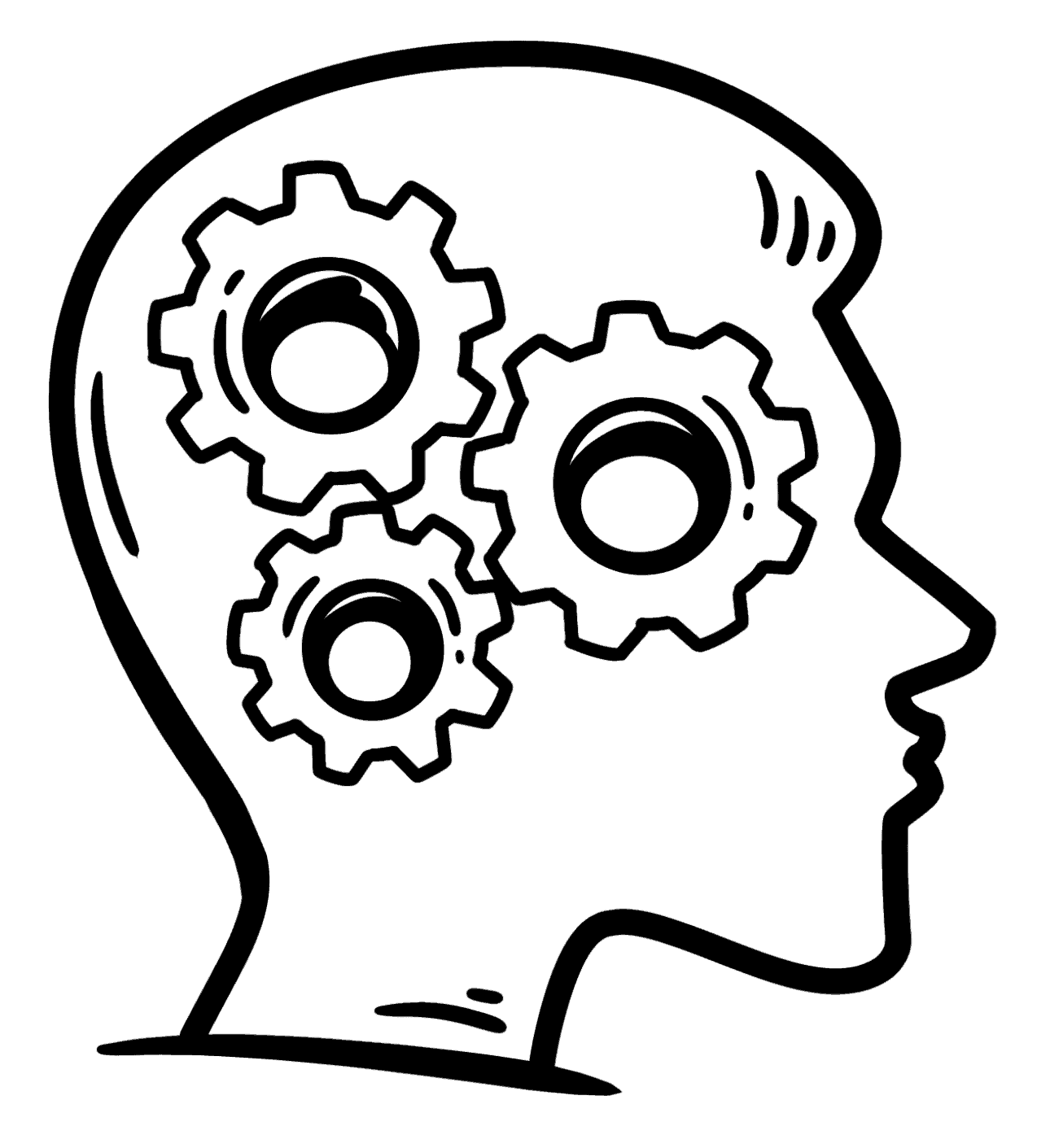 Why do some videos get millions of views on YouTube while others don't perform that well? 
Two things make a video go viral: psychological response and social motivation. Your videos should evoke emotion and portray your brand's image in a positive light without being overly intrusive. Here are the most popular types of brand videos:
Behind the Scenes
Posting behind-the-scenes videos is a great way to humanize your brand and build meaningful relationships with your audience. Your customers want to know who you are and what makes you tick. Therefore, you should consider shooting some videos with your employees and telling more authentic stories.
Q&A
People will always have questions, even if you have a very detailed FAQ page on your website. You can answer all of their questions in a series of Q&A videos. This type of content will help you educate your customers and brand yourself as an expert in your field.
Animated
Dropbox made millions of dollars after they presented their product (the cloud storage) as a magic pocket in a short, animated video. 
Fun fact: Consumers are more likely to watch animated explainer videos because they associate them with entertainment. If you have some abstract and complex concepts to explain, animated videos would be your best choice.
The Bottom Line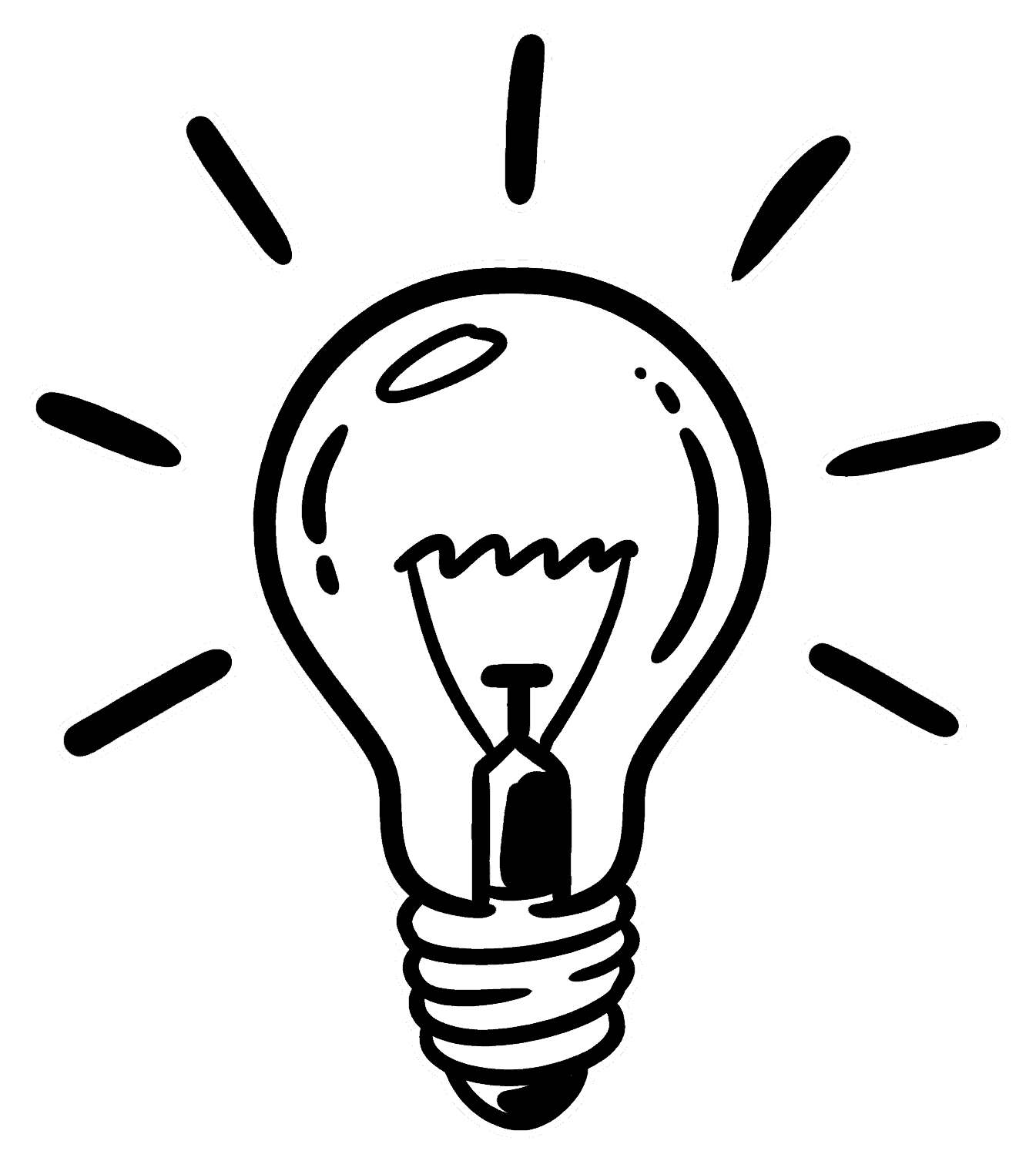 Bill Gates was right when he wrote that content is king. He just didn't know what kind of content could dominate the Internet.
Videos are a must-have in the promotional toolbox – they can educate, entertain, and develop a unique brand identity. When building a video marketing strategy, you need to analyze your target audience and define your brand message since clear goals will help you stay consistent across all platforms.
Videos can be a powerful tool, especially in the right hands, so make the best use of them and think of the impact they can have on your business and the world. With that in mind, it's important to work on an optimal video marketing strategy for your business. 
Author's Bio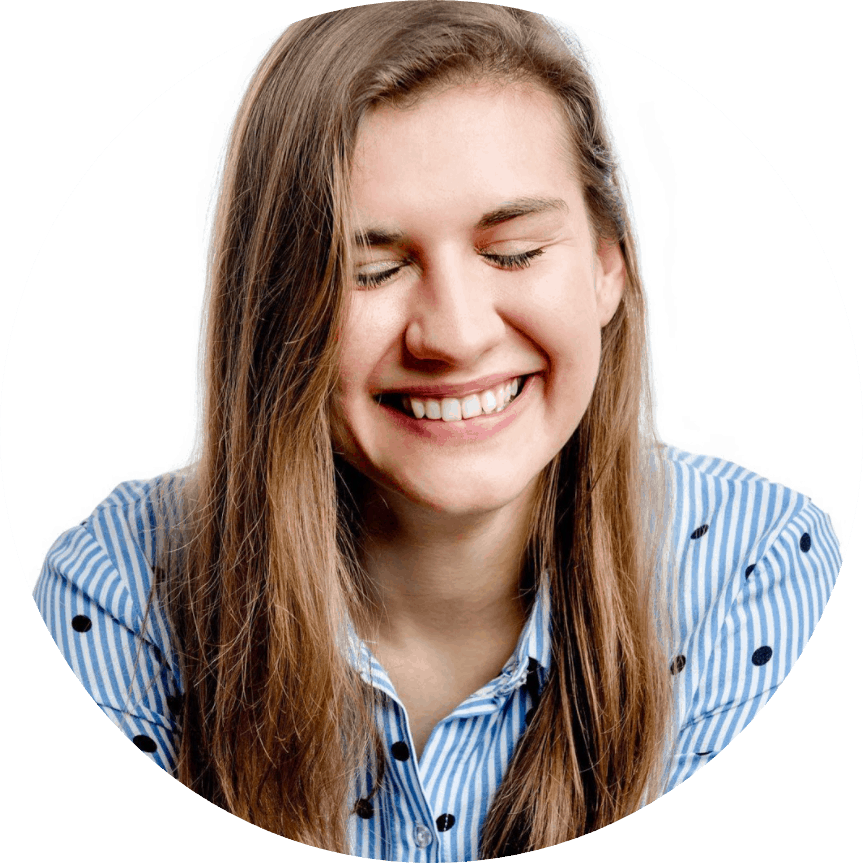 Maya Kislykh is a multilingual content writer based in Poland. After completing her Bachelor's degree in film and production management, Maya worked as a journalist, providing insightful analysis backed by accurate news and information.