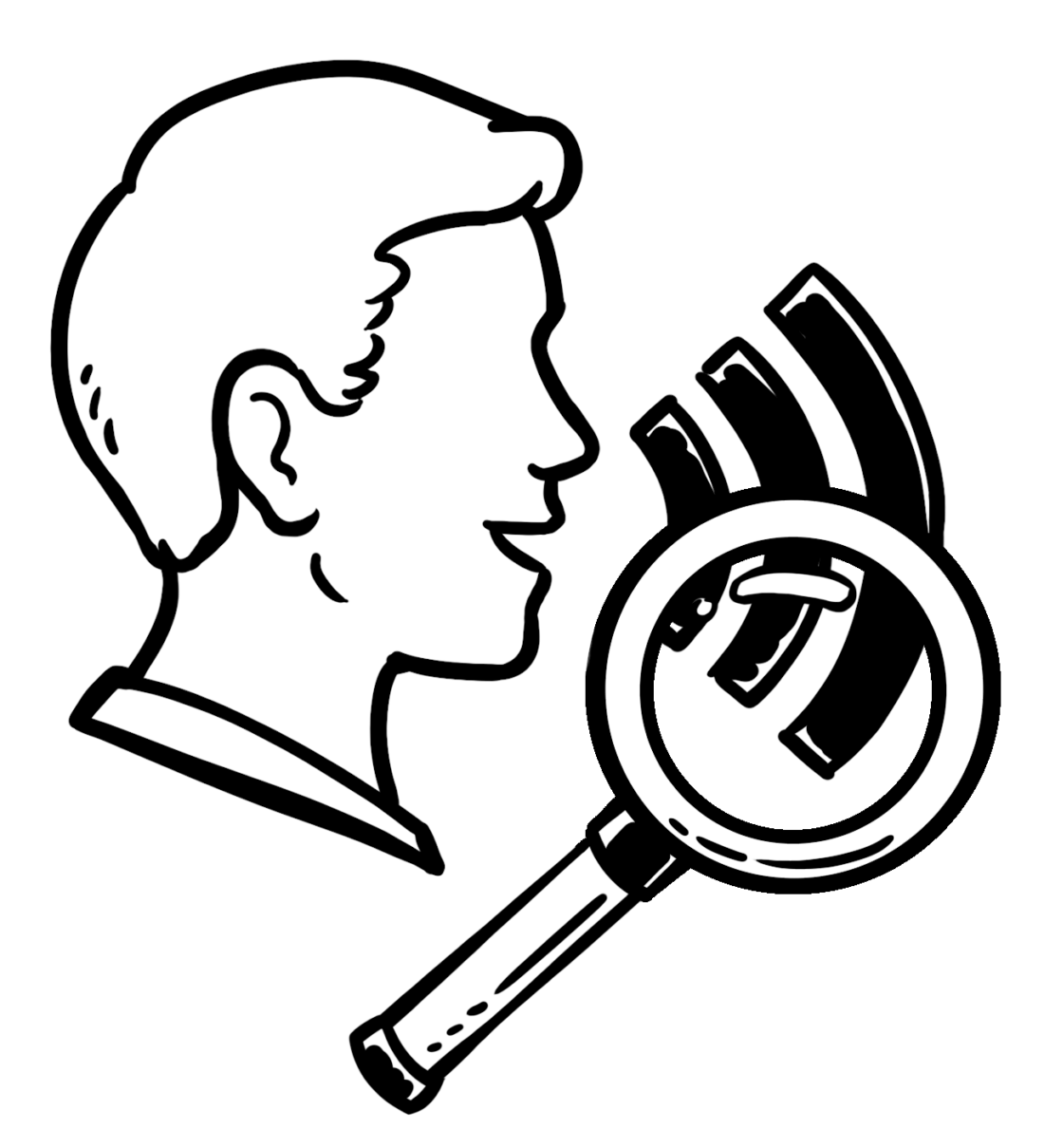 24th June 2020
8 min read
Best Ways to Turn Online Reviews into Powerful PR Tools
Everybody knows how important online reviews are for the reputation and image of the online business. In fact, about 88 percent of online shoppers trust them as much as personal recommendations, according to a recent report by BrightLocal. The impact of online reviews thus can become more powerful if they are turned into PR tools.
However, you cannot just sit and congratulate yourself every time you receive positive feedback or feel disappointed when a customer posts a negative comment. You must respond and make online reviews work for your benefit.
In this article, we'll take a look at how one can turn positive reviews into powerful PR tools and what to do with negative ones. 
How to Make Positive Reviews Work for your Business
Positive online reviews are a precious resource when it comes to the promotion of a business. They can influence purchasing decisions, boost credibility, and help to connect with the target audience in a meaningful way.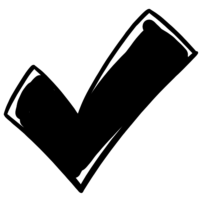 Here are tips to turn them into effective PR tools.
Provide those who left reviews with

readership stats

. For example, if a review was read by many people, it's reasonable to assume that they found it helpful. It would be great for a person who wrote it to know that. Moreover, letting them know the stats feeds their appetite for an audience. It feels good to help people, right? 

So, send the reviewer an email or contact them via social media. Attach an image with the stats to the message to visualize the information.
Find the

best parts, features, and traits of your business

to use in the future. 
"A positive online review typically identifies the strengths of the company and the advantages of buying from it. Take that review and use it in advertisements and other promotion strategies." – says marketing specialist Monty Williams from Axonim (read more). The aforementioned research by BrightLocal can be utilized to determine the features that are most valued by customers, therefore, should be used by you. 
Create relationships

with happy reviewers. A satisfied customer who left a positive review of your business will appreciate it if you connect with them. For example, you can thank them for the review and say that they can message you anytime for questions related to products. The customer will certainly appreciate this gesture and become more loyal to you. 
Here is a sample message (for a customer who left a positive review about a restaurant):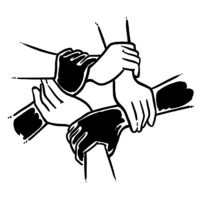 Thank you so much for visiting our restaurant, Richard. We are glad to hear that you enjoyed the food and the service because we want to be a place where people can truly relax. Be sure to let us know if there's anything we can do to improve your experience at our restaurant, we would love to hear your ideas.
Assign a special status

to the top reviewers. Design an honor system that would ensure that the customers who leave the most reviews are appreciated and praised. A great example of such a program is

Yelp's Elite Squad

. According to the company, they created it to recognize the most active members of the Yelp community. 
The program only includes users with high-quality tips, active voting records, and well-written reviews. You can also use these criteria to select the members of your own top reviewers as well.
How to Respond to Negative Reviews
Of course, nobody likes to receive negative reviews. Some businesses choose not to reply to them, which is a bad idea. By ignoring a bad review, you are showing your indifference to an unpleasant experience with your company. That's not a good way to develop a business, agree?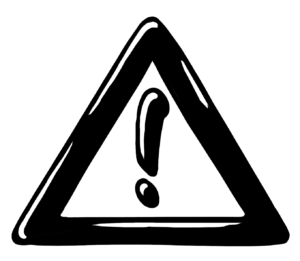 Let's discuss how to deal with negative reviews and how they can also be effective PR tools.
View the situation

from a customer's perspective

. Seriously, put yourself into a customer's shoes. What would you do if a company delivered a bad product or service? Of course, you would be disappointed, frustrated, or maybe even angry. That's how that customer who wrote that review feels!
So, try to address the problem considering the experience of the customer. Offer a sincere apology and, most importantly, a solution to the problem that happened. Don't get defensive or angry and keep your tone understanding and neutral. Moreover, by investigating the situation, you have the opportunity to improve your service as well. 
Using Online Reviews to Educate Customers
You can also turn online reviews into a powerful educational tool. There is a big chance that a lot of your customers in their reviews ask you some questions on how to use your product. 
Answering each of these questions can be a daunting task, so, to both avoid the repetitive inquiries from your customers and educate them more about your product, you can use their reviews and questions to create a FAQ page. Of course, there is always a chance that a customer wouldn't want to read an entire article to find an answer to their question.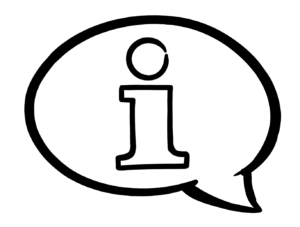 What should you do in this case? Add explainer videos to your FAQ page! Marketers know how effective video content is in terms of engagement. With explainer videos, however, you not only entertain your customers, but you also invite them to learn something. As you develop this strategy, explainer videos will become a powerful PR tool to promote your product that will also answer the questions from your customers. 
Besides, using explainer videos is a great way to melt the ice and counteract the negative vibes if you're dealing with a dissatisfied customer. 
Tools for Management of Online Reviews
Final Thoughts
The power of online reviews is something that should not be underestimated. If you want to deliver a great experience to customers, listen to them, and use their recommendations to improve. By using the tips above, you will also ensure that the reviews are your PR tools as well. 
Author's Bio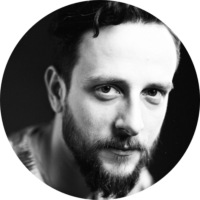 Ryan is a passionate writer who likes sharing his thoughts and experience with the readers. Currently, he works on thermal vision goggles. He likes everything related to traveling and new countries.