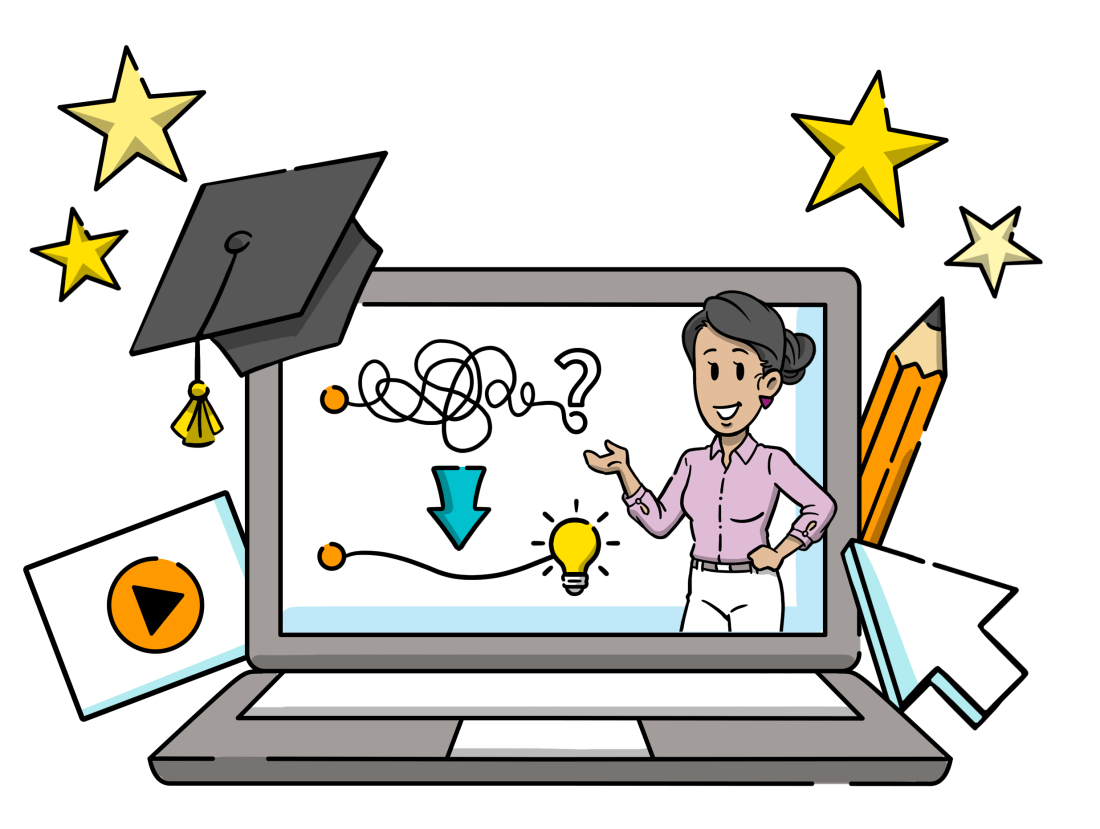 How To Use Video To Improve Company-wide Communications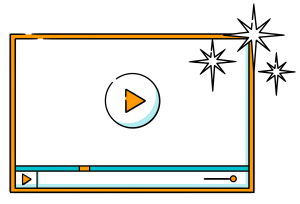 Video content has been proven to be an effective way to capture people's attention on social media or when communicating  externally with your customers or clients. As more companies are discovering, video content can also be a reliable way to communicate messages internally. A good communication system is one of the most important elements of a workplace that runs smoothly and efficiently. If there are communication problems in the workplace, you may find messages like company updates, process changes, and business plans don't get through to employees as they should. However, using video content is a simple, highly effective way to improve company-wide communications.
The Benefits of Using Video Content in Company-wide Communications
There are many reasons why video content can benefit you and your team. Let's take a look at some of them:
Employees Retain More Information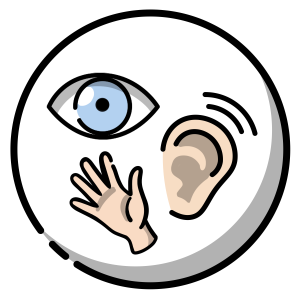 Research estimates that 65% of the population are  visual learners, meaning these individuals learn best when reading, or watching something.  Employees may be able to absorb more information or better understand a subject when they consume it in a visual format, such as explainer videos or tutorials.
Connect With Your Employees
Video can give you a more human connection with your team — especially if you are part of a remote team. If your only interactions with your team are through corporate emails and newsletters, they may start to picture you as being an abstract figure, not a fellow employee or team member.
Good Company-wide Communications: Engage the Team
When you use video content as part of the internal company-wide communications
with your team, it makes it more engaging and enjoyable to watch. Video allows you to present the necessary information to your team without boring them. It can be particularly helpful in your efforts to engage virtual teams or team members, as it can help avoid miscommunications (which easily occur in remote settings), preemptively answer questions, and act as a resource that employees can refer back to later.
It's Good for Your Bottom Line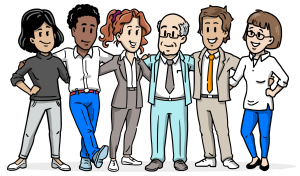 With video content, you can work to improve your company-wide Communications easily.Though a benefit in and of itself, improved interdepartmental communication provides further advantages  to your company, including boosted trust between team members, reduced conflict, and increased productivity. Ultimately, this can all help boost your bottom line.
Ideas for Using Video Content for Company-wide Communications
Now that you have a better understanding of the benefits of using videos in business communications, here are some ideas for implementing them:
1. Announcement Videos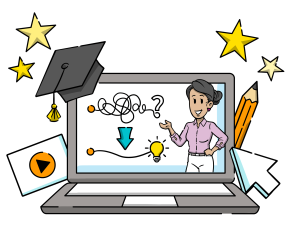 Announcements are perhaps the best reason to use video content for internal communications. This can show your employees that you really care. Announcements can be about anything such as encouraging employees to use vacation days, reminding them of upcoming holidays, or announcing good company news.
Be sure to communicate clearly so that everyone retains the message, and keep the videos short. Using music, animation, and text is a good way to make your videos more engaging than newsletters.
2. Training Videos
Training is an important part of any job. It can allow employees to move up into new positions, help them develop new talents and skills, and lead to the creation of new career opportunities for them.
There are numerous different training methods and motivations, but video can be an excellent tool, especially for corporate training. With training videos, you can create lasting resources for your company.
3. Company Values
It can be difficult to showcase your company values, but video gives you the perfect opportunity to do so. It's always much more powerful to show values rather than just talk  about them, and video gives you the perfect opportunity to do that. For example, don't just say you value diversity, but rather show how diverse your organization is in a video.
4. International and Intercultural Tips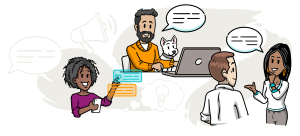 As our world becomes more and more intertwined, companies are becoming more international. This means employees frequently have to work with teams in other countries and travel internationally for work. In this situation, you want to be sure to avoid miscommunication in the international workplace.
Your employees may not have experience working with employees from other countries or visiting other cultures, and if not, they may need some advice. Video content would be an excellent way to give employees tips for effective intercultural communication.
5. Internal Communications: Promotion for Events
Emails and newsletters to promote events can get lost in busy inboxes.  Videos to announce upcoming workshops, seminars ,and webinars, internal events or parties, and conferences are much more effective.
At the end of the video, you'll want to add a call-to-action where you can give your employees a place to buy tickets, register for the event, or book travel or hotel arrangements. Be sure to provide all relevant information about the event, including when and where it will take place.
These are just five ideas about how to use video content for company-wide communications, but the possibilities are endless. The only limit is your own creativity.
Our Expert on Company-wide Communications:

Katie Brenneman is a passionate writer specializing in lifestyle, mental health, and marketing related content. When she isn't writing, you can find her with her nose buried in a book or hiking with her dog, Charlie. To connect with Katie, you can follow her on Twitter.