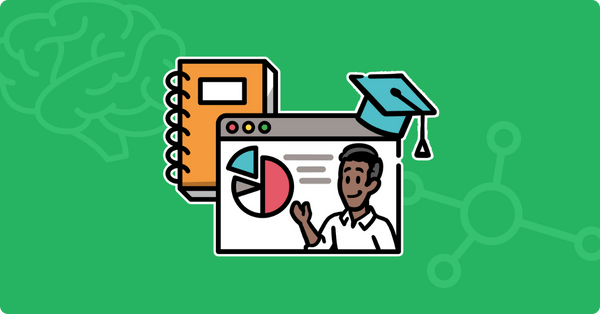 9th February 2022
5 min read
What are the Future Trends for the eLearning Industry?
The eLearning industry was developed and introduced in the late '90s and has grown since. Due to easy access to an internet connection and mobile use, the learning experience has changed tremendously.
According to research from the Globe Newswire, the online education market is expected to reach up to $350 billion by 2025. The pandemic has tremendously accelerated this trend. 
Data Analytics to Provide Personalized Learning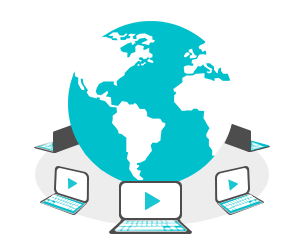 Learning experience platforms (LXPs) became a great starting point when all schools implemented distance learning at the beginning of the pandemic. These tools simulate the classroom experience to help students maintain high standards despite studying remotely. They also allowed communication between the teachers and students. 
People don't always notice that these platforms collect data from students' performance. These LXPs work with data analytics services, artificial intelligence, and machine learning to provide a personalized learning experience. 
Since all students are working asynchronously, it is easy to see which students are behind, who's ahead, and who's delivering their tasks on time. Each student studies at their own pace, and AI adapts assignments based on their performance. 
Artificial Intelligence
Artificial intelligence plays a huge role in the future of the eLearning industry. Artificial intelligence is a branch of computer science that uses certain algorithms to perform human-like tasks. AI-driven software imitates our behavior to provide solutions to multiple problems. According to Career Karma, AI is used to automate tasks, navigation, and cybersecurity measures.
Artificial Intelligence is used in education for grading, personalized learning, and automating tasks. AI-driven tools can deliver lessons and provide information based on the students' interests.
Mobile Learning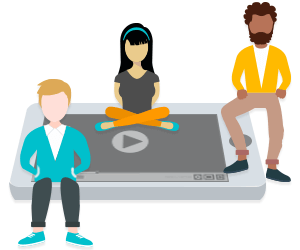 The use of mobile apps in students' learning experiences has become more relevant over the years. In the first quarter of 2020, the Google Play App Store experienced a drastic increase in educational app downloads. Due to the pandemic, there were more than 466 million downloads of educational apps.
Mobile apps can be a great tool for education. We spend most of our time on our phones, so using our spare time for education can be highly productive. Besides, mobile apps usually have an engaging interface that makes the experience seem like a game. You earn rewards, have a visually appealing interface, and can see your performance metrics. 
Augmented Reality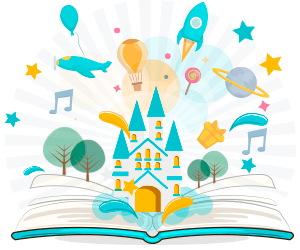 Augmented reality is a highly engaging tool to educate students. They provide an interactive experience where students can travel to different dimensions while still at home. AR combines a digital experience with your own reality. 
This way, you can learn about any topic by interacting with another reality. A great example of this is the popular Pokemon game that went viral a couple of years ago. AR makes distance learning less lonely and more engaging. 
Remote Social Learning
Learning experience platforms are not only a great source for education, but they're also a great way to interact with peers. One of the drawbacks of distance learning is that you don't often interact with your classmates as much as you used to do in the past. With these tools, you can regain a part of your social activities with them, discuss topics about your class, and comment on each other's tasks.
Final Thoughts
eLearning isn't going anywhere anytime soon. Even after schools have reopened, they plan to continue implementing a remote experience, at least partially. Most schools invested a large amount of money on remote learning tools, so they can't disregard the inversion. We must expect new trends from the eLearning experience. 
Trends like AR, artificial intelligence, data science, and automation will become more relevant in the next decade. To practice social skills, schools must implement remote social platforms where students can interact with each other about the class.
Author Bio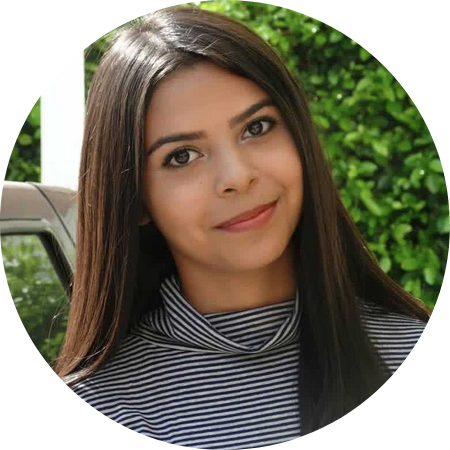 María is a writer at Career Karma, where she covers higher education, coding bootcamps, and technology. After earning her bachelor's degree in Broadcast Journalism from Universidad del Zulia, María started working as a writer, journalist, video editor, and digital marketer. Working primarily in tech-related niches, she also contributed financial articles to Entrepreneur. Some of the companies she has worked for include TechAccute, Trip University, and Crediplex. In addition to expertise in digital marketing, María is a master of languages and is fluent in Spanish, English, and French.