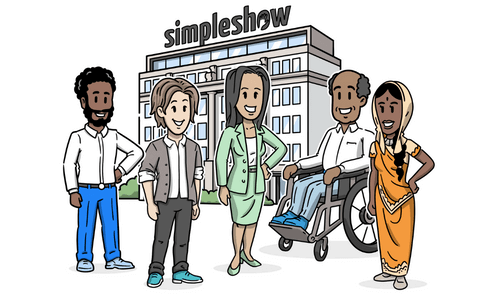 Company Culture Video: How to Show Potential Employees Your Work Environment
If a picture can paint a thousand words, then the videos speak volumes. If you take into consideration the recruitment procedure, all the top talent wishes to know more about your company apart from what is listed in the job postings. Instead of offering a snapshot to the prospects, you can show them a company culture video. It will immerse the prospective new hire into the why who, and how of your company. There are certain steps involved in developing your videos for recruitment marketing.
Plan the company culture video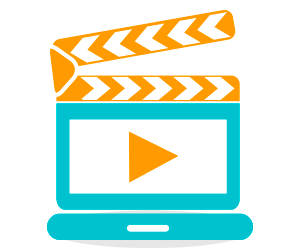 Business is never inanimate. It is always about people working together to achieve long-term goals and vision. Company culture videos provide the job seekers with a real peek into the company including the work you are doing. If you can provide prospective candidates with a first-hand picture of organizational culture they will easily see if they are a fit. One of the biggest hurdles faced by recruitment people is the candidate may or may not find a future with the company. Company culture videos provide a vision to the job seeker about their careers in the company.
Before assigning dressing rooms with the right stars on the doors, first, decide what type of company culture video you are going to make. There are several formats available and you can develop some of your own. Some organizations will opt for employee testimonials while others will concentrate on company benefits. You need to ask these queries:

• Who is the audience?
• What format will you use?
• What is it you are going to highlight?
• What is unique about your organization?
• What best shows what you are
Producing the company culture video
One of the top considerations while producing the video is its length. If the length is too short you may not be able to get the message across. If it is too long the viewers are likely to drop off. Create videos that will touch all the messages you are looking to impart without getting too long. For getting started develop a basic storyboard and filming outline. After you have decided what you are looking to show, select the locations and time. Plan to make sure that there are the least disruptions.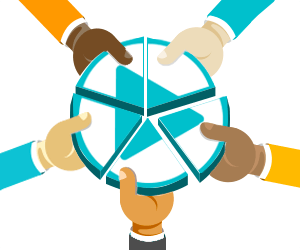 There are many other things to consider such as the equipment you will use like cameras, sound, and lights. If you are a blue-chip company, you do not want your videos to appear like high-school projects. A trial run by using a smartphone can be of immense help while working with a basic storyboard and can inform you about what to avoid. You will want the workplace to look at its best on the day of filming. The cleaning staff can make the place look new and sparkling the night before. After you take care of these steps, you can then move to the more creative part and think of ways on how to best present your video. 
You can either go the traditional way or use professional explainer video tools to elaborate the video maker process simple and engagingly. This way you get help to create your explainer videos and you can use your company pictures and turn them into compelling and epic videos that get your messages across in an engaging way. Do not try to oversell. 
You can also use the services of global PEOs (Professional Employer Organizations) during the recruitment process to make things easier for you. You can choose the right one for you depending on the country that you are located in, for instance, a Germany PEO, Spain PEO, Canada PEO, and so on. These companies can assist you with a variety of things, including developing your company's international expansion strategy.
Input from employees
Almost all the company culture videos need to include input from company employees. It doesn't matter whether they are telling their viewers about their journey through the organization or if they are describing the work they are doing in the company or their mission, people are always at the heart of any culture. Keep in mind that you are going to need volunteers that are interested in telling their story. Ask them to tell their story not your version of it. All scripted testimonials appear to be contrived. All uninterested employees can leave the viewers feeling flat. You must opt for enthusiasm and a genuine point of view or voice. A bit of humor can also go a long way.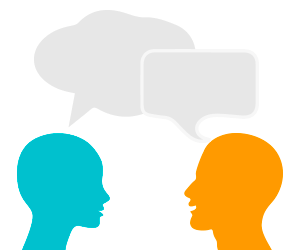 Conclusion
Apart from displaying why many people love working for your organization these culture videos provide the candidates with an insight into the vision and mission of a company. It also tells them about what it values most and the work environment it develops for meeting the expectations and goals. Developing a company culture video and showing it on social media and on the organization's website imparts a commitment to the staff. It doesn't matter whether you are working within the company or with pros these videos are a smart method for displaying your culture to the candidates.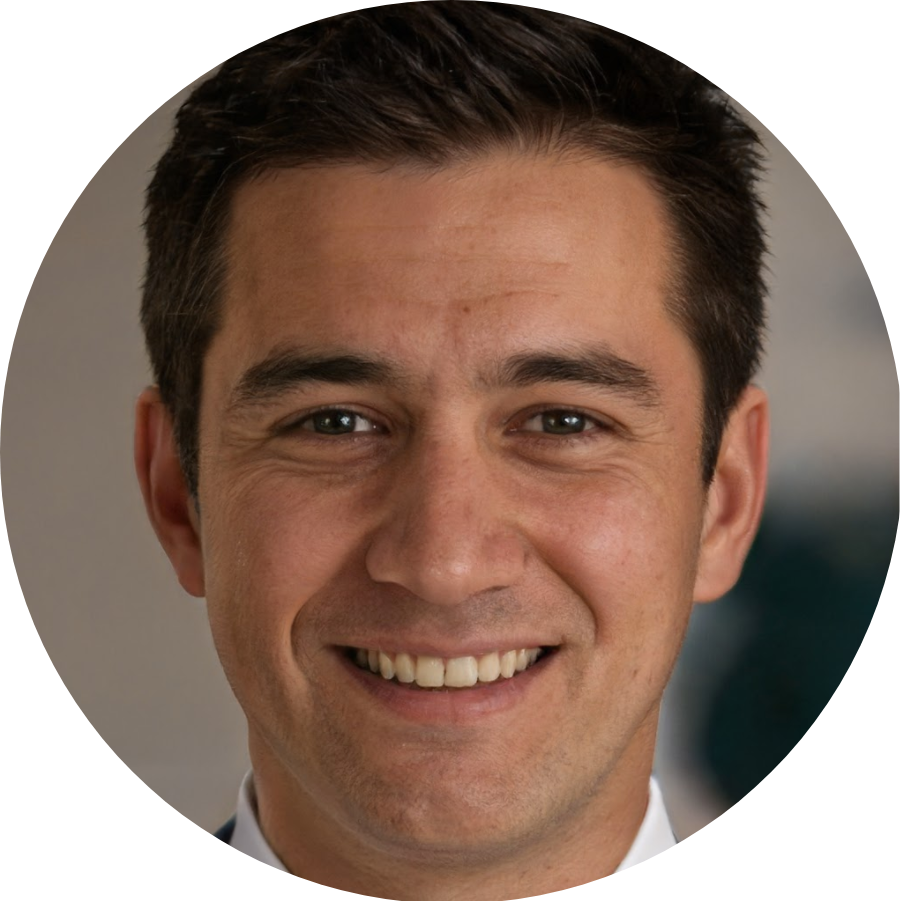 Ken Rogers is an HR Generalist whose main job is to oversee all human resources duties, from company policies to employee relations. He has proven success in creating cultures of collaboration and implementing change to achieve workforce excellence. Effectively balancing big picture thinking and strategic planning with hands-on execution has allowed Ken to combine decisiveness, strong business acumen, and formal education to achieve objectives both professionally and personally.