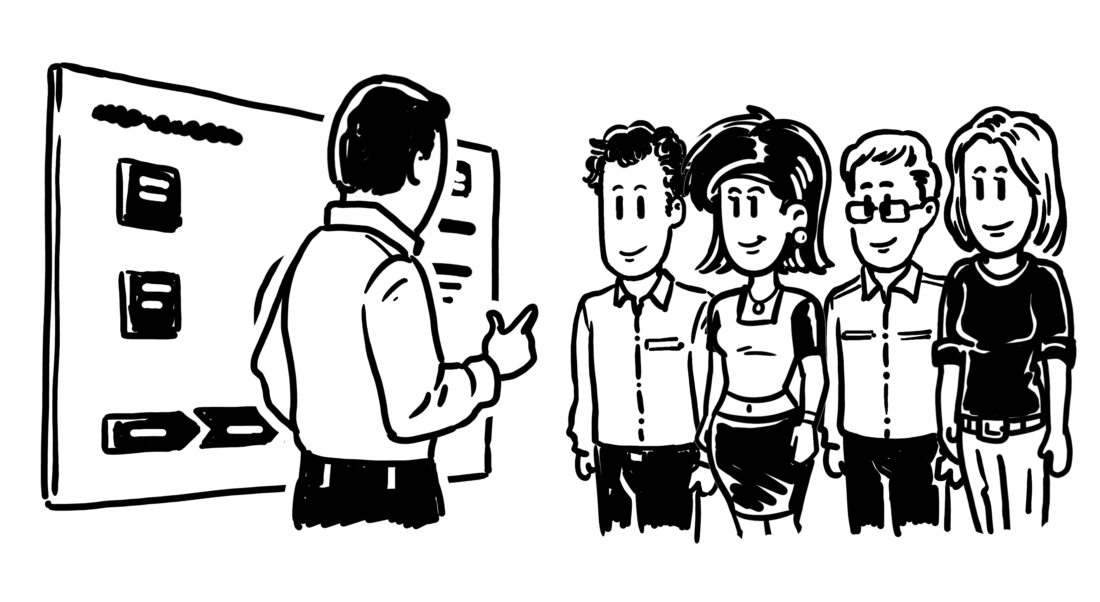 24th March 2021
3 min read
3 Steps to Get Your Boss to Approve Your Training Program
Training is necessary for the success of your team. But where do you start? The creation of a training program should be clear and accessible. It is also vital to keep your audience's attention as you communicate important information. As you begin to build your ideal training program, you also need to consider how to present it to your boss.
The best way to share your plans, your goals, and your needs is by organizing your thoughts into an explainer video.  
How to share your information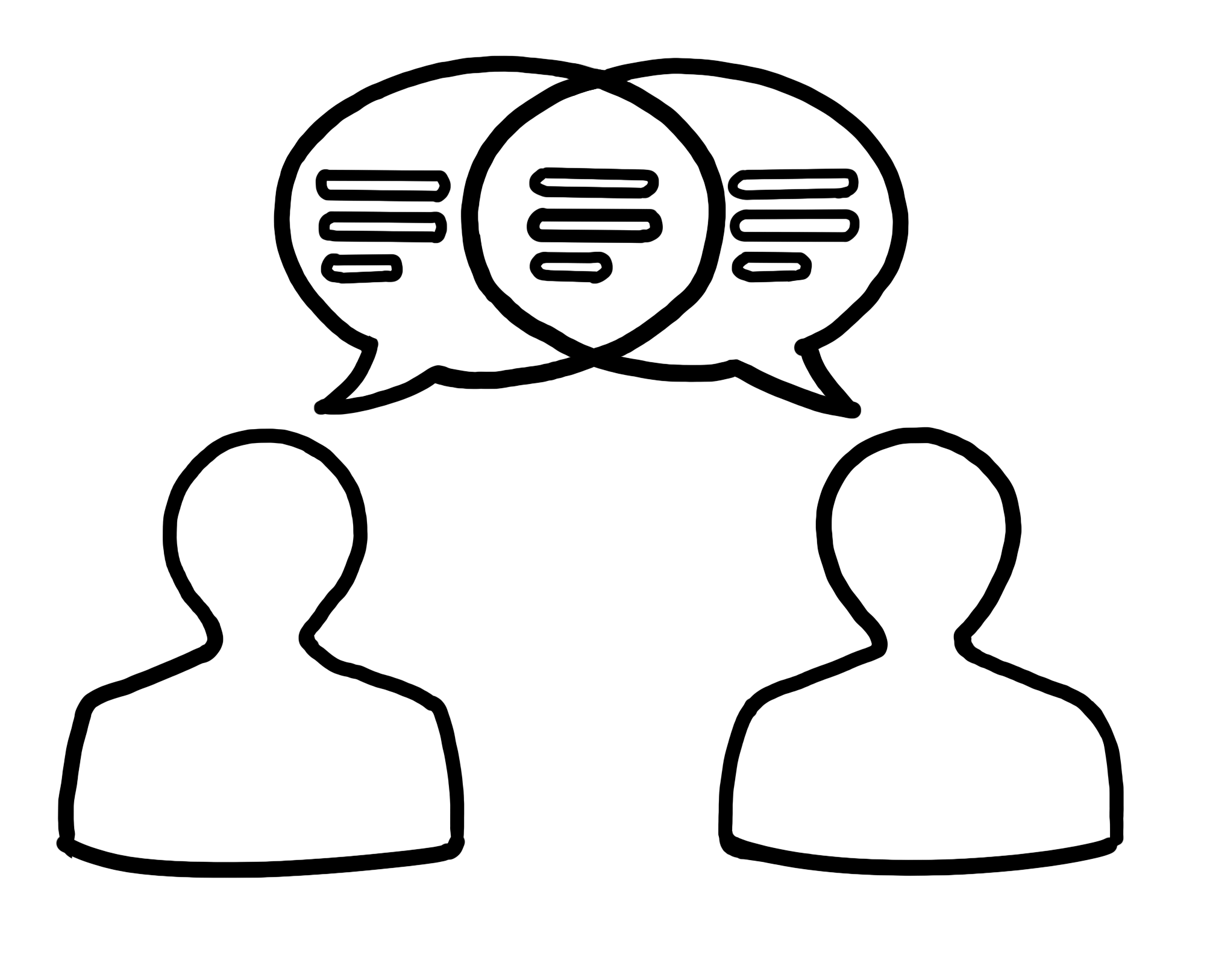 How are you going to communicate your training program to your team? Your plans should be easy to understand for incoming team members. Make sure your material is clear, organized, and easy for the reader to follow along. Long training material can reduce memory retention and distract your team from important information. Explainer videos are a highly valuable asset to increasing internal knowledge, learning about your brand, and are perfect for presenting your plans. 
What are your goals as a company?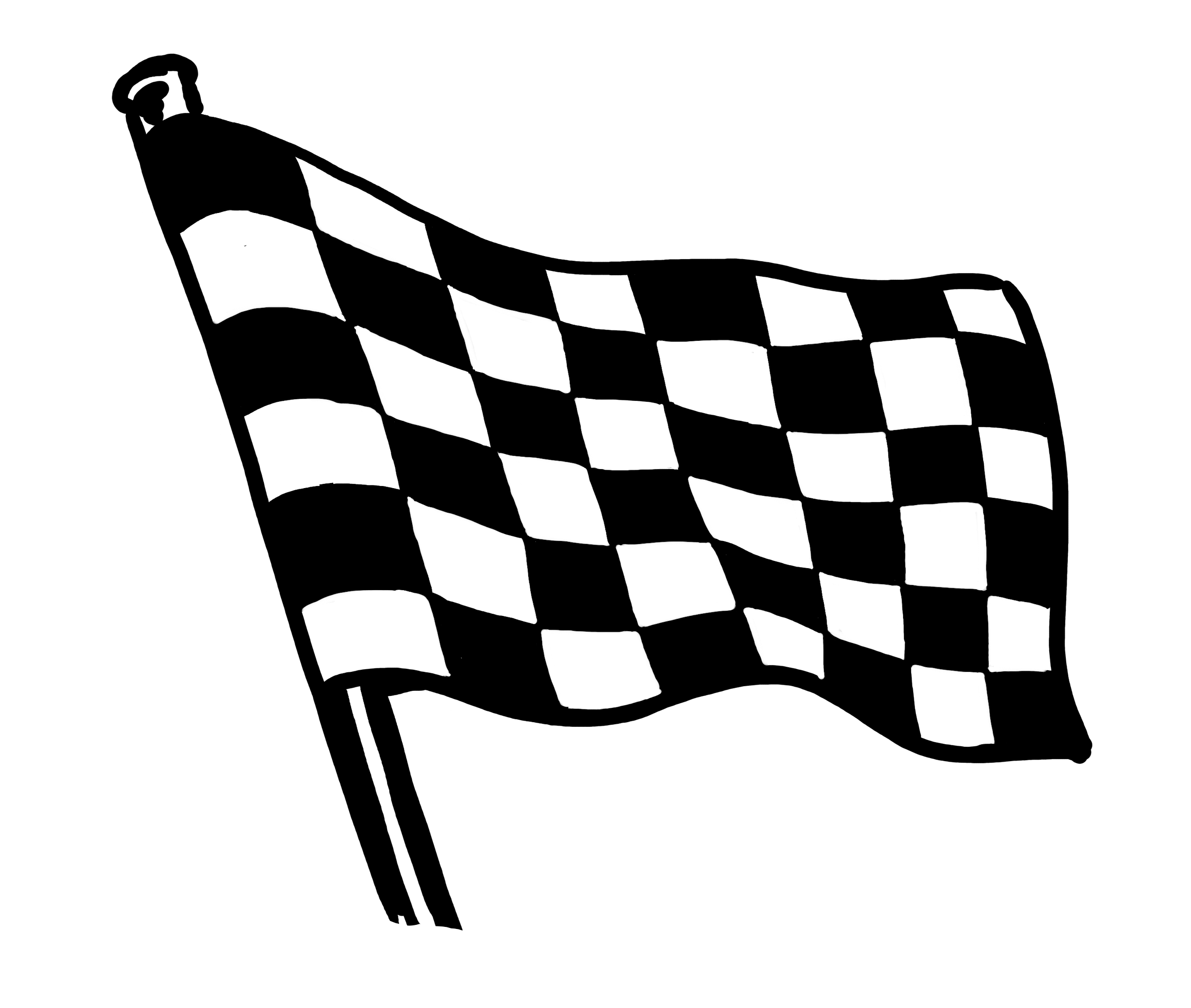 Introducing a product, service, or policy requires a goal behind it. When planning what goals will enhance your internal knowledge and communication, you need to consider what is important to focus on. Often, companies have a mix of several goals, so try to focus on a handful of areas. Whether it's to explain an internal process or how your team communicates, focus on the important information and present your ideas in an easy-to-follow format. 
What are your needs?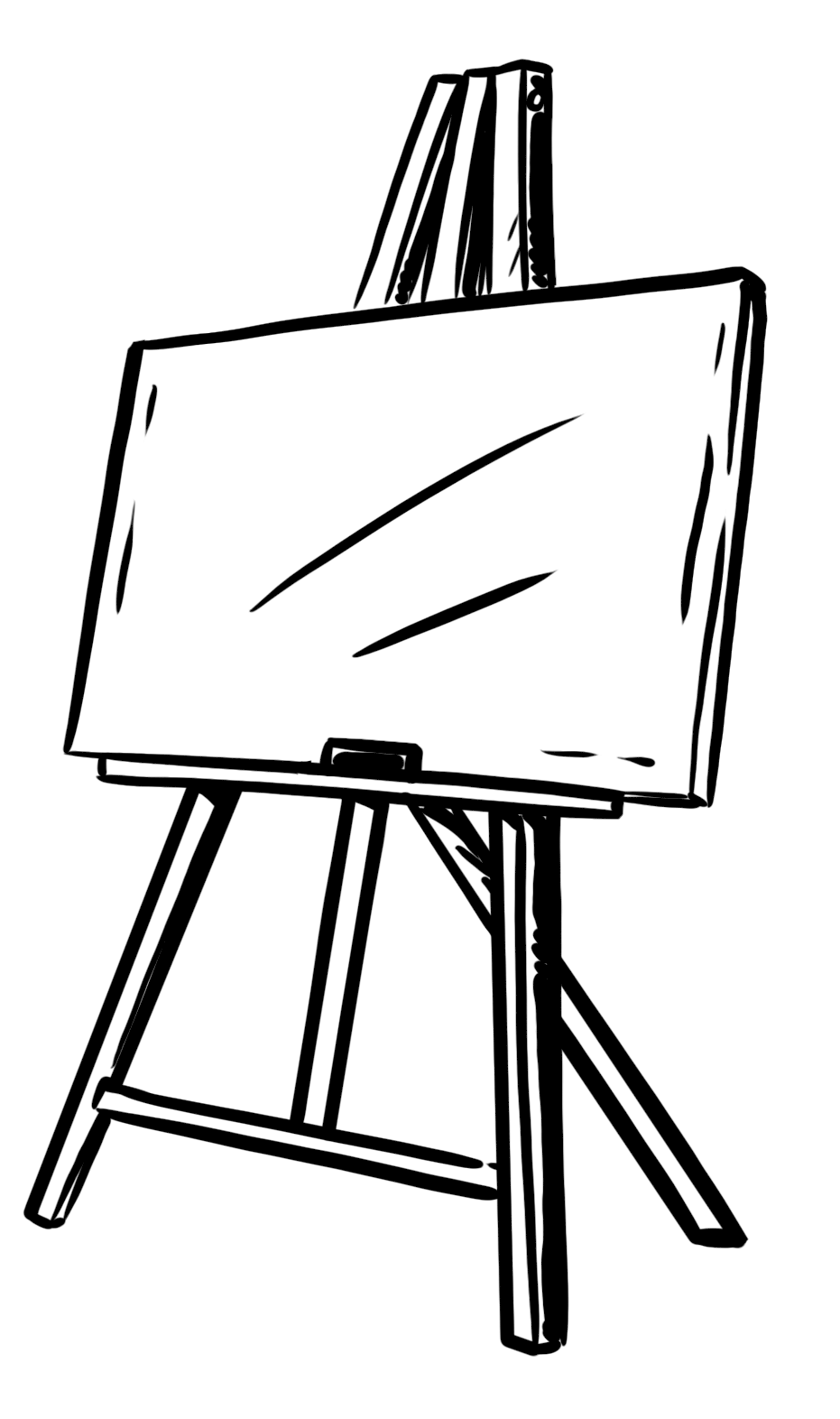 Budget is something to consider in sync with your needs. When presenting your training program, you need to consider what format is easier for your audience. If you have messaging that is constantly evolving, a business explainer video creator would be worth exploring. Explainer videos generate 1200% more shares than both images and text. When presenting in front of an audience, you can only imagine how much an explainer video will improve engagement vs just reading text on a screen. The amount of quality and customization that goes into explainer videos make it well worth the investment and can help give real ROI to your training process. 
These are important to consider when preparing your training program because they increase your team's memory retention and provide a clear and concise method of communication. Present your ideas into an explainer video for your boss to explain your plans, needs, and goals, it's that simple!
Author's Bio

Jessica Fender is a professional writer and educational blogger at GetGoodGrade, an aggregator for useful college resources and websites. Jessica enjoys sharing her ideas to make writing and learning fun.