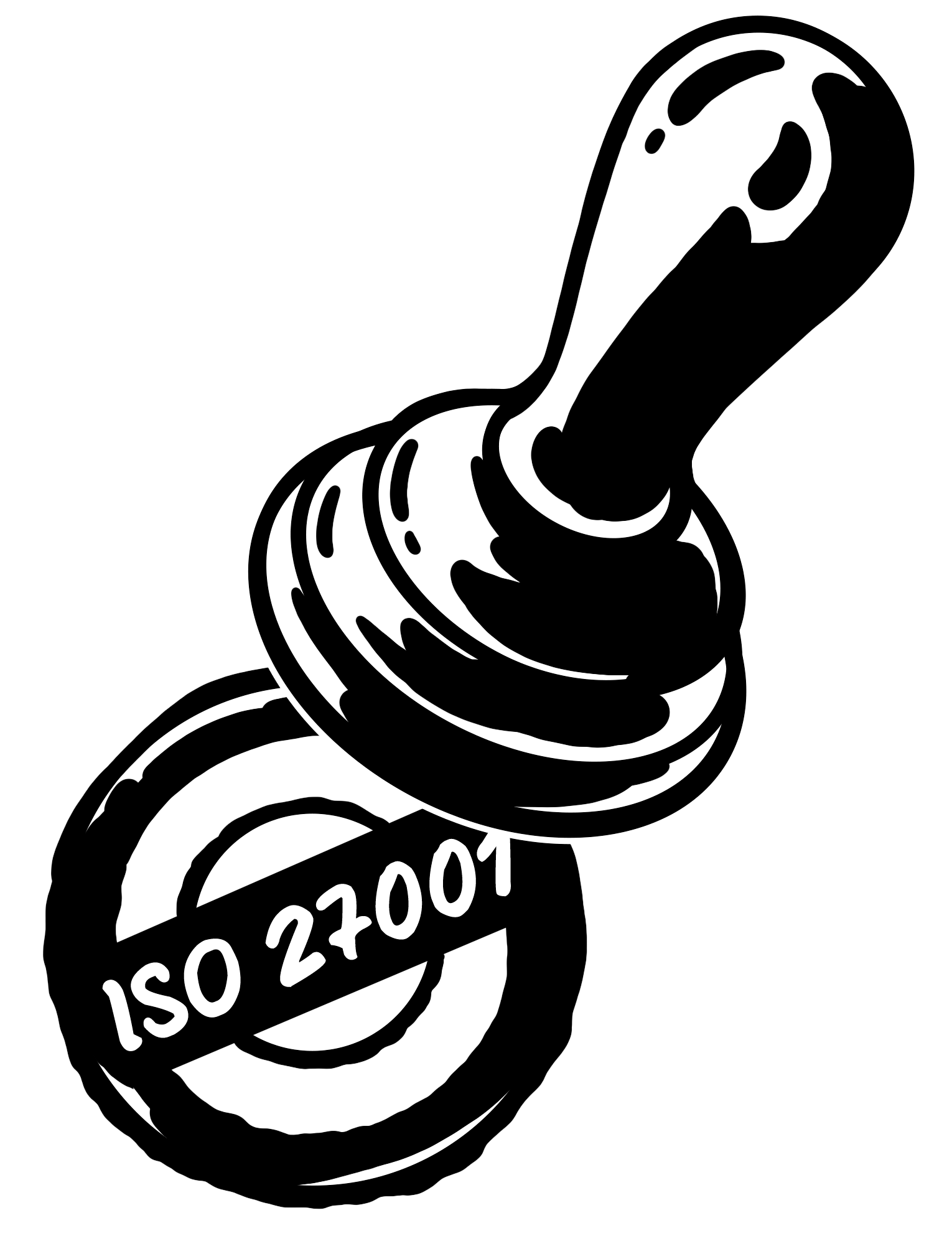 Information security at simpleshow
simpleshow passed a TISAX assessment in 2019.
Penetration tests are carried out annually by an independent service provider.
TISAX (TISAX = Trusted Information Security Assessment Exchange) is a testing and exchange mechanism for the information security of companies that allows the sharing of test results among the participants.
The report of the simpleshow assessment is available under the TISAX Scope ID SN6RL4.