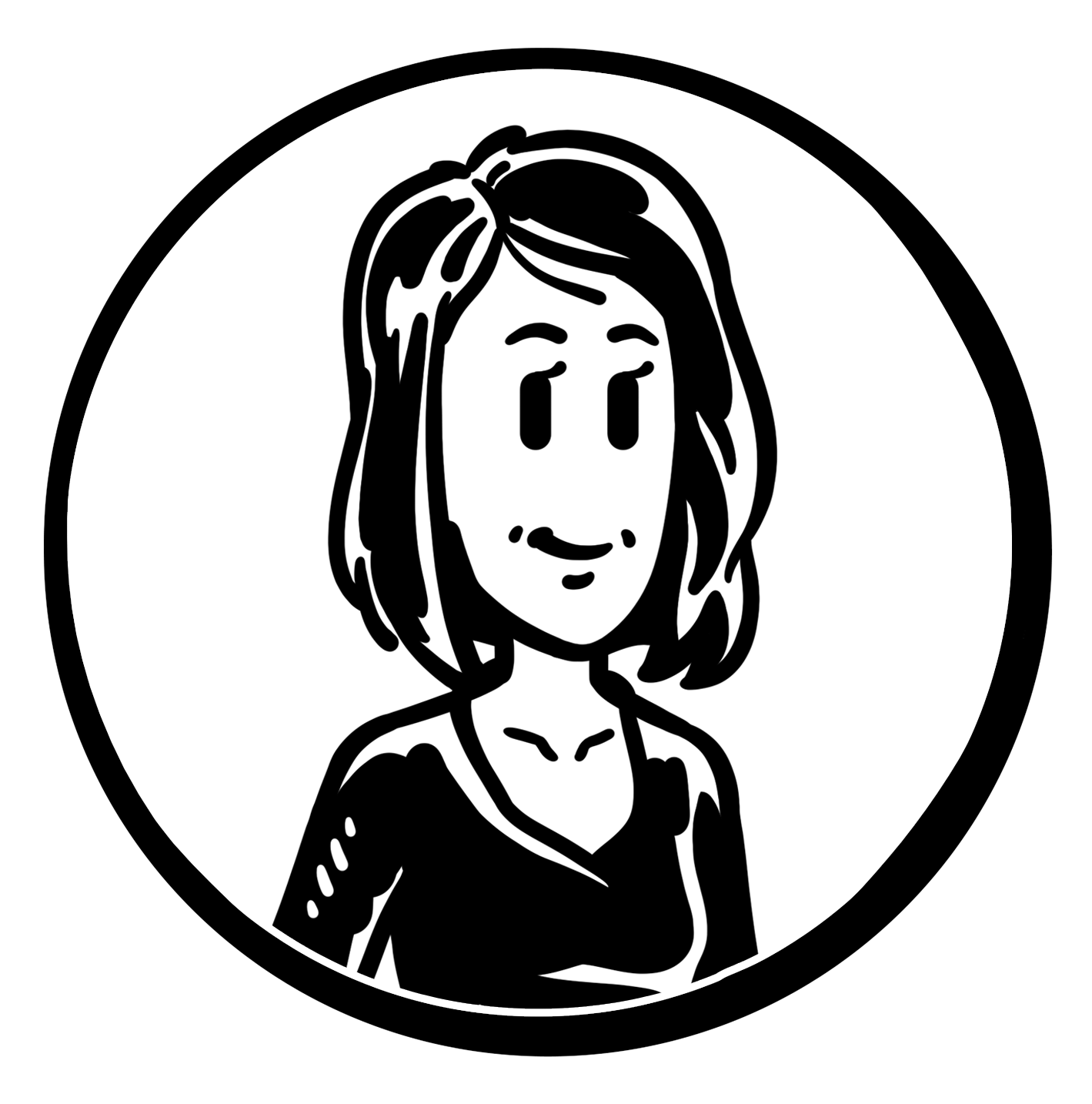 Steffi
Concept Writer
As a concept writer, I like to take a structured approach. It helps to draft a rough overview before I start writing a script. Initially, I note down the relevant content as bullet points, or arguments, and rank them in order of importance. Afterwards, I allocate each argument a single scene in the simpleshow, thus creating my structure. This can take the following form, for example:
Lead-in, introduction of character, argument 1, advantages, drawbacks, argument 2, benefit for the character, conclusion.
I subsequently develop a story that fits the topic and adapt this to the structure of my bullet points. This makes it easier for me to create a fitting storyline without omitting or repeating key points.