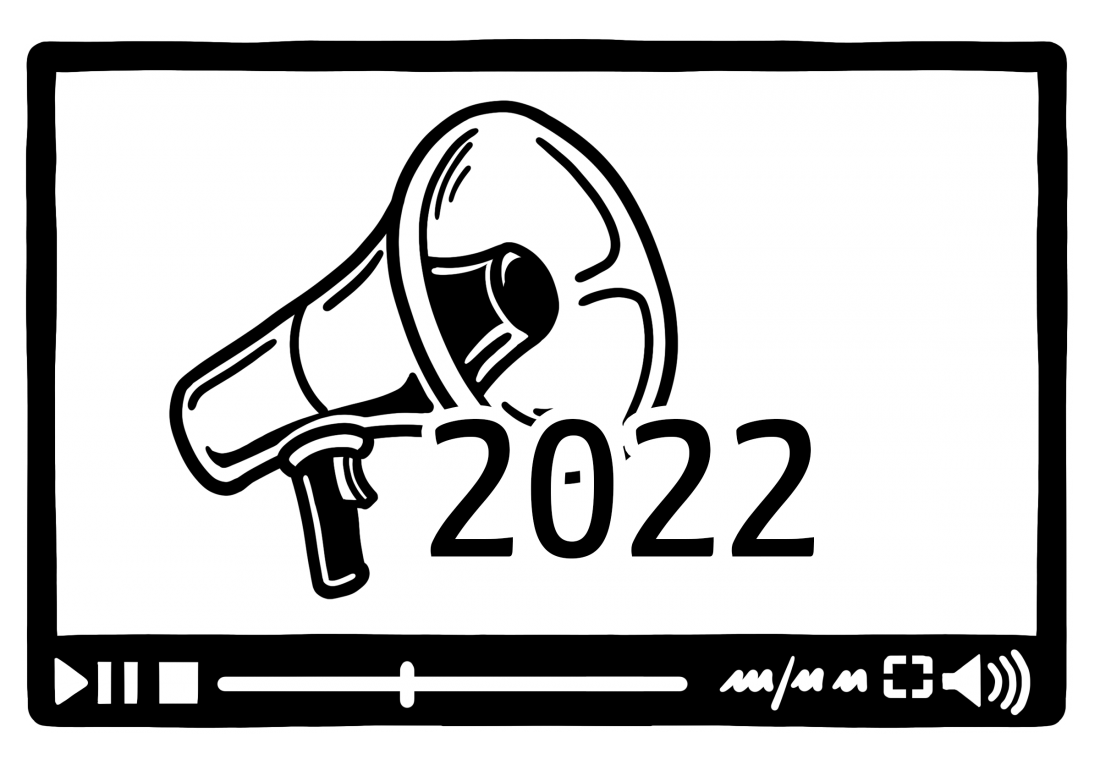 1st December 2021
15 min read
How To Plan Your Video Marketing Strategy for 2022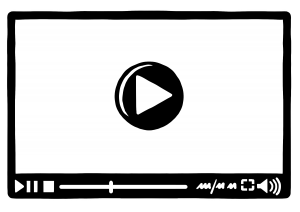 Video marketing is a powerful tool in 2021, and if you are still using images or written content, you will be far behind your competition. Your video marketing strategy cannot rely solely on written content when your competitors are using video to reach new audiences.
According to video marketing statistics, in 2020 96% of consumers have increased their online video consumption. Google is also increasingly prioritizing web pages with video, and they now appear in 55% of keyword searches. Therefore, it is vital to have a clear plan for your video marketing. It may seem overwhelming to create a strategy from scratch. This guide will explain how to plan your strategy for maximum impact on your customers.
Like you wouldn't shoot a film without a script, characters, story and budget, you shouldn't adopt video marketing without proper research and planning. This is a step-by-step guide to help you create the ideal marketing strategy.
Define your video marketing strategy goals
Every content should have a purpose. Before making your video, you must determine exactly what it is supposed to accomplish. Ideally, you should make a video for every stage of the marketing funnel. In the early stages of your business, the most important step is to create awareness. Here is how to make videos for different stages: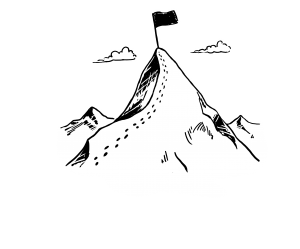 Awareness: In this stage, your main task is to make your customers aware of your brand. You do this by making a video that helps customers realize that they have a problem. By doing this, you create an instinctive preference in viewers' minds towards your brand.
Consideration: At this stage, your potential customer wants to solve the problem and is researching, reviewing, and trying to find a cost-effective solution. In this stage, you want to make video content that best addresses how your product is most effective and suited to solve their problem.
Decision: Now your customer is sold on your brand, and your brand name is at the top of their mind. At this stage, you should make video content that reinforces their belief about the product. You can do this by promoting testimonials, proof of customer satisfaction, and anything that makes you appear preferable over your competitors. Use short explainer videos when communicating and sharing this information to engage your audience.
2. Part of the general marketing strategy: Find your target audience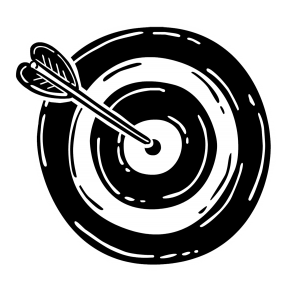 Your next step is to find your target audience, that is, the person you are making the video for. To know your target audience, you will need to create what's known as a "buyer persona." A buyer persona is a semi-fictional description of your ideal customer.
Keeping the target audience in mind further guides the tone, cultural references, brand voice, and type of video you will create. When you know who your customer is, you can create characters in your video that will resonate with them.
You can learn from a brand that consistently nails its video marketing strategy. Dove has created a brand based on the idea that beauty comes in all shapes and sizes. A number of their ads have been successful because they know their buyer personas. Their target audience is women aged 18-35. The characters in the videos are relatable to their customers because they know their customers so well. They create ads empathizing with the struggles faced by women.
3. Deciding the type of videos
Now that you know your marketing objectives and your target audience, the next step is to determine what kind of video would be the most effective. There are many different video types that you can create, each with its benefits and quirks. Here are some of the popular types of formats: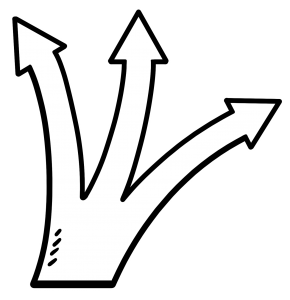 Product demonstration
Humorous videos
How-to-videos
Kick-starter videos
Tips and tricks videos
Event promo video
Explainer videos
Behind-the-scenes videos
Commercials/infomercials
Customer testimonials
Although there are many video types, only a few will fit your marketing goals best. When you have established your marketing goals and buyer personas, you will be able to choose the video type that's right for your brand.
4. Create a realistic budget for your video marketing strategy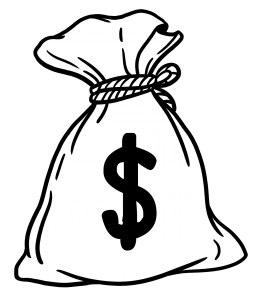 Without the necessary cash, you cannot create what you envision. All your meticulous planning and strategy can only be executed once you have planned your budget and the resources needed.
It is good to have clear ideas of what you will shoot in-house and what you will outsource to a production company. You can often save up by appointing freelancers to do the work an industry expert usually does. Most agencies are more than happy to give you information on how you can get the same service with a lower budget.
You should also plan what type of video you will shoot, depending on your budget. Certain types of videos will cost more than others. For example, a mini-documentary film will cost you more than a product video. Make sure you know your budget before choosing the type of video you want to make, or you'll end up planning a video that you later cannot finance.
5. Video distribution channels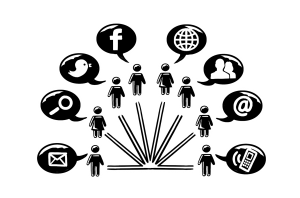 Now that you've created an amazing video, here comes the next challenge – how do you get your video out there, in front of the audience you care about?
The answer lies in the distribution. Just like if you were a music artist, you would need a distribution platform like Apple or Spotify to present your song. Similarly, for independent musicians looking to distribute their music digitally, platforms like DistroKid have become invaluable. In the same way, you need a distribution platform to distribute your video, so it gets more engagement.
There are various distribution channels in marketing, which allow you to take control of where and how you want to distribute it. There is owned media, paid media, and earned media. Let's look at each of them in detail.
1. Owned media
Owned media is every channel you own, such as a website, an email list, blogs, PDFs, and digital documents. These channels are primary sources of information about you and your brand. In owned media, you have a greater degree of freedom to post whatever you want, and you don't have to adhere to other media guidelines.
2. Paid media
Paid media means exactly that what the name suggests. You have to pay distribution channels if you want your videos to be advertised. Paid distribution is one of the hassle-free ways to promote your video to the right audience. You can have a small advertising budget and collect the data of how your video is performing, which will give you more confidence to increase your budget for paid promotions. Examples of paid media include search ads, influencer outreach, and sponsored content.
3. Social media
You can use social media as owned media as well as paid media. Social media can be used to promote your video to a larger audience. Social media videos generate 1200% more shares than text and image content combined.
Also, social media platforms like Instagram prioritize video content over images or written content. So, you would want to make sure you are promoting your video content multiple times on all social media channels like LinkedIn, Instagram, and Facebook.
4. Earned media
Earned media is unpredictable. There is no way to know beforehand whether anyone will watch your video or not. Some examples of earned distribution are:
Giving your product to influencers for free for them to review or asking your customers to write a product review.
Another example of earned distribution is getting your close friends/work circle to share your videos on their behalf and hope that the video starts snowballing into lots of viewers.
Video marketing strategy sum up
Now that we've covered the most important aspects of video marketing, like deciding your goal, creating a buyer persona, and finding the right distribution channel, you are equipped with all the information you need to plan your next big marketing strategy. Explainer videos allow you to introduce your brand by means of telling your tales. This way, the target market can get familiar with your brandand better apprehend how your product, service or online shop can affect them and solve their cutting-edge hassle.
Author Bio
Amy Robinson is a Growth Hack Marketing Manager at InVideo. She has previously written and contributed to audience growth strategies, especially in the field of Video Marketing, for publications including Medium, Entrepreneur Magazine, Marketing Directo, and much more. Before she started writing, Amy got a postgraduate degree in MBA. Then she did a handful of some jobs with really famous organizations who are way too dignified to be named here. She was a Sales Analyst for a while. She now writes full-time. Now he is settled and lives with his family in New York.