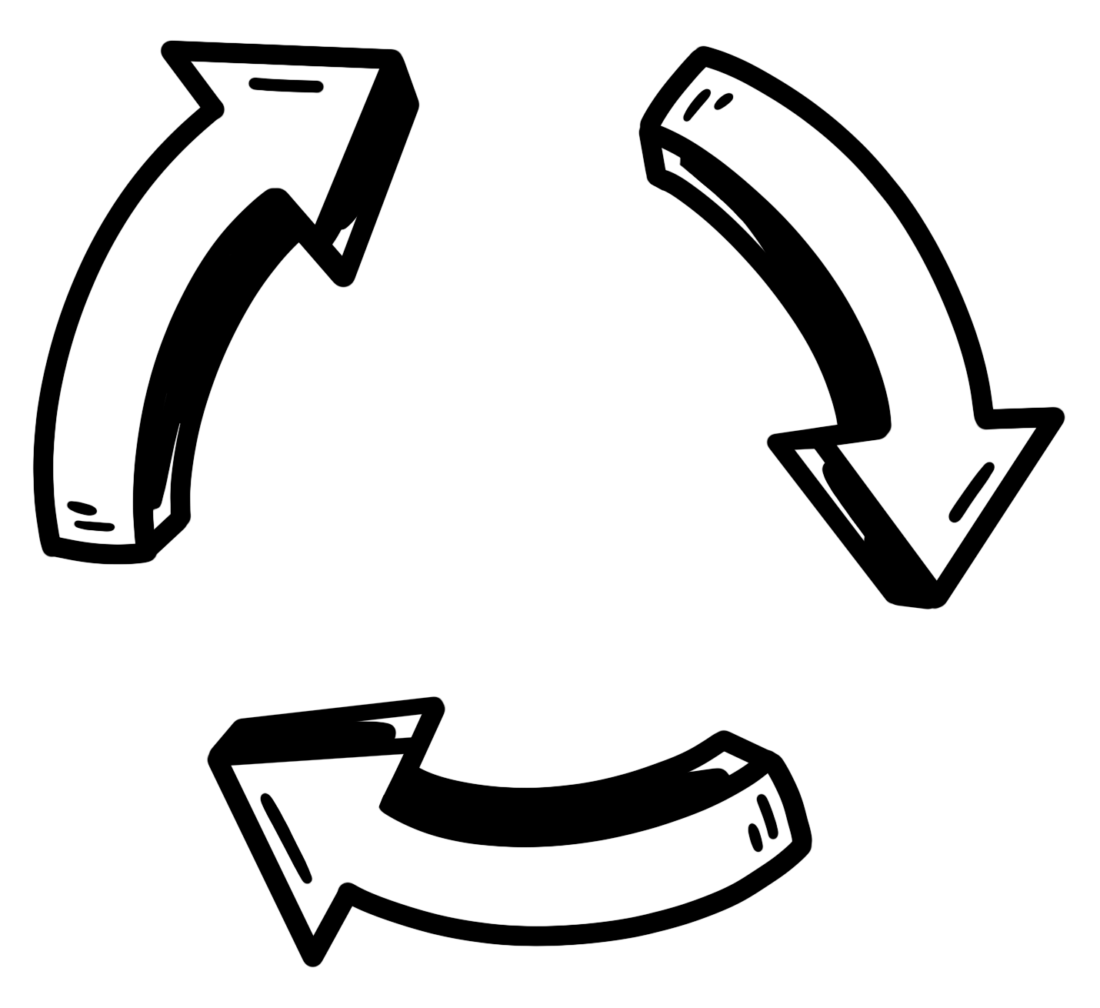 3rd November 2015
6 min read
How To Use Video To Support The Learning Cycle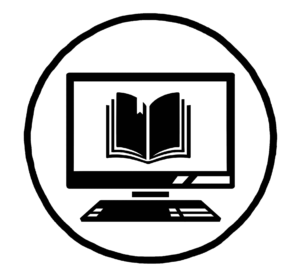 It's been said that we are a generation of YouTubers and it is quite literally possible to learn just about anything from an online video. Long gone are the days when the corporate L&D world had to rely on a small number of "classic" generic videotapes procured from two or three providers who dominated this market. Gone too are the times when you'd set the video playing and leave the room for 30 minutes to get on with something else, then return with the crib sheet from the video vendor's trainer's guide. Well, at least I hope so. And no longer do you HAVE to spend Hollywood level amounts to commission bespoke video. Back in 1996, a five-minute video cost me a staggering £25,000. In today's article, we discuss, how can we use videos to support the learning cycle.
Video as the new learning tool
With the proliferation of video in our lives, I, therefore, wasn't surprised when a former colleague from one of our overseas markets told me that the preferred learning media for her younger audience was video.


As with any learning media, the more we think about how it can be used, the better the results will be. This thinking will also make sure we develop video content that truly suits the method and our learners' changing learning requirements and preferences. It will also mean we might change our expectations about what "good" looks like for our learners, which can mean developing video is made all the more straightforward.
For me, video can provide a powerful and valuable channel that supports the entire learning cycle and I've increasingly witnessed the development of new learning curricula that are very video-led.
So how might we use video in our learning cycle?
What are videos great for?
• Providing learning primers – brief overviews of the subject that will be built on later in the programme
• Winning hearts and minds – interviews with – and testimonials from – internal champions can be a great way to win over doubting participants, and to find that all-important "learning hook"
• Building rapport with a trainer or a selection of possible external coaches
• Explaining simple concepts, theories, processes, and procedures – these can be covered using a variety of different approaches from trainers talking face-to-camera, to animated graphical explanations
• Sharing real-life best practices – through interviews with experienced colleagues; and you can use video to capture the knowledge of those about to leave the organisation too
• Demonstrating good and poor practices – perhaps through filmed role-plays
• Showing things that might not normally be possible in a classroom – I've even heard of drones being used to obtain bird's eye views of things you'd never normally see
• Supporting learning transfer and re-enforcement – maybe through re-using the assets that have been included earlier on in the cycle, or creating new short refresher pieces.
How can we use videos for mobile learning?
Video is also one of the most suitable formats for mobile learning – you could just e-mail a clip to the learners or stream it via a link from a video hosting site. An individual video clip can also be used as a standalone item, as well as integrated into an eLearning module or shown during a live training session – both face-to-face or in a virtual classroom.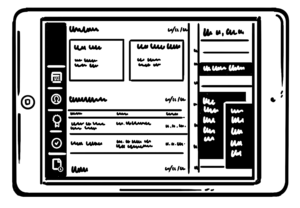 Video is easy to capture today, with even the most basic of smartphones able to record a perfectly acceptable standard if the background conditions are suitable. Free tools such as Windows Live Movie or iMovie enable you to make simple edits to create perfectly acceptable final assets. Of course, there is nothing to stop you from using the services of a video production company, but given how used we have become to selfies and YouTube clips posted by people seeking to share their knowledge, our audiences often appreciate the "made by me" nature of our own productions. This is particularly true for videos that have experts sharing best practices or their own thoughts on topics.
I mentioned that we might seek to create content that is just "good enough". Most of the YouTube clips that have helped us to solve a problem have no instructional design theory behind them. They just focus on telling people – plain and simple – how to do something. We should bear this in mind, especially as our learners' attention spans probably mean that they will want our videos to be short and to get straight to the point. But one technique I'd recommend you get acquainted with is the "Rule of Thirds", which will give a professional edge to even the most straightforward of clips.
So pop out to the shed, dust off that old canvas director's chair, and start experimenting with the video camera on your phone. Think about the different ways you can use video in your learning cycle and start shooting away. In no time at all, you might have built up quite a library.
Guest blog by Tim Drewitt, Digital Learning Consultant at the Digital Learning Consultancy