10th August 2022
6 min read
How To Use Video To Improve Your Business' Online Presence
As a business owner, you know that social media is a powerful tool to reach new customers and grow your online brand. But what you may not know is that video can be an even more effective way to improve your online presence.
Video is one of the most engaging forms of content on social media, and it's perfect for showing off your products, services, and personality. Not only will creating videos make your social media pages more visually appealing, but it will also help you stand out from the competition.
Here are some tips on how to use videos to improve your business's online presence with videos:
1. Use Video To Introduce Your Brand and Build Your Online Presence
Having a quick explainer video of your company's culture stating your values or a simple introduction to your team can help new customers learn more about what you have to offer and establish trust. And as we all know customers are more likely to buy from brands that they know and feel connected with.
Visuals are a powerful way to make a lasting impression on potential customers. So if you're looking for ways to boost your brand's online presence, consider using a simple explainer video. It could be just the piece of content you need to get noticed and establish a lasting online presence. Don't let the competition get ahead, start using video for brand awareness today. 
2. Use Video To Show Off Your Products Or Services 
Video is a powerful marketing tool that can help you show off your products or services in a way that is engaging and visually appealing. Videos are a great way to highlight the key features of your product or service, making it more likely for a customer to convert. When implemented effectively, videos can help increase your online presence and help you reach a wider audience. Here are a few steps to help you create a video that will boost your sales and reach a larger audience: 
Make sure the video is high-quality. 
Focus on the key features of your product or service.
Tell a story that will resonate with viewers.
3. Use Video To Share Customer Testimonials 
A customer testimonial is one of the most efficient ways to build an online presence for your brand. They add an emotional element to your marketing, which can be very persuasive. Hearing from happy customers allows potential new customers to build trust with you. Video testimonials are even more powerful than written ones, so be sure to include them on your social media pages and website. The video shouldn't feel like an advertisement; it should feel like a conversation between two people. With a well-done video testimonial, you can begin encouraging prospects to buy your product or service. 
4. Use Video To Create Behind-The-Scenes Content 
People love seeing the inner workings of businesses, so give them a peek behind the curtain with a video of your office or product development or interviews with your employees. When used effectively, video can be a powerful way to boost your  online presence and connect with potential customers. Post behind-the-sense videos on all your social media platforms and use both video and social media to grow your business. 
When creating behind-the-scenes videos, make sure to keep them short and interesting. Keep your audience in mind and focus on providing value. In addition to helping promote products and services, videos can also be used to create a strong  online presence for your brand.  
5. Use Video To Announce Special Offers or Promotions
Posting videos is a great way to increase your  online presence while also announcing special offers or promotions. If you've got a great sale or promotion coming up, let your social media followers know about it with a short video announcement. A well-made video is an effective way to grab attention and stand out from the crowd. 
In today's digital age, potential customers are spending more time than ever scrolling through social media. When creating a promotional video, be sure to keep it short and to the point. Highlight the main aspects of the offer and make it clear how customers can take advantage of it. You should also include a call to action (CTAs), urging viewers to  make the most of the deal before it expires. By using video to announce special offers, you can reach a wider audience, generate more traffic to your business, and increase your  online presence.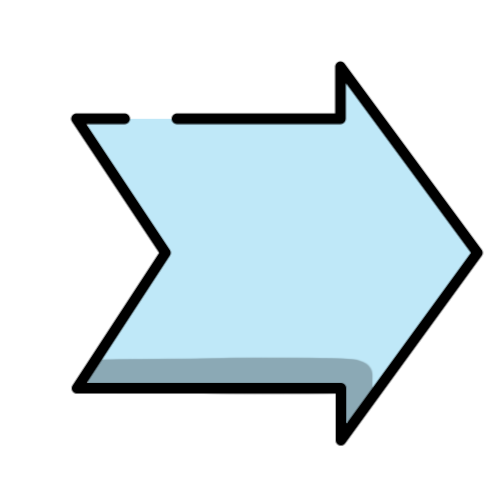 Video For Improved Online Presence – Wrapping Up 
Have you tried using video to improve your social media presence? If not, now is the time to start. By following these simple tips, you can create powerful video content that will help improve your business' social presence in no time!
​​
Author Bio:
Angel Martins is a longtime New York Writer and Marketing Executive, at the UK's leading Digital Marketing Agency, Finsbury Media. Finsbury Media offers a full range of digital marketing services, growing business across the UK and globally. Angel is passionate about all things Tech, Marketing, SEO, PPC, Web Design, Social Media and more.