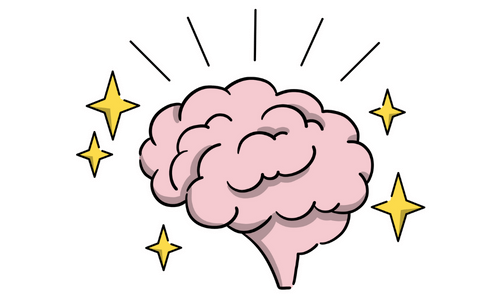 21st February 2018
4 min read
What Is Transfer Appropriate Processing?
Match Locations
It has even been shown that the context and surroundings in which information is learned play a role in how well it is remembered. In an experiment conducted in the 1970's, it was found that even the location where encoding takes place has a profound effect on the retrieval of the information. Subjects were placed into two groups. One group had to study under water. The other group had to study the same information on land. These groups were then divided so that half were tested for recall on land and half were tested under water. The results showed that the best recall occurred when subjects learned and were tested in the same location. The retrieval and encoding conditions were thus matched, specifically with regard to location.
For optimal memory, processing needs to take place at a deep level: one needs to elaborate on the information, making it meaningful in order to generate connections. However, the Transfer Appropriate Processing theory suggests that memory will be best when the processes engaged during encoding match those engaged during retrieval.