25th August 2021
5 min read
What to Keep in Mind for Your One-on-One Meetings with Your Employees
One-on-one meetings with direct reports often seem more rushed and disorganized than they should be. However, it is essential to meet regularly with each of your employees. Let's think about why you need personal meetings and how to get the most out of them.
About remote communication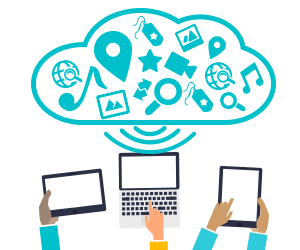 In the digital age, and especially now, when many people work remotely, we rarely communicate with subordinates in person. When working with freelancers we interact through email, instant messengers, or by phone. More often, this is a disadvantage due to the lack of direct face-to-face communication between the employee and the employer. And when there is no person nearby who could emotionally color knowledge, this is a significant disadvantage for the communication process.
About face-to-face meetings?
One-to-one meetings are one of the most important productivity tools you use as a leader. This is where you can ask strategic questions. For example, are we focusing on the right tasks? And in terms of mutual understanding, this is the moment when you show employees that you value them and care about them. Your goal is to show your commitment to helping a colleague develop and grow. The best way to do so is by observing what they are having trouble with and offering easy solutions. For instance, they are unable to understand a complex topic related to work, therefore, you can use explainer videos to simplify it for them. You can even consider always practising this during meetings as explainer videos would be beneficial and informative to the entire team. Finally, take a step back and think about other ways on how to work side-by-side with the team to achieve the common goals.
What do you need to get the most out of your meetings?
Book a time in your schedule.
First, be on time for your appointment. If you are 10 minutes late for a 20-minute meeting, it upsets your employee. Second, don't cancel the appointment at the last minute. It sends the exact opposite message that you are trying to get across to your employee.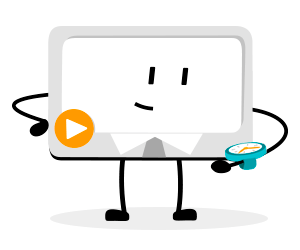 Use instructional explainer videos.
They can be used in meetings with your employees to present new ideas, strategies or policies, or reinforce core values. It is a convenient, modern format for communication with employees. The explainer video should be a deliberate step and applied as intended.
Start with the positive.
You can praise your colleague for the presentation he gave. Even when you are working with a freelancer, such as content writers or CER writers, you should always make sure to thank them for the work. Highlight three positive aspects of the employee's work and start the meeting with them, emphasizing that they continue to do these things in the same spirit.
Solve problems during the meeting.
One-on-one meetings are an excellent place to discuss important strategic issues and solve problems. For example, if everyone in the office feels burnt out or simply bored from being stuck in the same place, you can consider coworking spaces for a change. It would be refreshing to have your monthly meetings there. That said, it's crucial to find a balance between asking questions and listening to what your colleague is saying.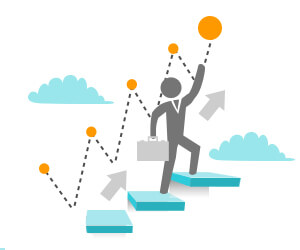 Ask questions about career plans.
While you should prioritize pressing and strategically important issues, don't neglect personal ones. One-to-one meetings can be an excellent opportunity to help your team members become more aware of their careers and lives. You can even encourage them to create explainer videos regarding their career plans.
Express your gratitude.
End the meeting the way you started it – positively, with appreciation and gratitude. It will take five seconds, but the manager's gratitude usually means a lot to the employees.
Final word
Communication skills are the most important competence for a leader. After all, leaders devote most of their working time to communicating with subordinates. And if a leader does not possess the appropriate techniques, this can lead to conflicts in the team and decreased management efficiency. The more communication tools you have, such as the usage of explainer videos, the more likely it is that many communication problems will bypass you.

Author bio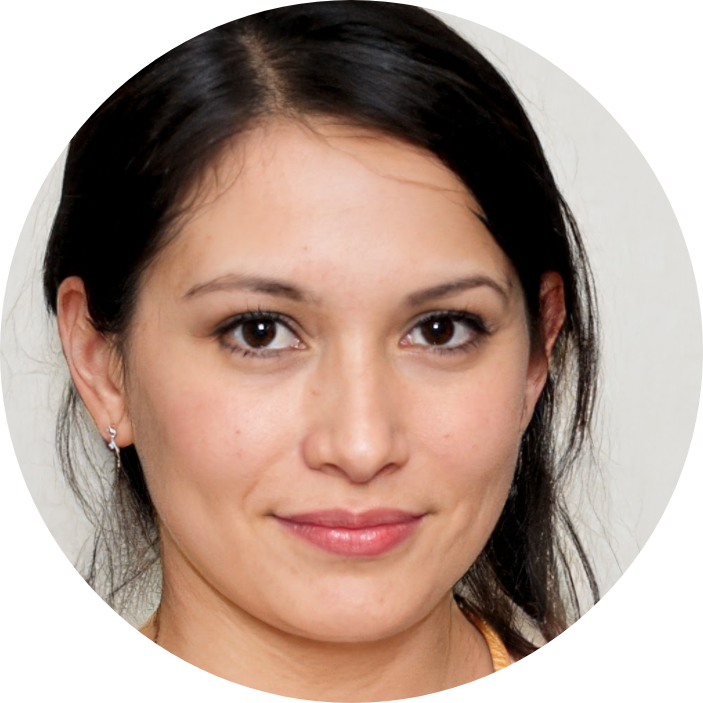 Amanda Moore is an HR consultant. The recruitment process is the top job that she does and she tries to improve it and foresee which candidate will be the best for a specific job.