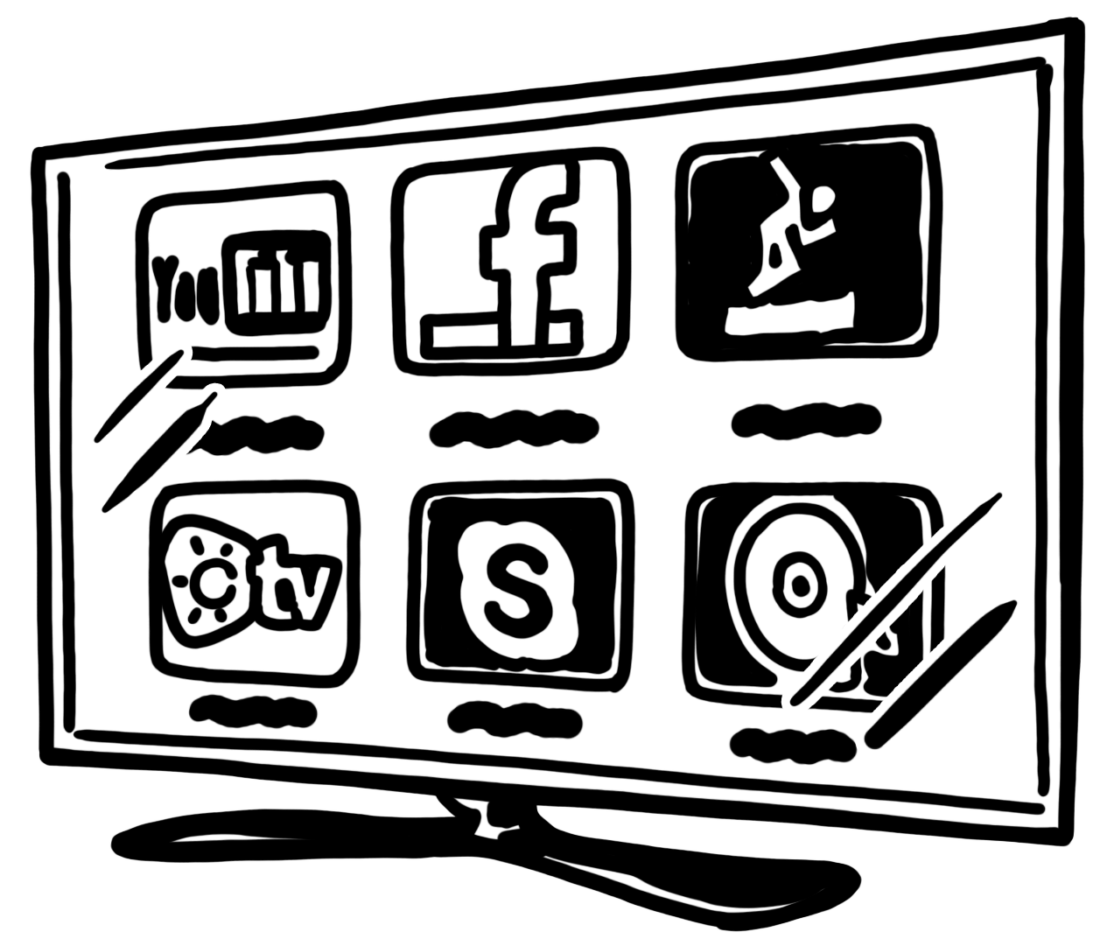 3rd April 2020
7 min read
How to Keep Social Contacts While You're Locked at Home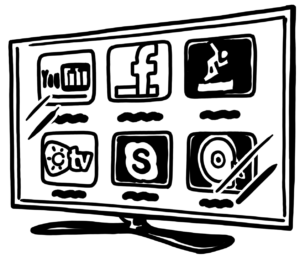 Coronavirus pandemic is the top theme of all news and discussions. It seems COVID-19 has reached every corner of the globe. World Health Organizations announced that quarantine and social distance will help overcome the virus. But after the introduction of strict quarantine measures, anxiety in society also increased. Some people respond to forced changes in their usual way of living with irritation and anger, and others feel fear and panic. 
Life routine is a system that allows our brain not to waste time and energy on unusual actions. For example, in the morning we have breakfast, or we don't have time to have breakfast and easily drink coffee on the go, we run, take the subway and scroll through the Facebook feed all the way, not even noticing how half an hour passed. Quarantine is a new circumstance, and for many, it can become a stress factor. 
We often don't analyze our daily regime. And when we are locked at home, it turns out that the only thing you miss is communication. Everybody is used to verbal communication and social contact. And here you need to write or call. To do the same in writing, your brain needs to make an energy effort. You need to be patient for the habit to settle. 
Quarantine is not a reason to deprive yourself of communication with the outside world. On the contrary, you have more reasons than before to get in touch with your friends. Skype, Facetime, live broadcasts on Instagram – there are plenty of means to keep up with your social contacts.
It's time to chat with relatives, friends, acquaintances who are far away or even in a neighboring house. Let's review how to remain social in quarantine conditions.
Communication Tools
Messengers
An application for exchanging messages is not a novelty today. It is often free and easy to master.
Slack

. This free messenger allows you to communicate with both individual users and channels, as well as comment on messages. It provides voice calls and integration with Google Docs, Dropbox, Trello.

Lucky orange

is a free voice and video chat app. It can be used both in the browser and as a separate application.

Microsoft Teams

. This tool provides the ability to integrate with other applications, save file collaboration, and can write messages and make video calls. The company is offering a free coronavirus premium package.
The list of chat applications can be continued. You just need to choose the one which suits you best.

Video Conferencing Services
You can still see your friends, even if it's just on the screen.
Zoom

is a great application for a video conference, the free version has a time limit.

Skype

is probably one of the most popular voice and video chat services owned by Microsoft. Up to 50 people can attend the conference for free.

Google Meet

. In view of the coronavirus situation, the company has made premium G-suite options free of charge until July 1. You can organize video conferencing for up to 250 participants. Moreover, you can stream it for up to 100,000 people. 
Activities During Quarantine
Organize online sports marathon
Since gyms and clubs are closed, visitors switch to training online. You can keep in touch with the trainer and, according to his recommendations, conduct homework or train together live. There are many sports applications on the network that are installed on your phone or tablet for free. But you may also host a sports marathon yourself. It is really possible to connect friends and acquaintances with online classes, and it will be interesting to compete and share their achievements. 
Use free time for entertainment
If you are bored of reading and endless TV watching, make a brainstorm for your friends. Nowadays, you will find a huge number of intellectual online games where you can organize tournaments. Such activities will make your stay at home brighter and funnier. 
You can also offer a team challenge to your friends: finish a report, write a project, learn a new foreign language with Preply's language tutors, stay fit with Charity Miles, or improve your career skills with Udemy. Together you may develop a list of movies to watch and books to read, a list of online courses to attend. With the support of friends, things will be moving faster and in a more optimistic direction.
Share your knowledge and skills with others
If due to certain reasons, you do not have to work during quarantine, you may use this time to share your knowledge and skills with others. You may offer free or paid classes online on a wide range of topics or make an explainer video about it: style, IT, foreign languages, cooking, etc. Follow the example of celebrities. Robbie Williams spent an hour and a half live on Instagram, entertaining fans during the quarantine. And Anthony Hopkins cheers up his followers with a video where he plays the piano to his cat. Follow these examples and support your friends in your exclusive way.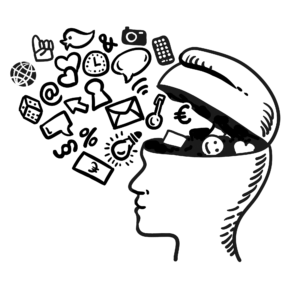 The stressful circumstances can reveal your strengths, develop new abilities, and qualities. You just need to find the most optimal formula for quarantine time. But it is very important to remember that you are not alone. And in the case when nothing seems to work, you can always ask for professional psychological help, which is also available online today. And most important of all, don't forget that keeping your social contacts while being locked at home is always possible. It is okay to feel down sometimes, but hey … your friends are just one call away.

Author's Bio
Connie Benton is a passionate freelance author and owner of Whenipost.com.