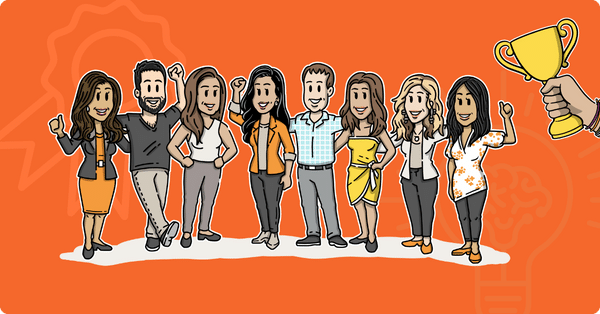 simpleshow wins gold and silver at the Communicator Awards
On 26th April, the winners of the 22th Communicator Awards were announced in New York. simpleshow foundation won the gold award in the category "Online Video", while the Japanese simpleshow team received several silver awards in the "Video", "Online Video", "Social" and "Marketing Effectiveness" categories.
More than 6000 works were entered and simpleshow received 17 awards with 11 explainer videos entered in total. We are thrilled about the prizes and thank everyone involved!
The Communicator Awards are hosted by the Academy of Interactive and Visual Arts (AIVA) in New York who honor excellent projects in Marketing, Advertising and Media Communication
What are the Communicator Awards?
http://www.communicatorawards.com/winners/

Here is the list of the winner videos

◆Gold Award
① German Reunification / simpleshow
「Online Video/Education」

◆Silver Award
② Deer of Nara / Nara Prefecture 「Online Video/Public Service」 「Online Video/Travel」 「Online Video/Activism」
③ Let's have fun in English:LISTEN AND TRY / NHK
「Programs/News /Children」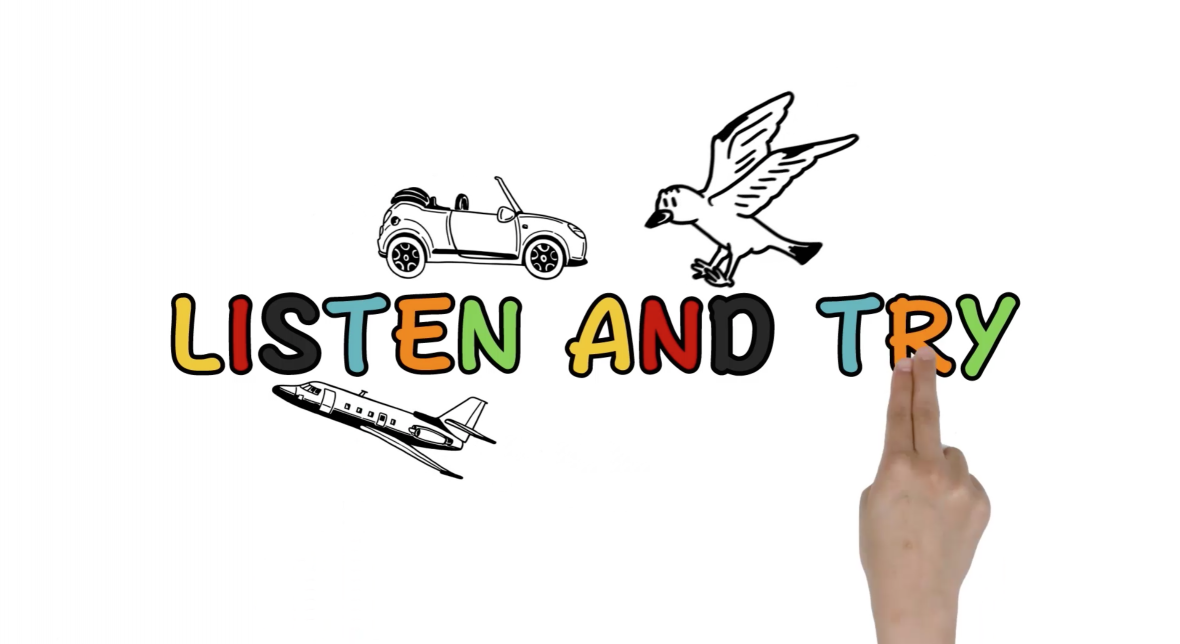 ④ Experience the real spirit of Japan / The Tokugawa Reimeikai Foundation
「Marketing Effectiveness/Content Marketing」
「Content & Marketing/Social Video」

⑤ Driving Safety and Fun / JAF
「Film/Video/Automotive/Vehicles」
「Branded Content/Business to Consumer」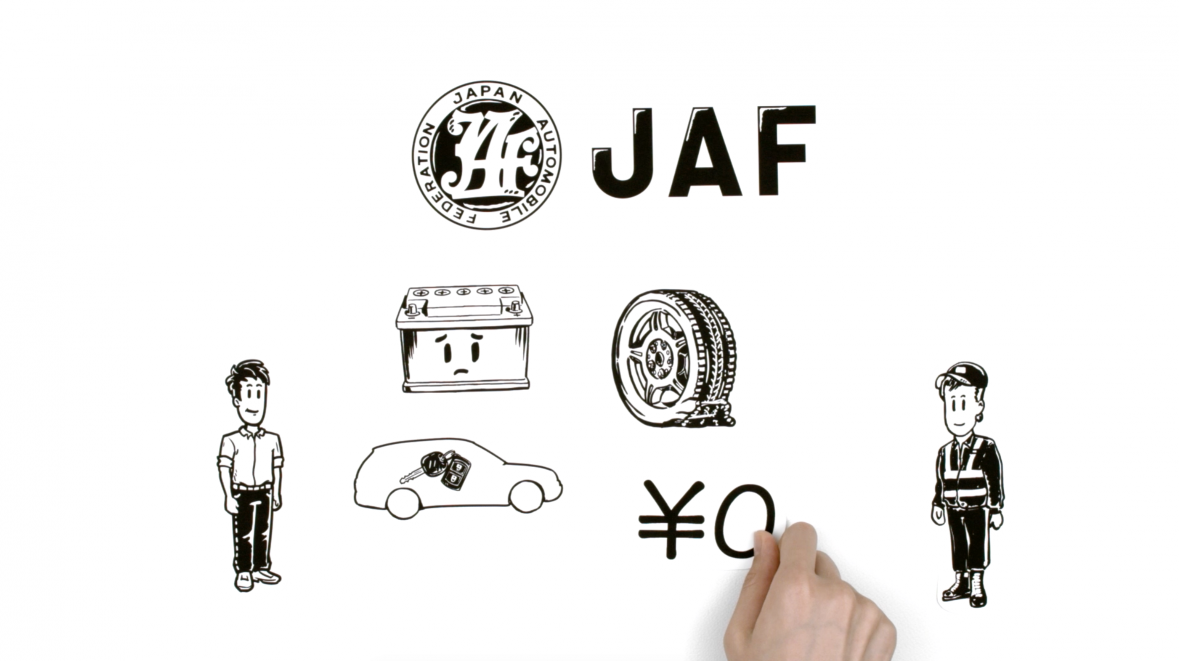 ⑥ Kindai University International Studies / Kindai University
「Commercials/Schools/Colleges/Universities」
「Online Video/Education」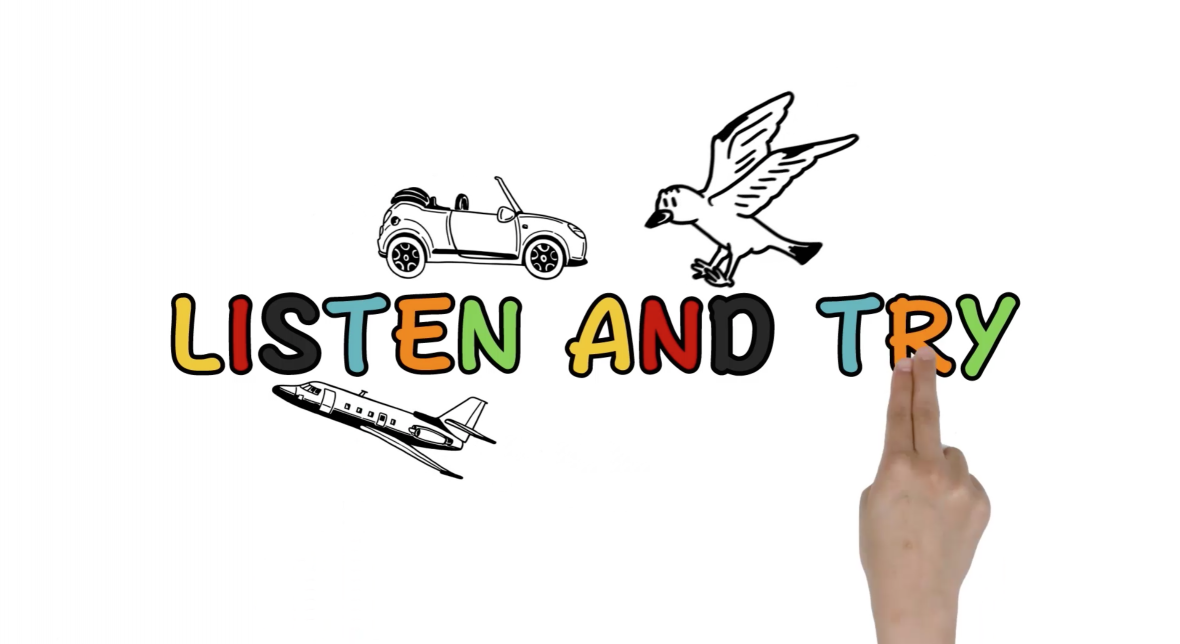 ⑦ Japan Heritage: Noto Kiriko Festivals / Ishikawa Prefecture
「Online Video/Animation」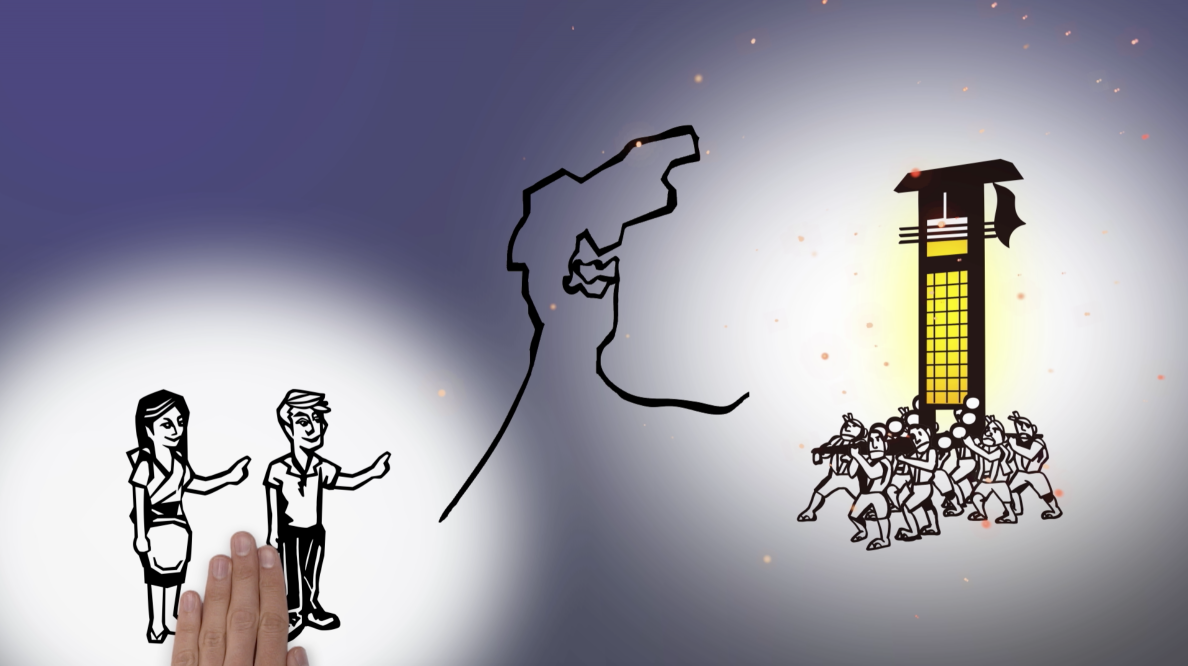 ⑧ Food Safety and Security / Machida Hygienic Control Laboratory Ltd.
「Branded Content/Business to Business」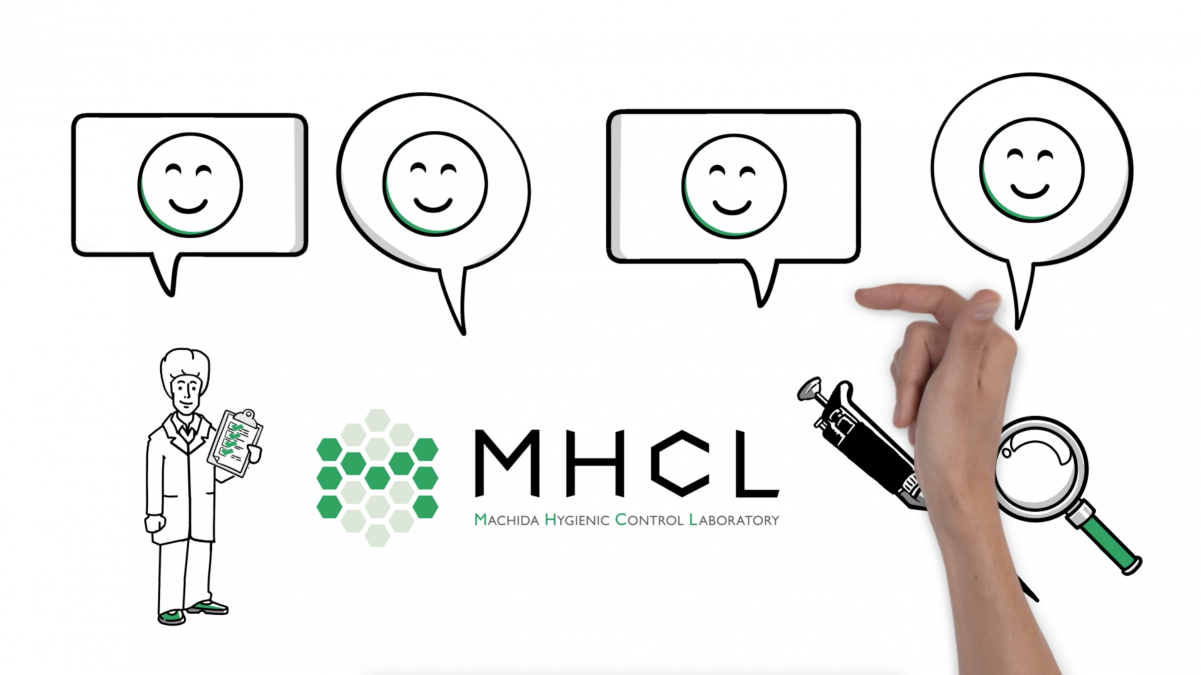 ⑨ Co-creation matching – New Value Creation Fair / Organization for Small & Medium Enterprises and Regional Innovation, JAPAN
「Branded Content/Business to Business」
「Film/Video /Government Relations」



⑩ How to have a drink / Asahi Breweries Ltd.
「Film/Video/Safety」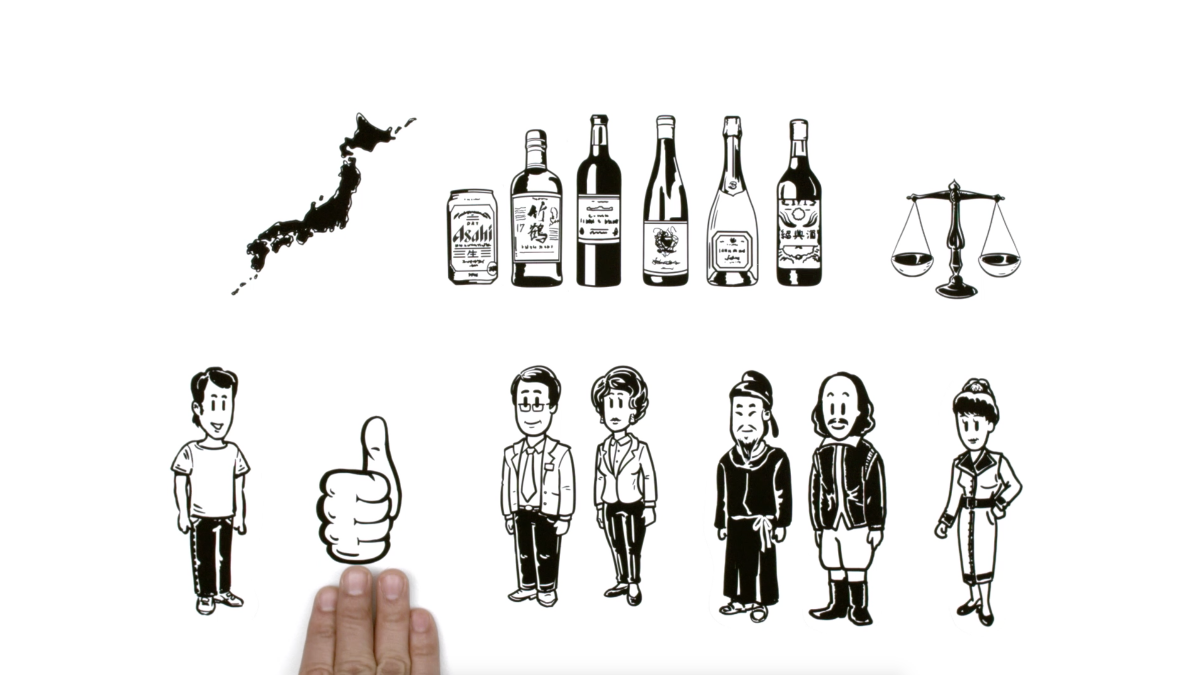 ⑪ Tradeshift Brand Story / Tradeshift Japan
「Film/Video/Green/Eco-Friendly」