30th March 2022
10 min read
How To Build An Online Video Course In 2022
An online course is one of the most lucrative things you can offer today. It is a $107 billion industry, and it is expected to grow to $300 billion by 2025. If you do not know where to start, we have prepared a high-level guide on how to build an online video course in 2022. Each step comprises several projects that you must plan and master. Essentially, we will give you a framework so you do not get lost in the complexity of making video courses.
Step 1: Find Your Expertise & Identify the Opportunity
What is it that you know by heart? Ask yourself what things you are good at, and you will find a good starting point. Every person knows something that another one does not, and this knowledge is what you want to share.
Do not fall for the "imposter syndrome." It's the feeling that something has already been done a thousand times and that it's not worth trying since the market is saturated. There is almost always a way to put a unique perspective on any topic.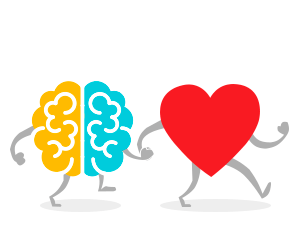 Here are the steps you must follow throughout this phase:
– List down the things you are good at
– Identify which ones are your true expertise
– List down how a beginner would best learn the subject
– Find out if there is a market for it
– Plan the course curriculum
To find out if there is a demand for the online video course, we suggest using a keyword research tool. For example, if you are a woodworker and are planning to launch this course, find out how many people are searching for keywords like "how to be a woodworker," "steps to becoming a woodworker," etc.
Step 2: Start Filming/Creating Videos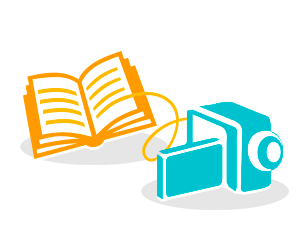 After identifying your expertise, you must start planning your curriculum. A curriculum is an outline of the course content. Each subject matter is one video.
Once you have an outline of your course, you have to develop a script. This phase is critical. Take your time to write a well structured script. Get the feedback of friends or family. More importantly, ask yourself what a student can learn from your teaching style.
Do not make a complete course yet. Let the video rest for a few days. Watch it again after a few days, and redo it until you get it right according to your desired standards.
To make a simple course, use an explainer video software like simple show. With this tool, you no longer have to buy a camera and record yourself. All you need is to do is write a script and let the software create the video animation for you.
We also suggest that you make several other courses related to your niche. For example, if your course is about clay sculpting, you may also create a course about clay sculpting for the head only.
Creating several courses will help you reach out to several types of audiences. As you know, not all of them have the same needs. With several courses, you will expand your market reach according to the specific interests of your target students.
Step 3: Host on the Right Platform
The next step is to find the right platform to host your course on. There are two options. Online learning marketplaces and self-hosting.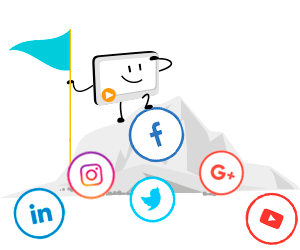 Online learning marketplaces like Coursera, Skillshare and Udemy allow you to upload your online video course. The upload process is straightforward and there is a number of options if you want to promote your course. However, the standards vary and the fees are often subject to change.
For self-hosting, you can create your own website and upload the course there, or use a website builder to quickly and easily create one and upload the course there. Also, use the best online learning platforms like Teachable or Kajabi. The entire system is ready on these platforms—you just need to upload your videos and put a price on them.
The second option is more favourable. Many of these hosting platforms are free, and you will only pay a fee once somebody buys your course. The fee ranges between 10% and 20%. Some will also charge a monthly fee if you use other features on the platform.
Identify the features you want and decide which plan to buy. Here are some of the components that you may consider:
– Affiliate marketing
– Online coaching system
– Recurring payments for your students
– Bundling of multiple courses
At first, you will be well off to start with the free plan. Do not spend money yet if you do not have any sales. While it is a lot of hard work to put an online video course together, it is harder work to market it.
Step 4: Marketing Strategy
This phase is probably the most critical of all. Marketing your course is a challenge, but there are many ways by which you can do it.
Here are some suggestions on how to market your course:
– Advertise on Google
– Create social media plan
– Create a sales funnel and advertise
– Get affiliate marketers
– Create a YouTube channel
Of all these, the YouTube route is the best way to go, then use it as a part of your sales funnel. On YouTube, you will publish videos to showcase people your expertise. What you want to do here is to show the world that you are the go-to person as far as your niche is concerned.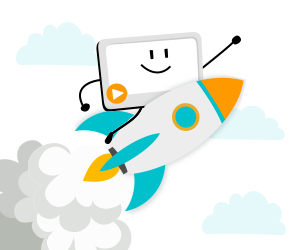 With a tool like simpleshow video maker, you can create explainer or whiteboard videos to demonstrate your skills or expertise. It is easier to market a course if the it is an explainer video than a talking head type (the type of video that features the person who directly talks into the camera). Why? Because people want engaging content–something that simpleshow can help you do.
Over time, you will gain followers, and these followers are the people you will convince to take your course. It is a long road, but it is one that is the most effective. Advertising also works, but it requires a lot of money.
You have to anticipate the fact that people will have no ideas who toy are the first time they see your ad. At first, you will have to generate traffic and build an email list based on the leads you gather.From there on, you can build a community of interested individuals who are likely to buy your course later on.
Step 5: Build an Engaging Community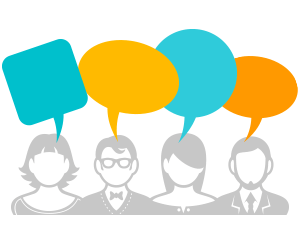 The last step is to create an engaging community. You do not want the students to take the course, and then just leave them high and dry. What you want to do is provide continued support.
You can build a community via Facebook pages or forums on your website. Engage with your community through purposeful communication that adds value to their experience.
You have to focus on your customer's success. If a customer who paid for your online video course is satisfied you can get his testimony and publish it on your landing page.
Summary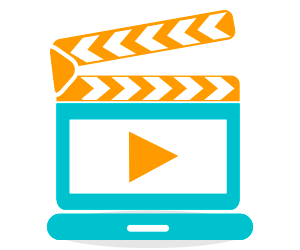 Quality is also paramount. Both audio and video quality will make or break your course.
Make sure you do your research about audio-video recordings and buy tools that will deliver high-quality output. You must also take the time to learn video editing. Do not worry; there are many good video software programs out there.
Building an online video course requires planning and commitment. The first step is to understand what you are good at—something that you are also passionate about and want to share. All of it boils down to your desire to pass down knowledge.
Author Bio: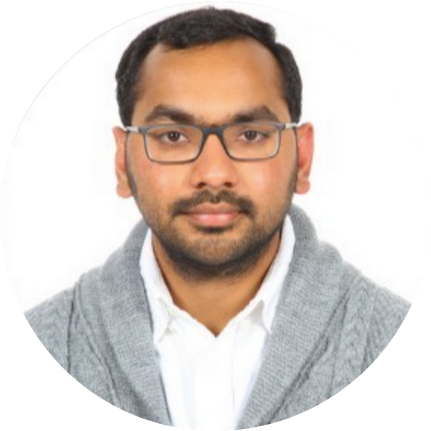 With 10+ years of eCommerce & marketing experience, Bhujal is passionate about helping businesses get more revenue and profit through customized strategies. Bhujal lives in Toronto, ON and writes about affiliate marketing programs and scaling your eCom business at mydigitalkube.com