9 Tips to Make Your Online Meetings Productive During Lockdown
In these confusing and uncertain times, staying on top of projects and teams can be more challenging than ever, as more and more businesses move operations online and host remote meetings with employees now working from home. It is more important than ever to focus on fostering productivity and engagement.
1. Create a Clear Agenda
If you don't set out a clear purpose for each meeting and make a well-defined agenda, you will end up wasting a lot of time. Your team members may get confused so get prepared ahead of time and lay out the key issues and topics to be discussed, as well a definitive goal for the call. Keep it clear and well-organized and communicate exactly what each person's role will be. Get this plan sent out to participants in advance, so they can take the time to prepare, and make sure to get confirmation.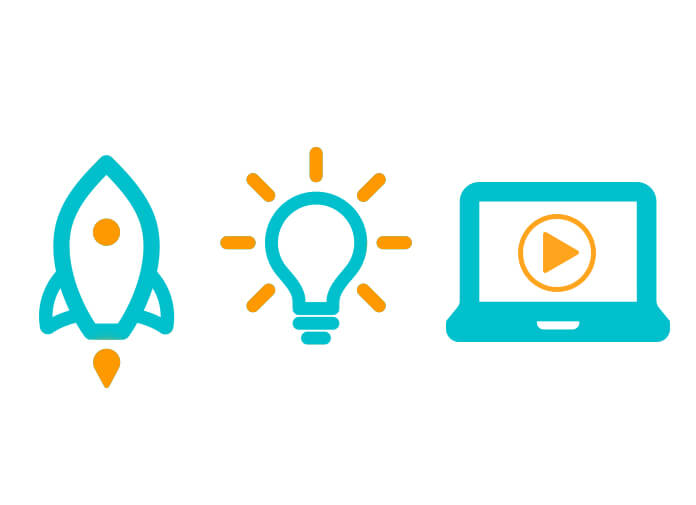 2. Appoint a Moderator
To avoid your meeting getting off track from the very beginning, appoint a moderator for the call. This person will have complete control over who is speaking and what topic is being discussed, having the authority to control the proceedings. Miscommunication is even more commonplace in remote meetings than in person, so having a moderator can be a life-saver.
3. Set Up Your System and Workspace in Advance
To make sure that your remote meetings run as smoothly as possible, restart your computer at least half an hour before the call, set up your microphone and camera, and get your chosen software ready to go. Ask the others participating in the meeting to take the same precautions.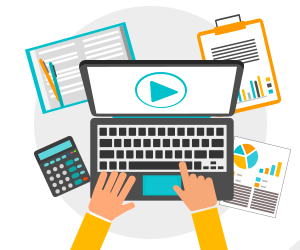 4. Set a Time Limit and Keep it Short
In addition to having a tight plan in place, put a time-cap on each meeting. This can prevent things getting too far off track by keeping a time limit on the conversation and boosting productivity. Isabella Lawrence, a business writer at Studentwritingservices and Revieweal, explains: "This is about getting the most value out of the time you have." On that note, keep your meetings short and concise to ensure you keep your team members engaged without draining their attention span. 
5. Follow-Up with Clear Action Points
It is vital to end each meeting with a clear action plan – who is responsible for accomplishing each task. The moderator should take responsibility for laying out the action points for each item discussed during the meeting, assigning each of them to participants, and setting a clear deadline for delivery. This will allow the progress of the project to be easily organized and well tracked throughout.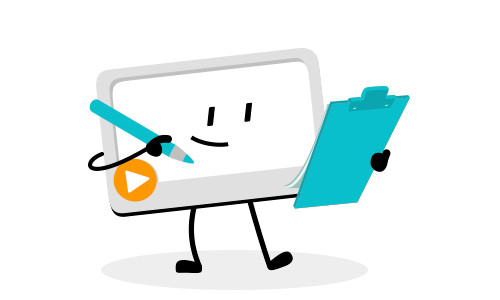 6. Review Each Meeting
Since for many businesses working remotely is new and vastly unfamiliar, it will undoubtedly take some trial and error to perfect for the most productivity. Review each meeting and consider what worked and what didn't, and ask the other participants for their input and insights, too. Try to encourage them to give detailed, honest, feedback to improve the productivity and success of your remote meetings.
7. Send Clear and Concise Meeting Notes
Following the end of any meeting, always share your meeting notes with the other participants – this should include all the action points which were identified with each topic on your agenda, as well as denoting the team member who is responsible for each item, but keep it concise. As with your agenda, make sure to get confirmation that the notes were received.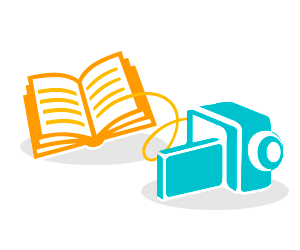 8. Start with Introductions, Ice-Breakers, and Small Talk
It can be difficult to adjust to your new remote workspace, so start with some introductions and ice-breakers to get everyone to feel a little more comfortable. Michael Hopkins, a project manager at Uktopwriters and Study demic, says: "This will also help in building a positive atmosphere and help to boost productivity throughout the meeting." You should also try to make (a little) small talk with each team member to make sure everyone feels connected and keeps the atmosphere social and upbeat. 
9. Create a Summary Video
With home Wi-Fi quality greatly varying, and some people even stuck using mobile data, although you all probably aren't very busy these days, it is still possible that some people won't be able to make the meeting. Or, some attendees may forget elements of what was discussed afterwards, or prepare beforehand. Either way, it is a good idea to create an engaging summary explainer video, which can help you all recap on the main points of the meeting afterwards. We have some tips on this.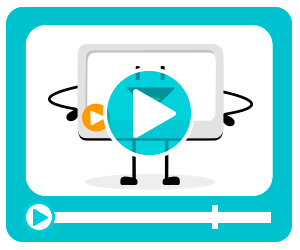 Following these tips will help you keep your meetings as productive and stress-free as possible.
About the Author Molly Crockett

Molly Crockett is a successful writer for Australian reviewer and Write my australia, where she shares her lifestyle and nutrition tips with her dedicated audience. Molly also enjoys finding new healthy recipes and ingredients and sharing her diet journey with her audience. She also writes for Ukwritings.