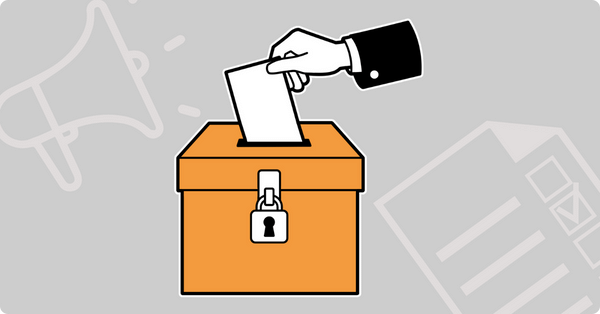 26th March 2014
1 min read
On the shortlist for web video prize!
Dear friends of simpleshow,
We've been shortlisted for this year's German web video prize!
You can help us take home that coveted star by voting for us daily.
Here's where you can cast your vote (click the blue button): https://webvideopreis.de/video/2160
If you also share the clip on social media, our chances of winning will be even better.
So if you voted once yourself for the simpleshow, plus another three times with social votes, we get a total of 31 votes for the explainer video. You can vote again yourself tomorrow, but the social videos only count once during the voting period.
Thanks for your vote!
Fingers crossed,
The simpleshow social media team