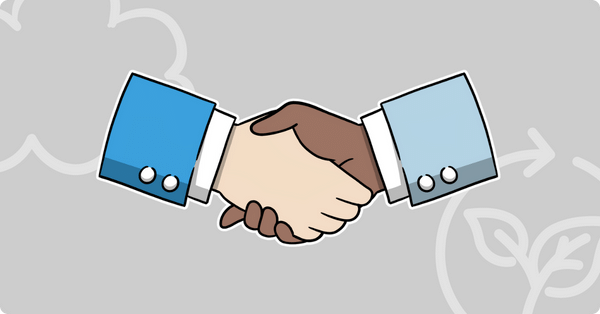 18th July 2016
5 min read
Internal buy-in for Sustainability and CSR
People typically think of Environmental Sustainability and Corporate Social Responsibility (CSR) as a public relations stunt. Or there are employees who think that their companies portray themselves as environmentally friendly, but are actually dumping chemical waste into the rivers of Third World countries…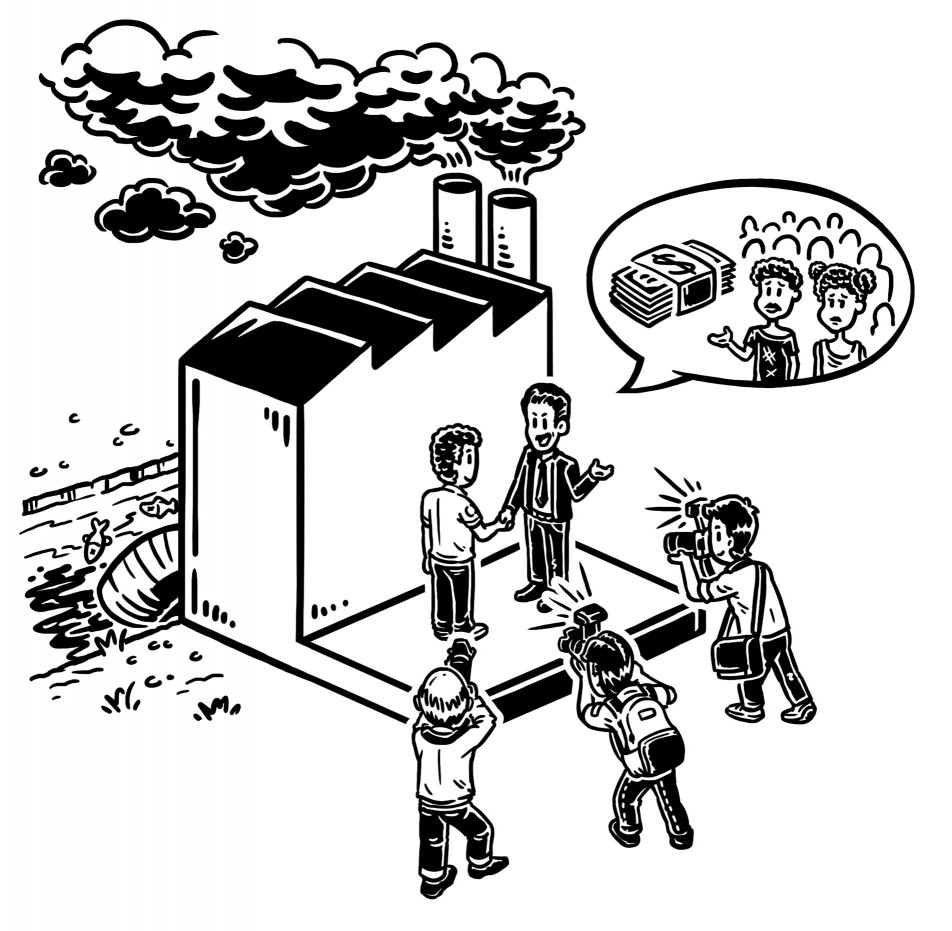 Such concerns are justified, but the fact remains that Sustainability & CSR are a way to benefit everyone, from employees to communities to the company itself and last but not least the environment! But it's often facing internal resistance because of some misconceptions.
So how can we break down these walls and create support for Sustainability & CSR projects among skeptical employees?
Sustainability and CSR help you gain customers

Be direct and explain how Sustainability & CSR can help businesses achieve profits. It's not simply about philantrophy, public relations, or "going green", but a business strategy that could help grow your brand.
A study published by Reputation Instutite, a private global consulting firm based in New York, revealed that 42% of how people feel about a company is based on their perceptions of the firm's corporate social responsibility.
In other words, customers have a better impression of companies like Starbucks, which promotes environmental sustainability and ethical sourcing of coffee beans, and Gap Inc., which is committed to equal pay and improving factory conditions. This helps the company stand out, and creates a 'feel good' incentive to buy their products.
Sustainability and CSR drive new business opportunities and save cost

By providing innovative solutions to global issues – such as carbon emissions, human rights, environmental protection, and healthcare – companies can actually create new ways to generate profit. The darling of CSR, TOMS Shoes, was the brainchild of innovative businessman Blake Mycoskie, who saw an opportunity to do good while making profit at the same time. By giving away a pair of shoes to children in need for every one that is sold through the business, Mycoskie has created a groundbreaking model of sustainable philantropy and profiteering.
Novotel London Blackfriars is an example of good environmental sustainability in hoteliers. Among other initiatives, the hotel carries a combined heating power system, which is estimated to save 31.2 tonnes of carbon dioxide each year, as compared to 13 tonnes from using solar panels. Recycling is actively enforced, and water flow regulators are installed in all taps and showers.
Whether it's exploring new ways to save energy, using less packaging or recyclable materials, sustainability is a good way for companies to cut cost and create sustainable profits.
What's in it for your employees?

But Sustainability & CSR aren't just about public perception and company profits. They are also about being socially responsible to your employees and reducing damaging impacts on the environment – highly important parts of your business.
In fact, according to a study by the National University of Singapore, forcing employees to get on board with CSR activities might backfire, as they feel entitled to behave negatively.
To cultivate a mindset of corporate citizenship and environment protection, the top management should set a strong example and enhance it through various ways, such as personal development projects or optional volunteer programmes.
The point is, employees should feel empowered by their contributions toward Sustainability & CSR. This not only increases workplace satisfaction, but has a big impact on how the company retains and attracts talents. After all, good people make good employees too.
And with the rise of mandatory sustainability reporting, it is even more crucial now to get buy-in from employees as well as senior management.
At simpleshow, we can help you introduce Sustainability & CSR to your employees the right way, with a story that's engaging and easy to absorb.
Now is the right time to tell your department's story to your team and the world! Whether as an announcement of initiatives, reporting of achievements or simply to get buy-in to create a better world together.
Get in touch with us today!