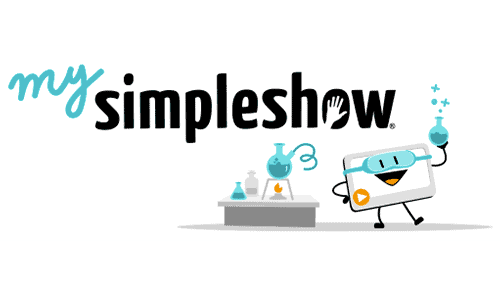 11th July 2016
4 min read
Presenting the MoreMagic Release: Our improved video maker makes storytelling simple
Calling all video makers! Making an animation explainer video just got simpler.
simpleshow understands storytelling through video making. And we strive to help others understand too. Thanks to you video makers that gave us feedback on our first release, we learned what parts of our magical potion needed a few extra sprinkles of fairy dust. So our mysimpleshow wizards have been working behind the scenes to improve user experience, making the process more convenient for you.
Now we're excited to announce that mysimpleshow is even better than before. Since we started, we've been perfecting the quality of our service with a newly improved version – the mysimpleshow 'MoreMagic Release'. The addition of 5 core improvements make storytelling even easier. Also, it will make your video making experience even more appealing, engaging, and best of all… simple!
1. Enhanced Magic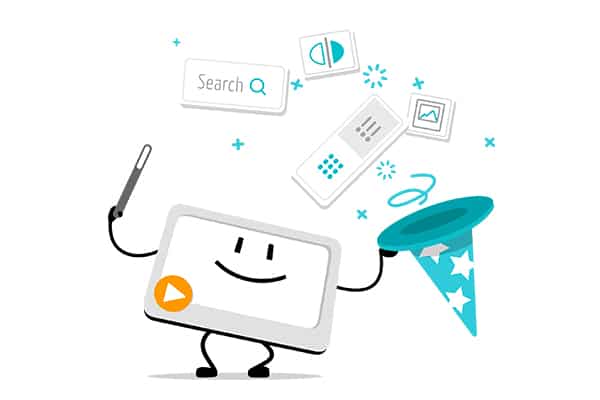 Using our magic wands, we want the creation of your video to be as easy as possible. The mysimpleshow MoreMagic Release provides you with more keyword images, improved keyword and image matching, and a better overall layout for creating your explainer video.
2. New Storyboard Features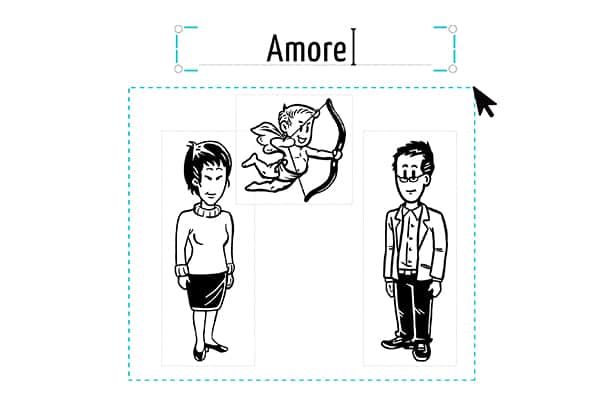 After the script comes the visualize phase – and that's improved too! Grouping images and text makes it easier to position and size your visuals to improve the layout of each scene. So video making is more convenient and faster than before.
3. More Storyline Templates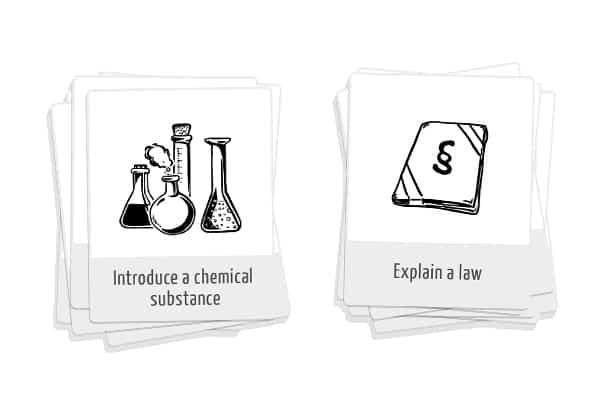 Our storyline templates are mysimpleshow's way of helping video makers write a great story. With endless possibilities for video ideas, you can tell even more stories with our newly added storyline templates!
4. New Dashboard Features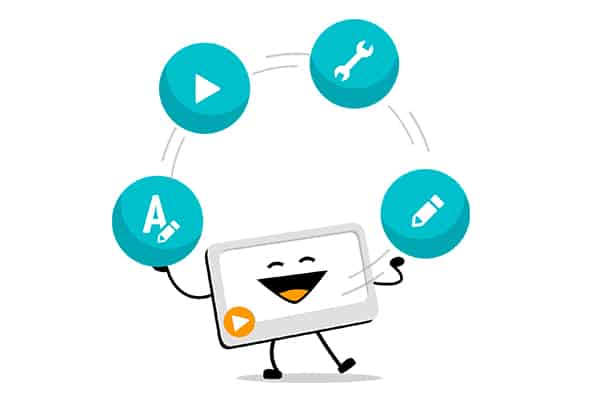 Because knowing how to navigate and control your video projects is so important, we added some options to the MyVideos page. Now, you can rename, track, copy, and delete your projects. There's even a search feature so you can quickly find the project you're looking for!
5. More Video Sharing Options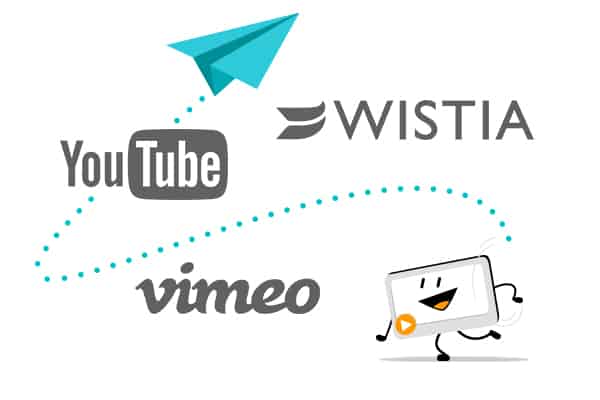 As social media is rapidly on the rise for use in marketing and content distribution, video sharing is more important than ever. So we added more video sharing options in the finalize phase. Now you can effortlessly share your video on social media sites, on your website, or in your e-mail campaign after uploading it to hosting sites like Youtube, Vimeo, and Wistia. Simply… spread the word!
—–
Let's take a sneak peek behind the curtains! All of our improved video making features didn't just create themselves. A team of wizards staged all of these props behind the scenes.
Internet Knowledge Integration
Not only are we magicians, we're mechanics too! We developed an interface that allows mysimpleshow to learn from the broad knowledge of the Internet, so we can analyze and understand what your story is about more accurately. So, if you're writing about your obsession with the Red Hot Chili Peppers, we understand that you're not necessarily a spice lover… unless you love the Spice Girls too 😉
Layout Automation
We've worked on providing a more specific initial layout that is closer to a perfect visual design. Now, we can show semantic relations easier; because mysimpleshow better understands not just the keywords, but the overall meaning and relationship of the content in your text. That way, the video maker can match images to your story in a better way. This feature also aids in enhancing the meaning of your story, making it more understandable and impactful on your audience. Automation isn't such a bad thing!
Keep in mind that a picture is worth a thousand words, and the human brain absorbs information transported through visuals 60,000 times faster than through text. Can you imagine what a video is worth? Now that mysimpleshow is even better than before, try it out for yourself. Let us know what you come up with!