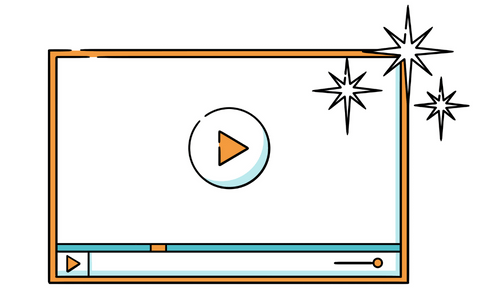 9th April 2013
1 min read
How to… use online Video!
+++ Media Update +++
We want to share our CEO's interview in the March issue of Fundraising Magazine, a UK magazine.
For those of you who want to read the whole article, please send us your email tƒo marketing@simpleshow.com or post to us on Facebook.