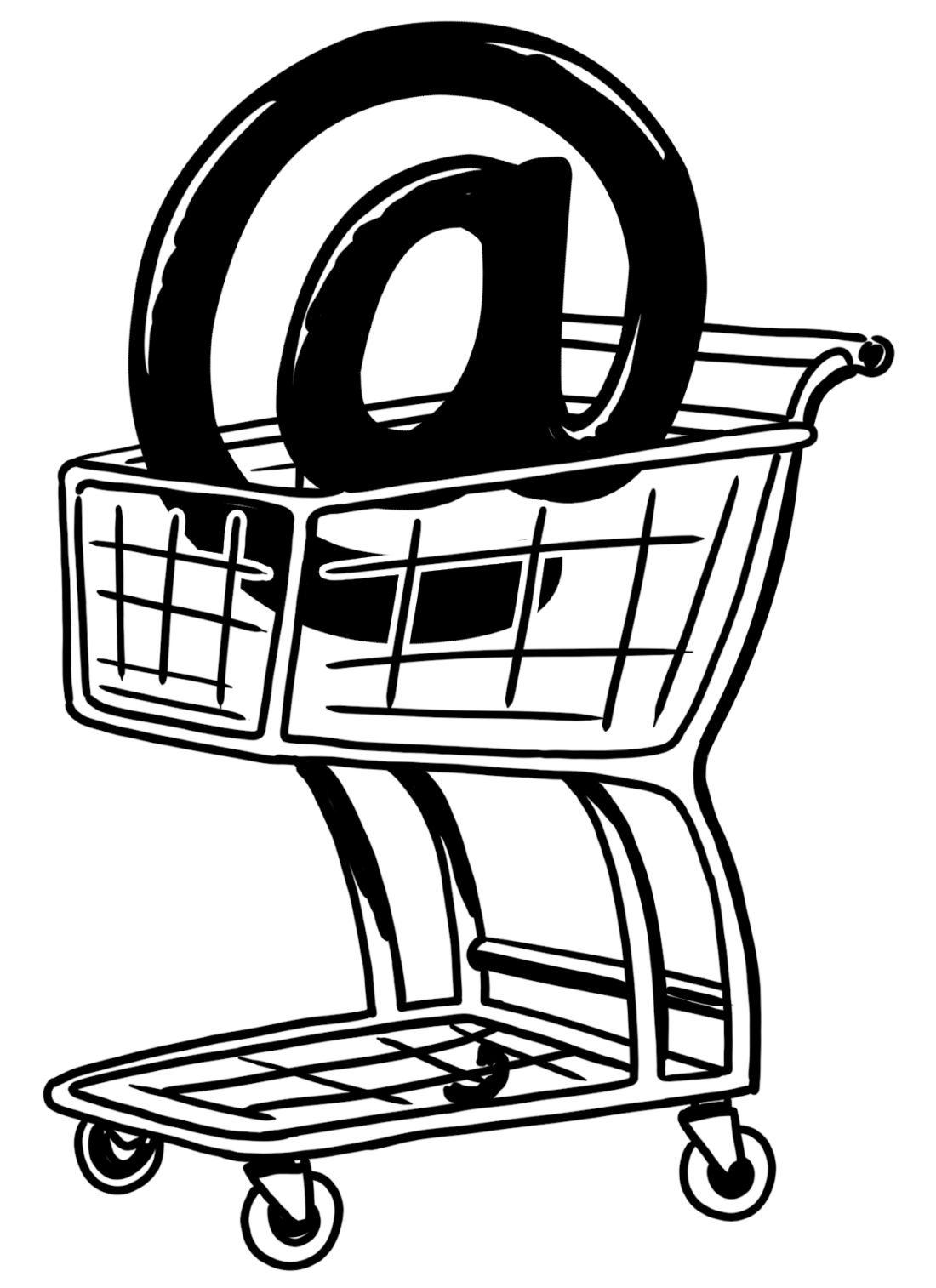 14th October 2020
9 min read
How Explainer Videos Can Boost Sales in Ecommerce
Did you know that Ecommerce sales amounted to $3.53 trillion in 2019? Better yet, Statista also projects this to grow to over $6.5 trillion by 2022. The digital world boasts a broad spectrum of opportunities for Ecommerce driven businesses. Modern amenities like the internet and social media have provided industries with the ability to sell and promote on an enormous scale.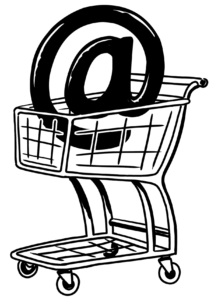 However, all this potential means nothing if you cannot communicate effectively with your audience. Online buyers are notoriously flighty, requiring more assurances and explanations than your traditional brick and mortar consumer. 
When it comes to online promotion, explainer videos are a marketer's dream. Typically a couple of minutes long, these condensed animations aim to deconstruct complicated topics into engaging shorts that even a novice would understand. Explainer videos are a brilliant tool for showcasing your business and what you offer online. Discover how a simple visual aid can enhance brand engagement and boost Ecommerce sales. 
People love easily digestible content
When was the last time you read an entire blog post? Perhaps it's been a little while. Online audiences live in a fast-paced world, scanning content for juicy sound bites and key information. Scope for paying close attention to syntax and nuanced sentences isn't in the same ball game.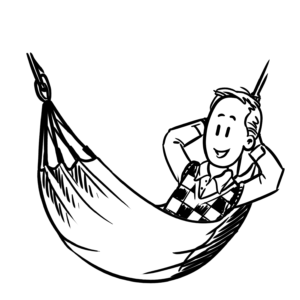 This goes some way to understanding why explainer videos are popular with online marketing experts. They're short, punchy, and visually striking. For avid readers, it's the same difference as reading Hemingway over a Dickens novel — beauty lies in simplicity. When it comes to explainer videos, there is no wastage or waffle. Because of this, your audience is more likely to remember vital information, and even process your brand message with better understanding. 
Also, videos are the most engaging form of online content. When it comes to presenting useful, shareable information, bright visuals, and clear audio will consistently beat out the competition.
For people caught up in an online world, this means deciding whether or not to buy after a 90-second video clip, over reading a comprehensive and often confusing blog post. 
Explainer videos improve your SEO ranking
Accounting for 92% of the search engine market, Google's mysterious algorithm is the base code to the internet. Our websites are subject to its scrutiny, eternally pushed up and down page ranking as per its divine judgment.
Search engine optimization (SEO) is a tried-and-tested method, helping your Ecommerce business become more visible online. For web-savvy experts and online entrepreneurs, better online visibility means increased traffic and more sales. 
While optimizing your videos for search engines can be a tricky task, the resulting impact is undoubtedly worth the effort. Over recent years, Google has evolved for user benefit. So the popularity of explainer videos can play a key role in the technical process.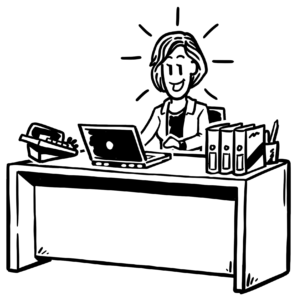 Your online audience wants to consume insightful and valuable content in a short time. An explainer video should be no more than a concise five-minute package, wrapped with an enticing title, and finished off an eye-catching thumbnail. This will help the click-through rate, which makes your content more relevant to Google. 
However, creating SEO friendly content is not about decorating your explainer video in a pretty bow and hoping for the best. Your content must have substance to effectively influence search engine algorithm metrics.  Embedding useful video guides into sales pages and blog posts can help your page come to life. Video explanations can go beyond the written word, often attracting a higher viewership too. But only if they are targeted, informative, and able to convey an idea better than anyone else.  
Youtube is a hub for research
YouTube is the ultimate hub for tutorials, with almost 2.5 billion active users. This makes it easily the second largest search engine behind Google — who are coincidentally the video platform's parent company. 
But most importantly, for you, over half of its user base uses the site to learn things they have never done before. This leaves a lot of scope for your explainer videos. 
When we talk about impactful branding tools, YouTube has to be near the top of the list. That is what makes it the ideal platform to launch your explainer videos. It's a modern juggernaut that knows how effective video is for distributing your message. 
While the potential upsides are great, getting initial traction can be a tricky process. YouTube has its own algorithm, which has proven a hard nut to crack. Effectively engaging audiences is a technical art form, and YouTube analytics will quickly become your new best friend. 
Optimizing your video is just as important as any blog post ranking for the position on the web. The more helpful YoutTube perceives your video to be, the more likely people will see it.  
Luckily, the video titan also provides some valuable metrics to keep track of performance. And one of the most useful has to be watch time information. Viewer count can fool you into a false sense of security when it comes to video performance. Although it can be a decent indicator, YouTube doesn't hold a lot of credibility in clickbait viewership. Instead, watch time is a great start because it shows audience retention and whether they found your video helpful until the end. 
Informative videos boost consumer trust
Explainer videos can attract users because they encourage consumer trust. From initial attraction and engagement to converting the sale, explainer videos are a professional guide that holds a user's hand through each stage.  
Every brand has a story, and telling yours is an effective way to develop awareness around your business. Simon Sinek's wildly credited content marketing model, The Golden Circle, poses one simple question — 'Why?' 

Knowing the reason you're providing a service or product is the first thing a potential customer considers when deciding whether to buy from you. So, creating authentic explainer videos that convey your motives will hook the audience right off the bat. Whether they choose to invest any further is completely up to them. 
Next, you must hit the final two questions in Sinek's model: 'How?' & 'What?'. Using videos to showcase how your business can solve consumer problems, and what it is your selling will make you seem more trustworthy. 
With each piece of relevant content, you gradually grow notoriety and authority in your field. While you won't be able to convert every viewer, you will organically occur in their mind when recommending a service to others. 
While methods like blog posts are incredibly beneficial in their own right, explainer videos are one of the most effective ways for an Ecommerce store to promote a service or sell a product. Video offers a unique ability to summarise the crux of the situation in a quick, memorable fashion. That's why it plays such an important role in the decision-making process of an online consumer.
Author's Bio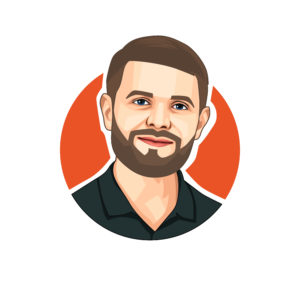 Rodney Laws is an eCommerce expert with over a decade of experience in building online businesses. Check out his reviews on EcommercePlatforms.io and you'll find practical tips that you can use to build the best online store for your business. Connect with him on Twitter @EcomPlatformsio.