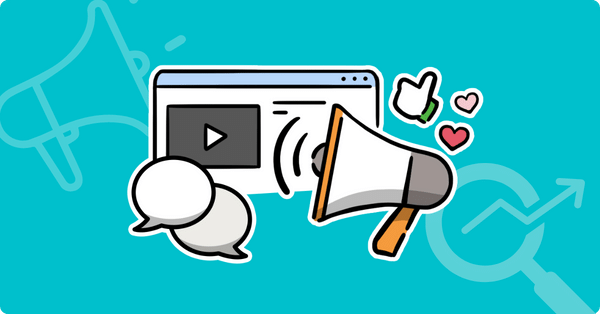 4th March 2022
7 min read
Communication Bloopers Businesses Should Learn From
Effective business communication is one of the most important aspects when it comes to running a successful business. Let us be clear about this: More than 80% of employees believe that a lack of communication is responsible for most workplace failures.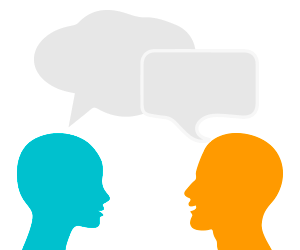 Whether you own a startup or a large corporation, communication will help you increase employee productivity and, ultimately, enhance your relationship with your customers. In fact, communication skills are arguably one of the most important soft skills an employer and employee should possess.
In this blog post, you will learn about the most common communication mistakes businesses should avoid. From the body language you should use to paying attention to employee and customer feedback, nothing is left out in this article.
 Let us analyze why business communication is the key to your success.
Business Communication: Why is it Important?
In a few words, business communication is the interaction between a company's management and its employees. Through communication, companies share their goals and identity to help employees be more productive and minimize failure.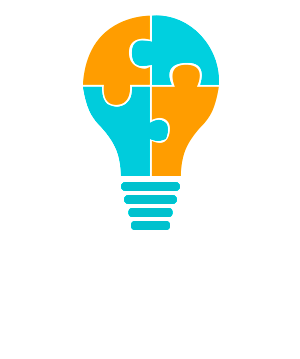 But why is this so important for companies? Well, there are many ways effective business communication contributes to a company's success:
It improves communication with remote employees
It reduces employee mistakes
It increases employee satisfaction and advocacy
It solves issues like communication silos and email overload
8 Common Business Communication Mistakes 
Now that we have figured out how business communication fosters relationships and employee productivity, it is time to take a look at the most common communication-related mistakes most of us have encountered:
1. Not Understanding the Audience
Understanding your company's target audience is crucial, as it will help you create clear guidelines and organize comprehensive marketing tactics. This has everything to do with identifying the motives and values of your company's target audience and sharing them with your employees.
For example, you can access the best software available and create business cards online free. 
But if you do not understand your company's target audience, your company will not communicate properly with clients and any marketing tool you use won't be as effective.
2. Not Offering a Clear Message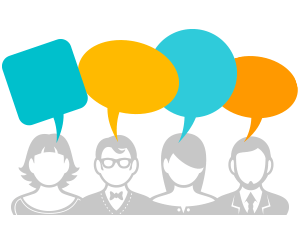 This is a common result of the previous communication blooper. If you do not understand the needs and values of your target audience, you will not be able to communicate clearly with your prospective customers.
How can your employees avoid communication errors if they do not fully understand your brand's goals and identity? You can deliver a clear message and verify that your employees have interpreted it correctly to avoid this.
3. Not Listening to Employee and Client Feedback
Unfortunately, this is a very common communication mistake in most industries. It is critical for leaders to listen to the constructive feedback their company receives from employees and customers.
By being a good listener, you will improve corporate communications and move one step closer to your company's success.
4. Reacting Instead of Acting
Listening to feedback is one thing. But responding to it is the hardest part of your job. As with most people, it's understandable to get angry or frustrated throughout the day.
But reacting badly will not solve the problem, it will only make things worse. This is why you should always calm down before communicating with your co-workers and carrying out a plan to solve a problem.
5. Not Minding Body Language
The importance of body language should not be underestimated. If you do not pay attention to it, there's a good chance you'll send the wrong messages when communicating with your employees or customers.
To avoid this, work on your posture, focus on eye contact, and facial expressions. This will help your conversation partner better understand the message you are trying to convey.
6. Overloading Employees with Information
Overloading employees with complex information is another common administrative mistake. All you need to do to avoid overwhelming your staff is to identify the essential information you need to communicate and focus on that.
Focusing on the essential information serves a dual purpose: it helps your employees understand what they need, while also saving your valuable time. Another way to accomplish this is to send the information (via email, for example) only to the employees who need it.
7. Using Outdated Technology
If you try all of the above but still can not improve your business communication, you may be using outdated technology. Technology allows you to communicate faster and more efficiently with your employees.
But how can you do that? You can abandon paper-based communication channels (e.g. newsletters) and use online collaboration platforms, phone systems, and visual elements like explainer videos and infographics instead.
8. Not Being There for the Employees
Last but not least, always be around to fix any errors that occur and monitor sudden changes. If you are invisible as a leader, you cannot expect your employees to solve everything on your behalf.
Important news should also always be shared by you. This way you avoid disinformation and minimize related misunderstandings and mistakes by your employees.
Wrap Up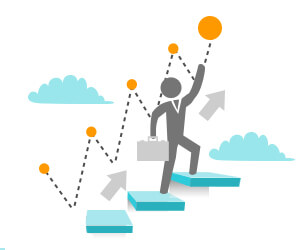 Although the communication breakdowns mentioned above are the most common, the list could go on endlessly. To improve your business communication, you should also be honest with your employees, even when you have bad news.
Being consistent can also improve your workplace relationships. We know that the role of a leader can be challenging and tiring. But if you prioritize business communication, you'll improve your team's (and your own) productivity and morale.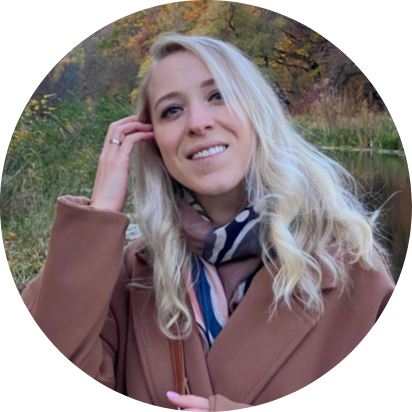 Author bio:
Nancy Young is a copywriter with over 8 years of experience. She believes in power of words to motivate and inspire. Nancy writes about web design, marketing, and business. She is a VistaCreate contributor.