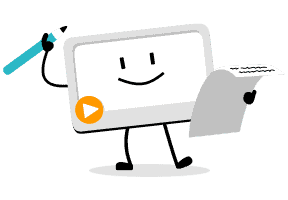 24th June 2016
5 min read
A Beginner's Guide to Emotional Writing
Take a look at this great example of emotional writing: 
"As he rubbed his clammy hands together intensely, Mark slowly paced around the dim-lit studio apartment. His heart palpitated as he impatiently waited for the news. Would she make it? Was this the beginning of the end? He sat on the aged and floral couch, cued his Louis Armstrong record, and kicked his feet up as he tried to calm himself down with a glass of smooth, sweet Riesling."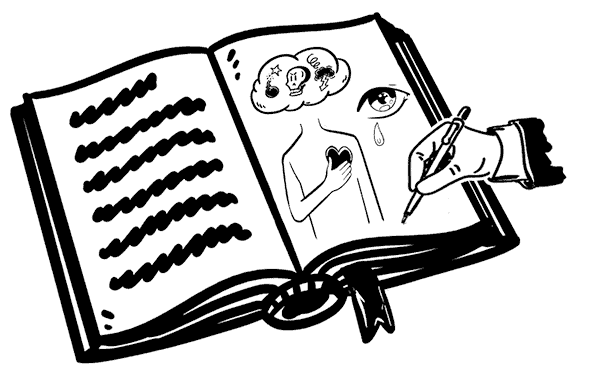 All great stories ever written have one thing in common: they provoke some kind of emotional reaction with the reader. This is actually the reason why we love stories so much! We want to place ourselves in other worlds, be someone else, and take on a new self after the adventures and quests we immerse ourselves in.
With these simple tricks for emotional writing, we want to show you how even short stories can provide the reader with the emotions you want them to feel.
1. Your Audience: Identification and Connection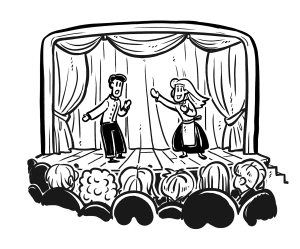 For starters, your audience needs to identify with the protagonist. If you are writing a novel, this can take one or two chapters. However, for something shorter, identification with the protagonist should happen within the first two sentences. As we told you in "How to write a great explainer video script" take the people you want to reach and place them in the role of the protagonist. This is the easiest way to make them understand the problems and actions of your character. Now, your audience is ready for some heartfelt emotions.
2. The Story: Show, Don't Tell!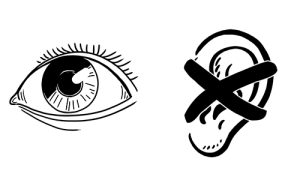 The next essential rule of emotional writing sounds quite simple: show, don't tell! We bet you've heard that a few times before. For most people, this is the hardest part when telling a story. Yet, if you understand the point, it really is quite simple.
Here is an example of "telling": John is stressed and doesn't have time to get the gift.
Now here's an example of "showing": It's already late afternoon and John has to get Kimmy from kindergarten, walk the dog, and still has a lot of paperwork lying on his desk. Dolores arrives at 6 pm. It's doubtful that he can pick up the gift on the run.
By explaining what John has on his schedule, we can literally feel the pressure!
3. Show: Precisely!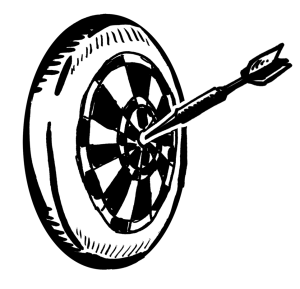 In order to better "show" the story and emotions related to it, be precise with your words!
Try to find harsh or sharp words for the harsher emotions: "It's frustrating that it doesn't work," and soft-sounding and soft-meaning words for gentle emotions: "Her lovely face blushes."
Here's a simple way to show an emotion quickly: use thoughts like "Unbelievable!" for a surprise; or "What a disappointment!" for shock or something that doesn't work very well.
What about making your audience smirk, or even better, laugh? That's a hard one, since everybody has a different sense of humor. What works most of the time is a play with proverbs. When a flooded city is your subject, also tell about people's flow of ideas to solve the problem. There are many more proverbs out there you can use.
In sum, emotional writing means to get the audience immersed. Well set up protagonists are key to doing just that! Furthermore, don't tell your audience how they should feel; show them the circumstances and let them decide how they WANT to feel. Just think about what makes you laugh, upset, angry, or relieved; describe these circumstances, and let the context and the imagination of your audience do the rest. Use proverbs, puns, and last but not least: value every word you write, even the little ones – they surely deserve it.
A good story is almost always simple – good storytelling isn't. We know about the hurdles and are always happy to help. Contact us if you face a problem, if you have trouble writing your script, or if there is anything else we can help you with in the process of creating your simpleshow explainer video. Together we'll surely work it out!