With simpleshow custom, you have the choice!
You can now choose choose an accent colour, such as your primary brand colour or any colour of your choice. You can also choose between two illustration styles: our elegant business look or our casual look, depending on your preference and desired use. Finally, you can select either a relaxed matte finish or a glossy finish for a more dynamic impact. Or would you prefer to have your very own unique style? Not a problem! As an extra option, we can also work together to develop a unique style to match your brand.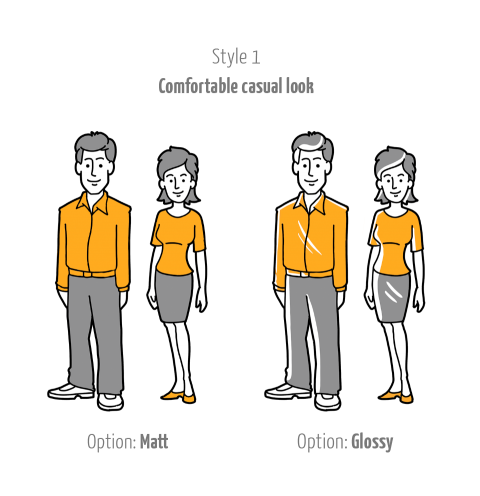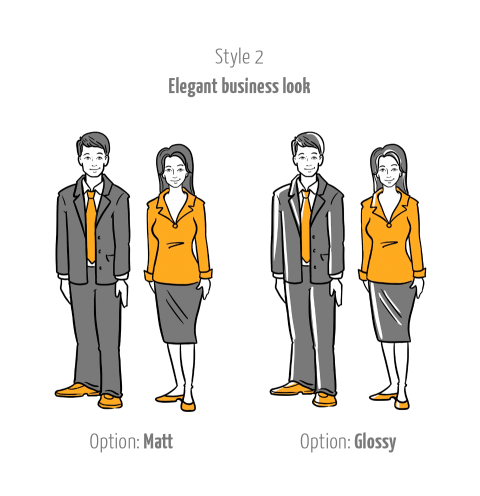 simpleshow custom in action
Not exactly what you're looking for?
Take a look at our original paper cut-out format set in black and white; simpleshow classic. Or take a look at our animated video production; simpleshow premium. That's where anything is possible in your own unique animated corporate style!